Getting a table at one of London's Michelin starred restaurants can be a nightmare at the best of times. Hottest ticket tables sell out months in advance. New openings tend towards no-reservations. Demand, implausibly for a city of this size and this many restaurants, still outstrips supply.
Then there's the obstacle of cost. If one wants to dine out regularly in London one needs to be a banker or get a bank loan. That's not all of us. We at IDEAL have found a way though. Here's our top tips and hacks on the IDEAL way to eat Michelin level food without reservations, and without fuss. Your bank will breathe a sigh of relief too.
Take a seat at the bar
Whilst most of the trendiest, hippest foodie hangouts are booked up months in advance, many offer bar seating and a reduced menu. Take advantage of this – you don't need a reservation and you can sample some of the restaurant's classic dishes without having to indulge in a time and wallet consuming tasting menu.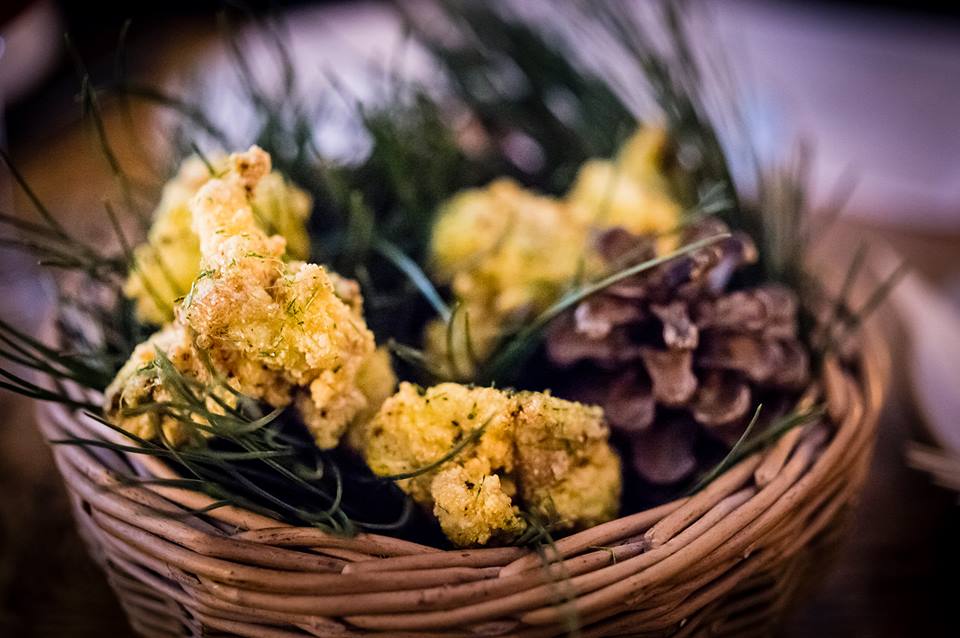 Our current favourite bar seats are Clove Club and Noble Rot. At the former, you can snack on their signature buttermilk fried chicken with pine, as well as delectable haggis doughnuts, to the tune of less than a tenner each. Noble Rot's slip sole grilled in seaweed butter is one of the capital's must try dishes which again can be enjoyed at the bar if the restaurant's full. 
Try the hipper, less formal sister restaurant
Many of the city's  finest restaurants have addressed the recent diner desire for informality by opening cheaper, less stuffy offerings. Gone are the starched table cloths, closhes and waiters in dickie-bows. In are small plates, keen pricing and service with a beard. Trinity Upstairs stays true to the ethos of the Michelin-starred Trinity, with respect for ingredients and precision cooking, but is more reasonable and laid back. Lima has Floral, St John has St John Bread and Wine , and Gymkhana has Hoppers.  It just makes sense.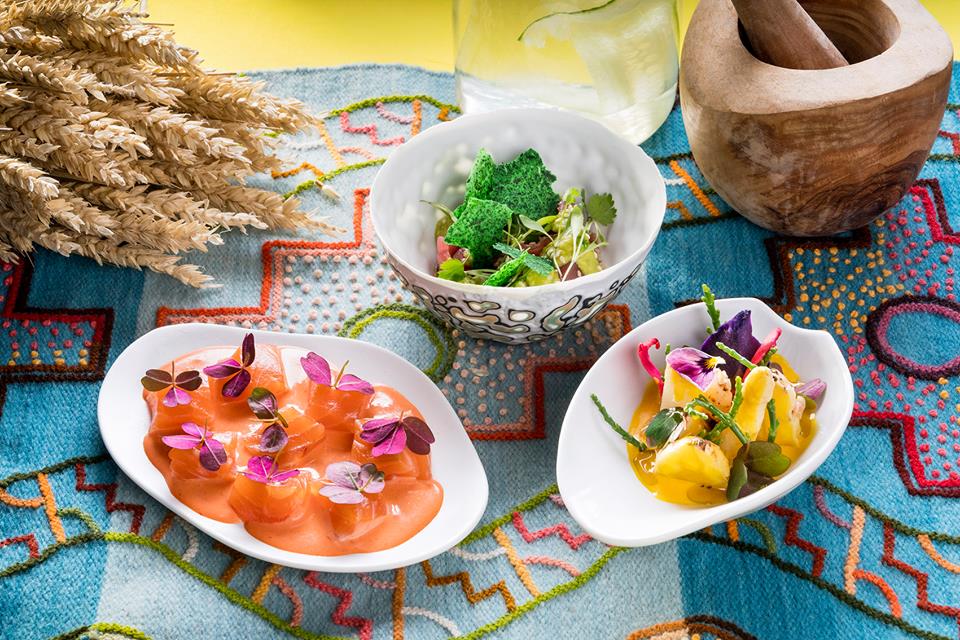 Search for deals
There are some jaw-droppingly good set lunch deals going at Michelin starred restaurants across town. At Outlaws at the Capital you can enjoy a three course lunch for less than £30 – a steal when you consider the prices of surrounding chain restaurants. Pre-theatre dinners are also a bargain – many central London restaurants like Cafe Murano offer two courses for around the £20 mark if you're keen on dining early.
Go to a food festival
A recent explosion of London food festivals like Taste of London, hosted over summer in many of the capital's beautiful parks, host rows and rows of tents housing top restaurants. Here, simply serving their signature dishes, you can enjoy a binge on Michelin level fare until you can take no more. A must on the British Summer schedule recently.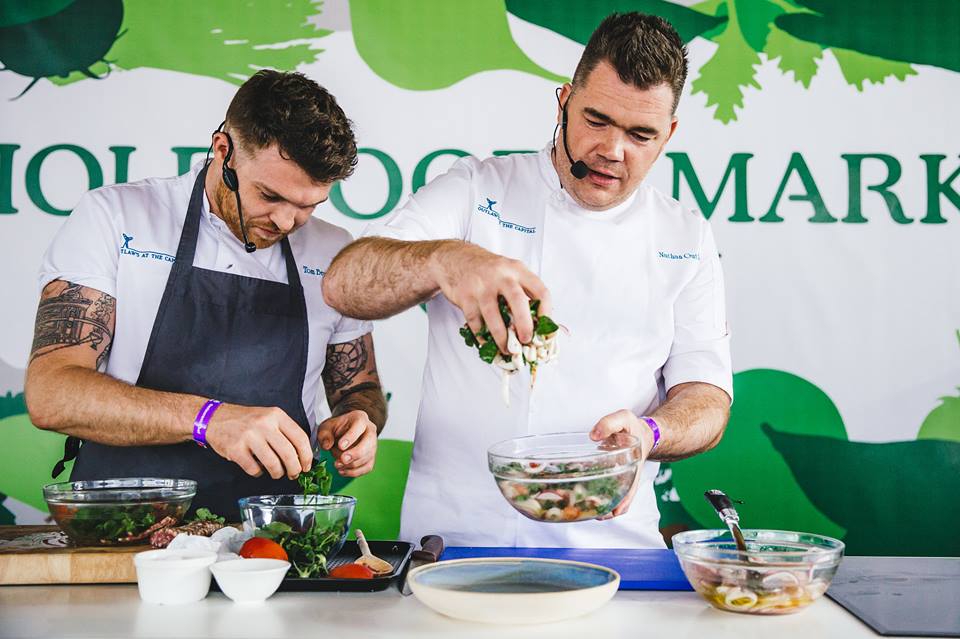 Embrace the queue
If you want to be where it's at London food-wise, then I'm afraid some standing in line will be involved. You could either write this off as an unnecessary annoyance that you'll have no part of or you could recognize its advantages. Take the former and Hoppers, Bao, Barrafina, Kiln, Padella (basically any of the best places in central London right now) are now off limits.
No reservations means that you can go to some of the best places in town on a whim, as long as you can stand (ahem) the wait. The much maligned system also creates a buzz which is impossible not to get caught up in. These places also tend to the cheaper end of the spectrum, and usually trade in small plates – meaning you can sample a good selection of offerings once you've parked your bottom.