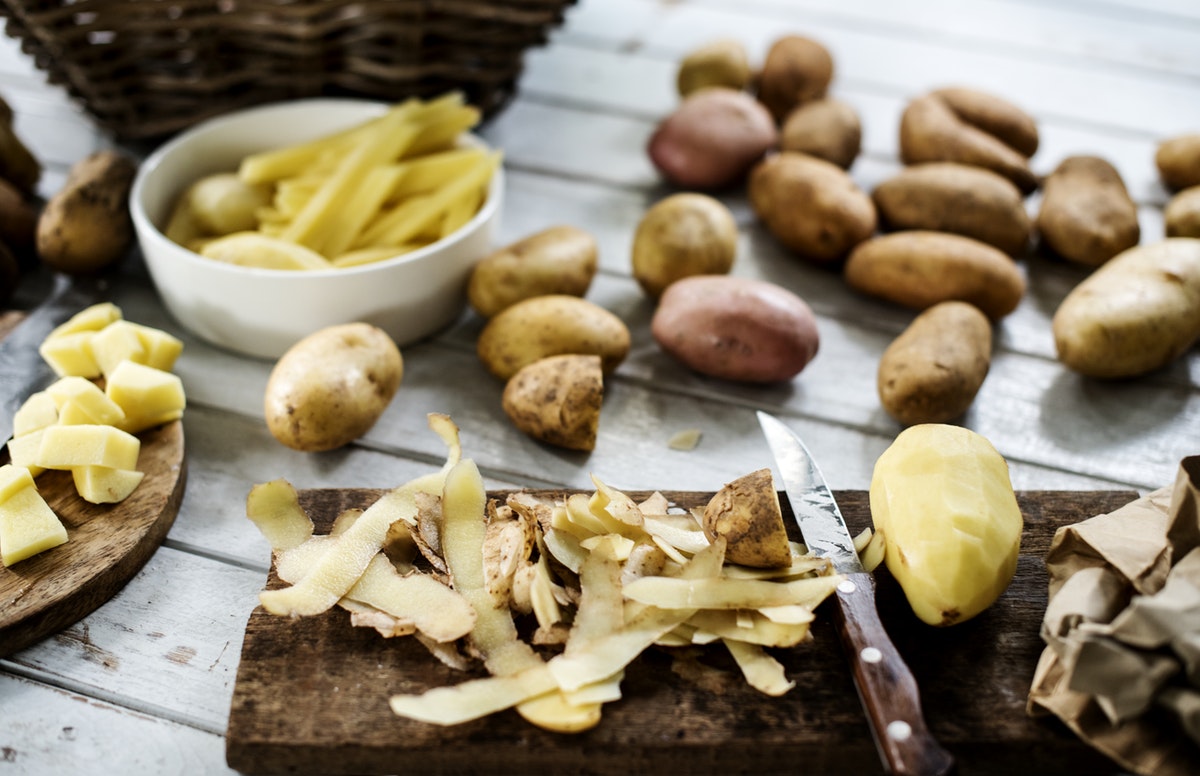 Do you have a freezer bag of leftover parmesan rinds that you don't know what to do with? Do you approach the pile of potato peel with the best intentions in the world, only to conclude 'next time' instead of turning them into something delicious? Are you tired of these semi rhetorical questions and willing us to get to the important stuff? Okay, we will. Here's our tips on being a better cook, the IDEAL cook, if you will; this is what to do with the bits you normally throw away.
WHAT TO DO WITH PARMESAN RINDS
So many home cooks are quick to throw away their parmesan rinds. Big mistake; you've just banished one of cooking's most potent flavour bombs to the bin. Indeed, those rinds are an awesome vehicle for enhancing that much coveted sixth taste umami; essentially, that mouth filling, savoury quality found in anchovies, tomatoes, soy sauce and more. 
You'll want to collect several rinds before proceeding to extract sufficient flavour, here. If you're anything like us, and get through blocks of parmesan like the Nonna of an eternally hungry Italian family, then that shouldn't take long. Once you've accumulated a few, make a stock out of them by simmering the rinds in boiling water for a while. Use that stock for making risotto for a one way ticket to flavour town, or as a replacement for milk to make a lighter vegetable puree. 
Parmesan rinds are also deployed effectively by simply adding to a ragu in the simmering stage, removing before serving. They'll impart a real depth of flavour. Alternatively, place a few rinds to a jar, pour over olive oil, and keep in the fridge; ideal for drizzling over soups as a garnish.
WHAT TO DO WITH PUMPKIN AND SQUASH SEEDS
It feels so wasteful to throw away those pumpkin or squash seeds, right? Well, you needn't commit them to the compost again. Instead, preheat your oven to 160°C, remove all the stringy nonsense intent on clinging on to the seeds, and dry them thoroughly with paper towel. Spread the seeds out on a baking tray, drizzle with a little olive oil and sprinkle with salt. Roast for around twenty minutes until crispy and golden. And there you have a healthy, moreish snack. Now, all you've got to do is figure out how to cook the butternut squash itself. Don't worry, it's a doddle.
WHAT TO DO WITH HERB STALKS
The stalks of parsley or coriander post picking certainly don't look like they've got much potential. But throw them away at your peril. Many curries, stir-fries and soups of South East Asia use coriander roots and stalks extensively. In fact, they're an incredibly prized ingredient. Simply pound some stalks in a pestle and mortar with garlic, white peppercorns and perhaps some ginger, and you've got yourself a simple paste to base a stir fry of Chinese greens around or to be the foundations of a delicious mushroom soup. 
There's loads of flavour in parsley stalks, too. Make an on-trend parsley oil by blanching the stalks quickly, cooling over ice then blitzing with olive oil. Hang in the fridge overnight through a sieve lined with muslin cloth, allowing the oil to drip into a bowl or jug. This verdant oil can be used to finish soups, as part of a dressing, or simply to garnish a fish dish. Alternatively, if you're feeling lazy, simply add the stalks to any stock to add extra herbal flavour.
Go further; combine both coriander and parsley stalks along with any other herbs and salad leaves on their way out to make a delicious pesto or salsa verde. It's amazing what you can do with leftovers, hey?
WHAT TO DO WITH FISH & MEAT BONES
Any professional chef would be horrified at fish or meat bones being discarded. The backbone (sorry) of so much great cooking relies on them, in the form of stock. The time you spend simmering and the aromats you add should be appropriate to the animal that the bones came from, but as a general rule, vegetable and fish stocks should take half an hour or less, chicken stock around 3 hours and brown (the bones are roasted first) veal stock anything from 4 hours onwards.
Though you should check in with a specific recipe prior to making your stock, there are a few general rules which apply to making all stocks. Most importantly, after bringing the water up to an initial boil, it's vital to skim off the impurities that rise to the surface, and then reduce to a gentle simmer. If you boil vigorously, your stock will taste cloudy and bitter. And no one wants that.
Once your stock is made, the world is your oyster. Use it as the base for soups and sauces, braises and stews, and your meals will be swimming in flavour.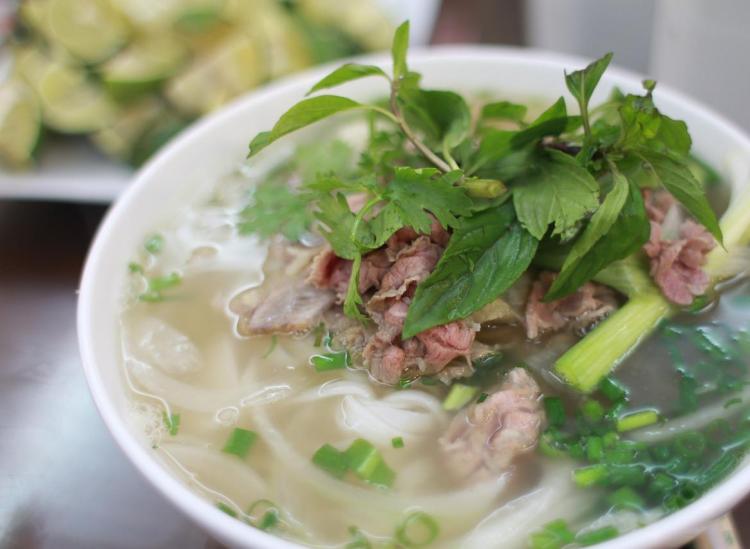 WHAT TO DO WITH LEFTOVER CHICKEN FAT & SKIN
Sure, for health reasons you may well have trimmed your Sunday roast bird of some of its excessive fat. Perhaps a recipe called for skinless chicken thighs, and you've got a few going spare? Do not, for heaven's and hen's sake, let them go to waste.
All you have to do with trimmed chicken fat and leftover chicken skin is put them in a pot with a little splash of water, and over a gentle heat render the fat down, low and slow, until the water is evaporated and the fat has gently melted into a liquid. You can use this totally delicious rendered chicken fat (schmaltz in the Jewish cooking tradition) as an oil for frying or as a replacement for butter in savoury baking, such as for cornbread or dumplings (matzo balls). It's also an indispensable ingredient in Jewish deli-style chopped liver. 
Alternatively, you could get all cheffy and make chicken crackling. Simply pat dry whole chicken skins, place on a baking tray lined with parchment paper, place another sheet of parchment paper on top of the chicken skin, and flatten it out with another baking tray. Cook in a hot oven for around half an hour, until crisp. 
WHAT TO DO WITH LEFTOVER VEGETABLE PEEL
As long as they're clean and relatively blemish free, all manner of vegetable peel can be reused. Which makes us think; why bother peeling in the first place? Anyway, you can make stock and soup with vegetables peelings, and if you've accumulated enough, perhaps even a little puree. Potato peel is particularly versatile; turn it into crisps by tossing your peel with oil and salt, then roasting in a hot oven until they're crisp. A delicious snack and a guilty conscience, too; bravo!