Buying gifts for friends and family is always a tricky task. Add into the mix that we're only just over the present-buying frenzy of the festive season and running low on inspiration, and that task looks even trickier. Throw into the cauldron the fact that we're in the middle of a lockdown and those loved ones aren't close to physical hand, and that task becomes the trickiest.  
Fear not, oh generous one. There are so many fantastic, thoughtful presents you can gift from afar. Here are the IDEAL gifts for loved ones living far away.
GIFT VOUCHERS
Are gift vouchers the lazy option? In a sense, yes. But in a sense, they're the most generous gift you can bestow. The advantage is that they eliminate the disappointment of receiving an irrelevant present, and instead, you're giving the gift of personal choice and self-determination. What's more, gift vouchers reduce waste; you'll find no presents immediately destined for landfill, here.
If you want to cover every possible base, then several huge online retailers and platforms offer gift vouchers, including Apple, Amazon and Asos. It's not obligatory the gift voucher begins with an A, though.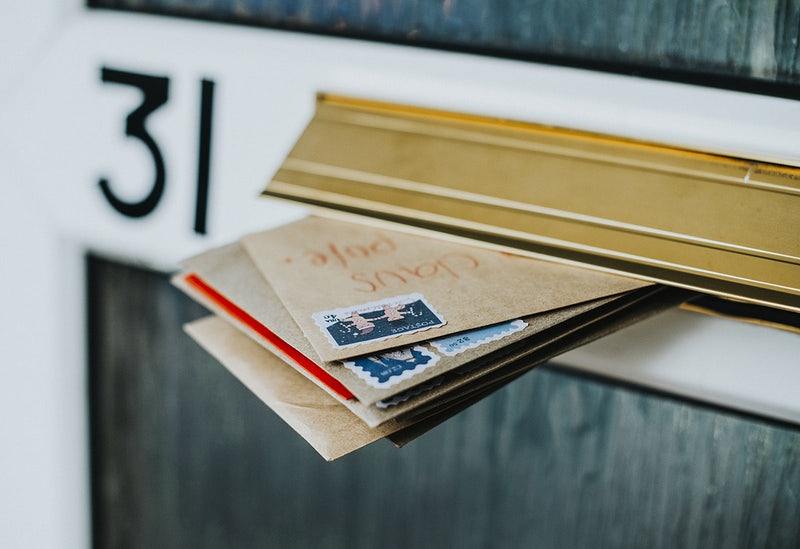 EXPERIENCE DAYS
Experience days are one of the best innovations in the gift industry in recent times. You can play it safe and buy a day out you know your loved one has previously enjoyed. Or, you can push the boat out and take a chance ona new experience. There's a huge variety of experience focused gifts out there, from a laid-back, relaxing day at a spa to a high-adrenaline sporting activity such as white-water rafting. Choose your poison.
A 'HOME HAMPER' PARCEL
If your loved one lives on the other side of the world and is missing home comforts, then you could curate a 'home hamper' full of little treats and trinkets to bring comfort and evoke nostalgia from afar. Take note whenever, in conversation on the phone or on FaceTime, they mention an item, aroma, foodstuff or product they're missing, and gradually accumulate the items for the hamper. 
In a recent study regarding what ex-pats missed most about the UK, tea and marmite topped the list, with cricket the most missed sport and the British countryside and British sense of humour also included. So, that's a hamper packed with a box of Tetley's, a jar of Marmite, a cricket ball, some blades of grass and a cracker joke or two, then.
You can also do this in reverse if you are looking to buy in from foreign places, and send the hamper back home. If you're doing it this way round, then it's prudent to combine postage from various orders using a parcel forwarding service.
VOUCHERS FOR LOCAL RESTAURANTS
Coronavirus has wreaked havoc on the hospitality sector, with many restaurants struggling to stay afloat. A fantastic gift for a loved one living far away – which would also support independent businesses during a difficult time – is a restaurant voucher for their favourite local eatery. Usually, these can be used at any time towards a meal of your friend or family member's choosing, and is a great way to spoil a loved one from afar.
Alternatively, many top restaurants are currently selling finish-at-home meal kits, comprised of restaurant-quality dishes delivered directly to your door. All the receiver has to do is warm it through and voila; a celebratory meal is ready. During these dark times, what a lovely gift that would be!
A CHARITABLE DONATION
Try thinking outside the box in terms of gifts. Give the gift of good karma rather than an item only guaranteed to gather dust in the attic. We all accumulated a little more clutter over the Christmas period, and everyone is currently keen to streamline as the new year begins, rather than accrue more baggage. 
Kind souls, then, will love to receive a gift of a donation to their favourite charity, or if they're an animal lover, why not sponsor an endangered animal? The world of philanthropy is vast; get involved!
A PERSONALISED VIDEO MESSAGE FROM A CELEBRITY
Another modern gift idea is a personalised video message from a favourite celebrity, wishing Happy Birthday or simply saying hello. The cost of this service varies from under £20 all the way into the thousands, depending on who the famous face is. That, or you could simply call them on FaceTime, and wish them a good day yourself!
In fact, we're going to follow suit; good day!