Portugal's The Algave; alluring, intoxicating and sadly, at some times, infuriating. With just a couple of wrong inputs on the itinerary, you'll find overcrowded, overdeveloped and lacking soul. Plan wisely though, and the promise of sunshine, rugged landscapes and delicious seafood can be fulfilled.
With such a wide range of historic sites, modern amenities and the big drawer, beautiful beaches, its no surprise the Algarve has always been such a hot spot for holidaymakers – but with regular flights to Faro from across the UK, it's also perfect for an easy, breezy weekend getaway. Together with Peter Jenkins, from luxury villa specialist Sun-hat Villas & Resorts, who has been travelling to the Algarve for decades, here is our IDEAL guide to 48 hours in the Algarve.
DAY 1
A morning in Alcoutim
It's always a good idea to start your holiday off easy before you break into something more active, allowing a little time to settle in to the rhythm of a place. A great way to take in the beautiful countryside is to take a drive up to Alcoutim, where it rolls by and reveals itself as you ascend. When you're there, stop by the warm riverside beach and see if you're lucky enough to catch the occasional flying fish pop itself out of the water to welcome you to the country.
Once you've enjoyed the morning sun, take a stroll through the historic town known for its military history and disputes with its neighbouring Spanish city, situated just across the Guadiana River.
Cycle the Via Algarviana
After a quick coffee, it's time to grab a bike and travel down the river towards Vila Real De Santa Antoni on The Grande Rota do Guadiana route. This route stretches over 65km (don't worry, you don't have to do it all) through mountains and coastal areas, giving you a stunning landscape for an afternoon of leisurely riding.
If taking it in on two wheels sounds like your kind of thing, remember to plan your route carefully and take enough water and food, particularly if the weather is hot. Which, in the Algarve, it very often is. If you need help planning your route, speak to the nearest tourist information centre for advice and maps.
Dine under the stars
In an area awash with great gastronomic options, choosing where to eat can sometimes be the hardest decision of the weekend. But, if you twisted our arm, a favourite place to dine is at the Peqeno Mundo restaurant. Start your evening under the stars with some pre-dinner cocktails on the gorgeous garden patio, then move on inside to dine on a three-course meal of traditional, first class, French cuisine – we recommend the crispy prawns to start. Bring the night to a close on the terrace, taking in the peaceful ambiance of the countryside and sample Pegeno Mundo's extensive range of wines from France and Portugal.
DAY 2
Sunrise in Sagres
A new day, and a whole host of new opportunities. Begin by watching the sunrise across the water of Sagres. Lined with striking cliffs and the most powerful lighthouse in Europe, Sagres is the perfect place to sit back and marvel at the surfers as they dance on the waves – or if you're brave enough, try it out for yourself. If you do feel like giving it a go, check out Magic Seaweed's guide on what to expect when you're on the water.
After you've had a dip, head into Sagres and stop by A Fonte for a cup of splendid local coffee and pastries made fresh that morning. And we all know what pastries in Portugal mean….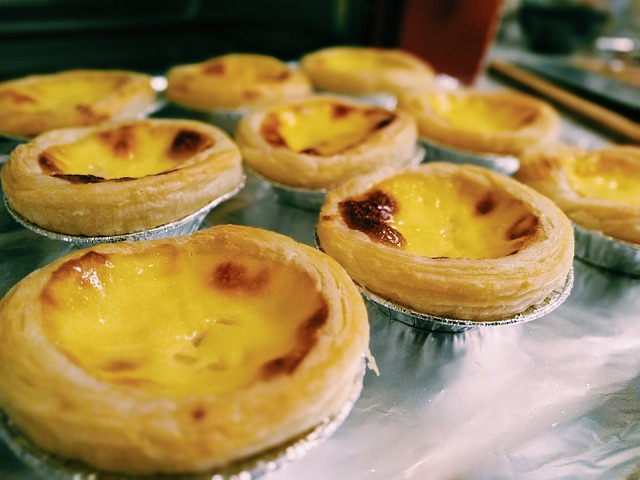 An afternoon with live music at the Shack
After a peaceful morning by the beach, you'll be suitably unwound for a stroll. Take one, to lake Quinta do Lago, and enjoy an afternoon listening to local live music at The Shack. You might even feel loose enough to get your groove on. If the excitement gets a bit too much, a peaceful wander along the nearby country trails, or hiring out a pedal boat for a cruise on the water will provide the requisite r'n'r.
Twilight walk along the Ria Formosa
A cinematic closer we think; watch the sunset over Ria Formosa lagoons as you walk the Ludo trail. With the heat dropping slightly as the sun sets, it's a good opportunity to enjoy the region's natural beauty at a comfortable, manageable temperature. During your walk, you'll encounter different birds swimming and fishing between the reeds and around the marshlands and if you're lucky, you may even catch a glimpse of the Mediterranean Turtles famous in this region.