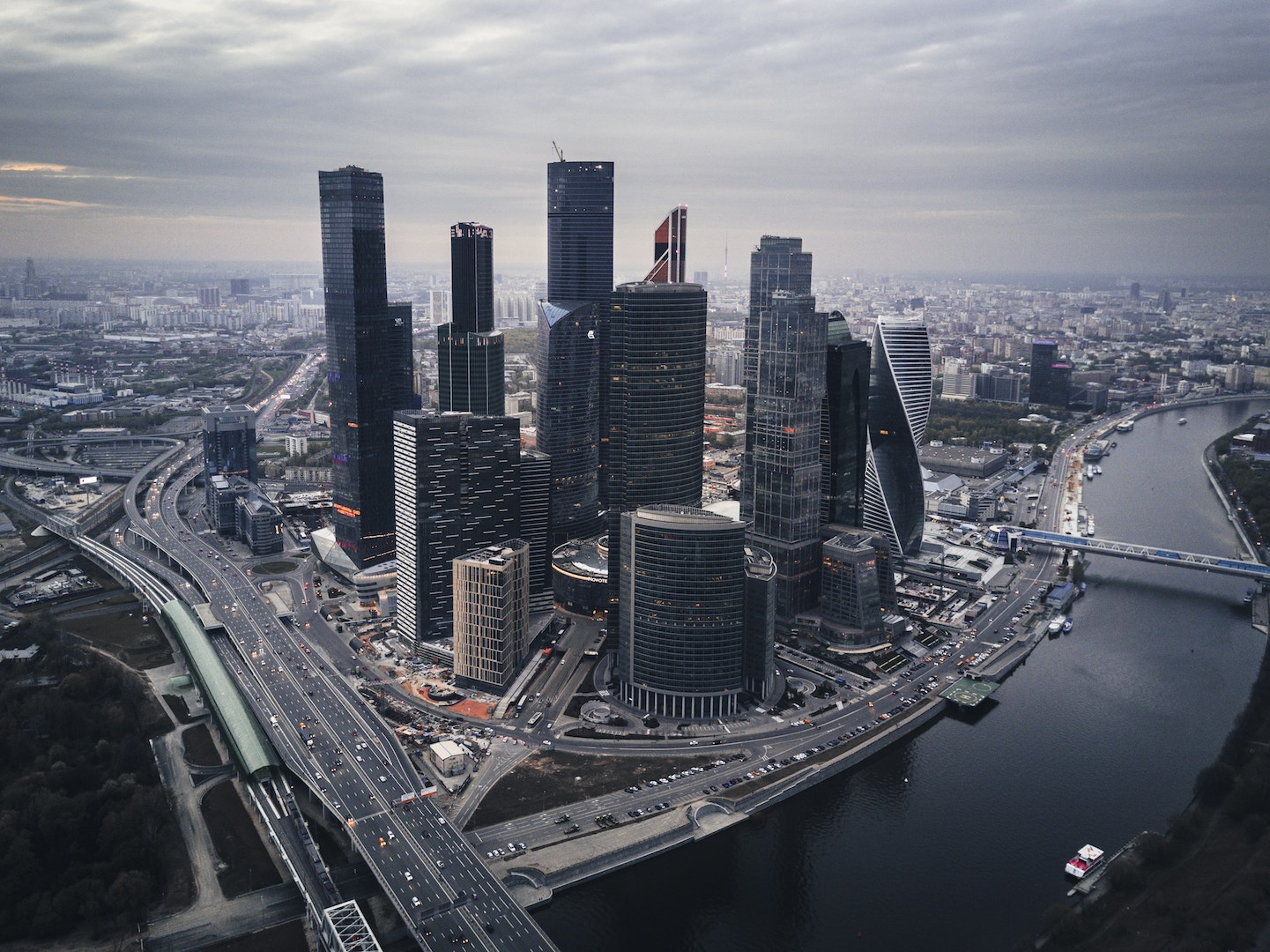 Moscow, in the eyes of the undiscerning; impenetrable, unapproachable, imposing. In the eyes of the beholder; unfounded.
Cast the usual, causal stereotypes aside, and Russia's capital reveals itself to be a megacity of great majesty. Of staggering modernity juxtaposed with a historic, humble core, and that magical blend of the unfamiliar and the intimate. The city also acts as a gateway to much of Eastern Europe and Asia, and should you find yourself with a long layover here, it's eminently possible to get out there and explore. So, let those assumptions dissipate, and get stuck in, with this; our IDEAL guide to 24 hours in Moscow.
VISAS
If you're simply in Moscow for transit, and providing there's evidence of onward travel, you won't need a visa proper to take the opportunity to check out the city.
The Russian government grants transit visas for up to three days. You'll need a passport with at least one blank page, which is valid for at least six months after the end of your proposed visit to Russia, as well as a completed and signed visa application form, a single passport size photo, your ticket for onward travel and a visa for the country you are travelling to. If you tick all those boxes, then you're good to go.
If you're seeking a longer stay, then you'll need a tourist visa; all foreign visitors to Russia require one. To obtain one, at the very least you'll need 6 months on your passport before it expires, two blank pages, two passport photos which have been signed (on the back, of course – you'd be surprised), and confirmation of hotel bookings. Other information may be requested at the behest of the Russia embassy or consulate when applying, and at passport control on arrival. Speaking of which, a visa on arrival isn't available, this all needs to happen in advance. The cost (in the $50 region) and processing time varies according to the country you're from and other dynamic factors. Getting complicated isn't it? Fortunately, there are visa services which can do all of the dirty work for you. We'd recommend using one.
MORNING
You're here!  It's time to celebrate beating the bureaucracy which can sometimes taint arrival into Russia by going all in on a proper, traditional Russian breakfast. It takes about an hour to an hour and a half by taxi to get to the centre of town (depending on the airport, of course). It should set you back about 20 quid (1700 rub). A train will take a similar time, and cost roughly a third less. It's up to you. But we're hungry, so make your mind up, sharpish.
One of the most popular things to eat first thing is syrniki, a kind of cottage cheese dumpling enjoyed with either jam or sour cream. Or both, of course. Coffee Piu, located centrally, and a short walk from Christye Prudy Metro station, does an excellent version, as well as freshly baked, and bloody fantastic, spiced apple shtrudel.
Contrary to popular belief, it's not vodka shots for a morning pick-me-up. Russians do tea for breakfast; black with a slice of lemon and some honey, please.
With the spring in your step that a nourishing Russian breakfast brings, you'll easily smash the 20 minute walk from Coffee Piu to Red Square, the heart and soul of the city. Take in the colourful, iconic domes of St. Basil's Cathedral at the far end, the apex of Orthodox architecture, and soak up the striking sense of history here. It's important to be aware that the square is often closed for parades and other formal functions, so keep your itinerary a little loose to allow for this.
AFTERNOON
The other Moscow must see, The Kremlin, is adjacent to Red Square, but requires a dedicated afternoon to truly appreciate it. An earlyish lunch is a good idea to break up the day.
There are plenty of lunch options close to the square, but many are overpriced and underwhelming. The temptation is to duck into Bosco Cafe, on the square itself and boasting unrivalled views (and prices to match), but it's prudent to walk a little further off course and seek out some hearty Georgian food instead.
About a km away is Khinkalnaya, a little further lies Cafe Khachapuri. Whichever you choose, you're going to want to order Khachapuri Adjaruli, a decadent freshly baked bread vessel holding molten, melted cheese and butter and a cracked egg. And yes, it is as good as it sounds. Just tear, dip and don't die from scolding your mouth or ODing on carbs. It'd be worth it anyway. If you're somehow not sated, Georgian soup dumplings (named khinkali) are also superb and a source of much pride
Time to get stuck into the past, then. The Kremlin is the epicentre of Russia politics, history, and the country as a whole, and as such, commands respect. It's well worth taking a guided tour here, as there's a lot to take in and so much to learn. If you plan on tackling it solo, be sure to check out the Tsar bell and cannon, as well as a walk in the Kremlin Gardens.
A stroll around Zaryadye Park adjacent to Red Square before or after your tour is a must. Costing more than $480 million dollars, this isn't your regular urban park. The floating bridge, a thin air structure in the form of the letter "V" hovering over the water, offers arguably the best views of the Kremlin in the city.
With your head brimming with both fact and fiction, here comes the night. The transition from day to night in Moscow is a spectacle in itself, and is best enjoyed with a stroll from the Kremlin and along the lower bank of the Moskva River, ending in Zamoskvorechye District, Moscow's oldest.
EVENING
Zamoskvorechye is also one of the trendiest neighbourhoods in the city, and the home of the hipster scene here. It's a great place to spend an evening, rubbing shoulders with the young and trendy Muscovites in the area's achingly cool bars.
First, dinner. If you're up for more hearty, traditional Russian fare, then it's got to be Oblomov, a restaurant which pays its dues to the country's rich history and food. It's vintage, kitsch and in fashion; a fine balancing act indeed. The beef stroganoff and pelmeni here, in particular, are superb. Oh, and don't skip dessert; Russia does a fine line in the sweet stuff.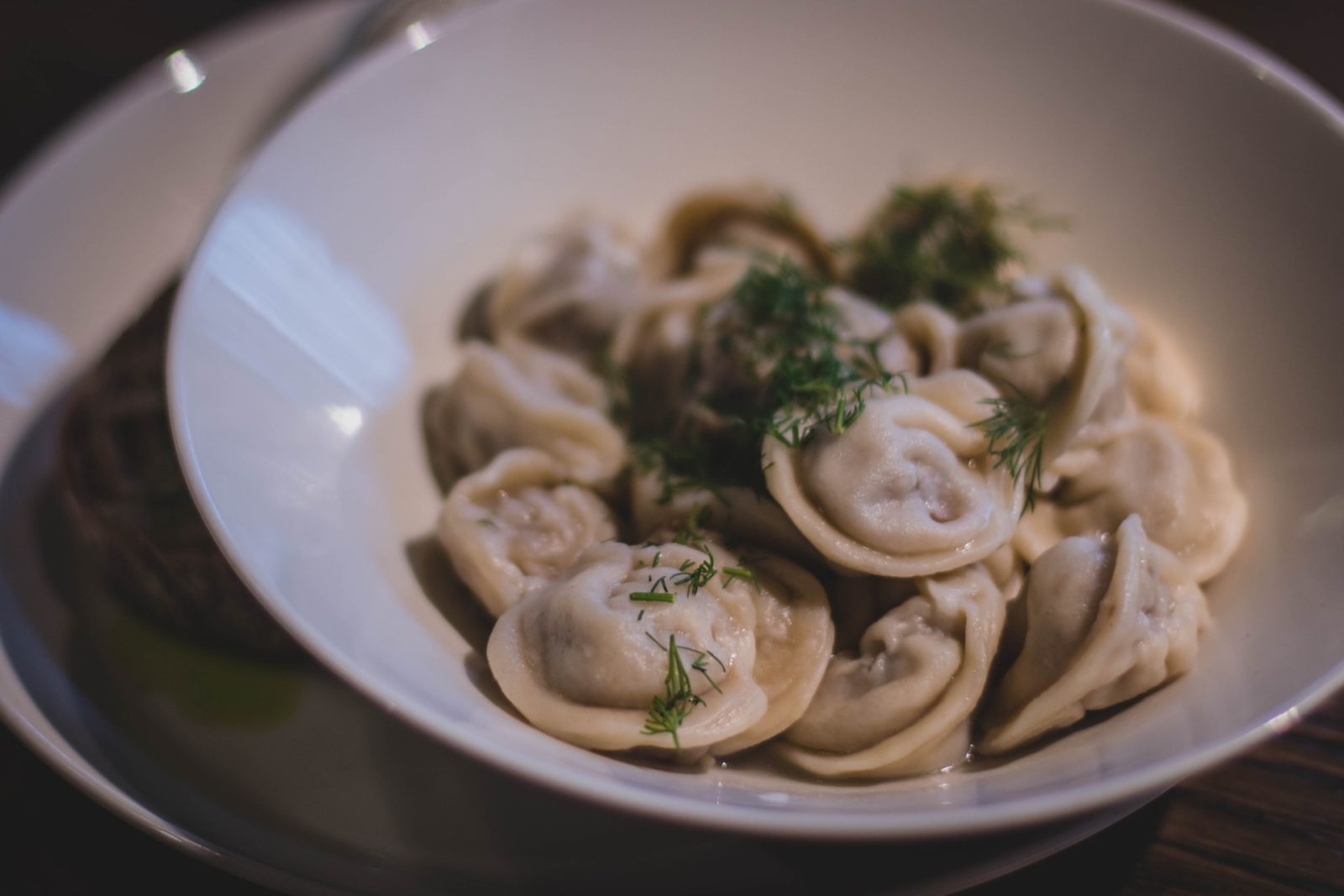 Or you might be seeking somewhere lighter on its feet to finish your trip. If so, restaurant Bjorn's take on pared back, minimalist New Nordic aesthetics feels a good fit. Of course, being Russa, the restaurant's dishes utilising salmon and caviar are exquisite.
Top off your evening with at drink 34 floors up, in City Space Bar. The views are stunning and because of this, you should book a table in advance; it gets busy. Or if you're up for something more down to earth, Bar BQ does some inventive cocktails and attracts a fashionable, keen crowd. Stumble out and into a taxi, and rest your eyes a little. It's been a long day and Domodedovo airport is about an hour and 15 minutes south, Sheremetyevo an hour north.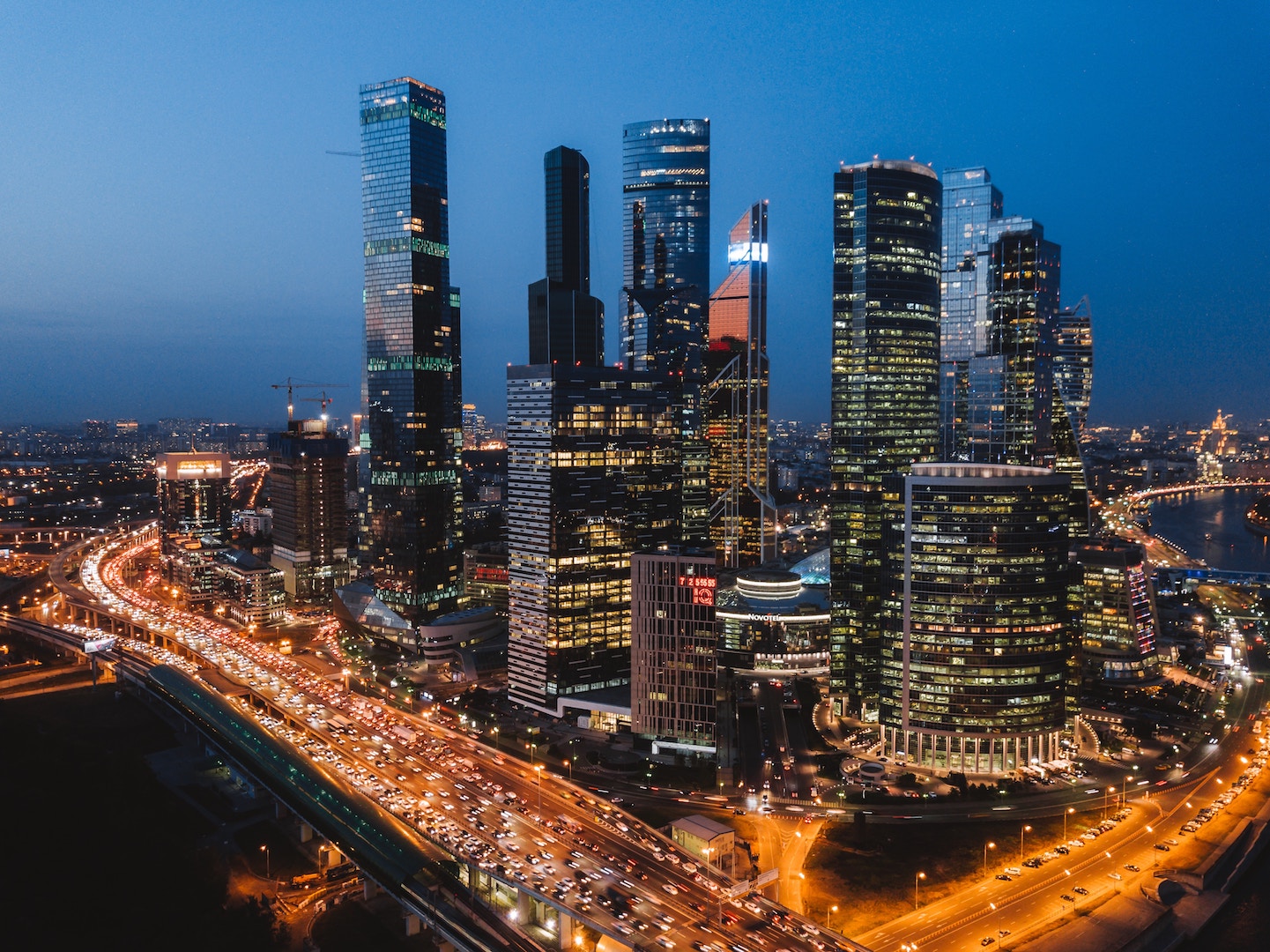 Sponsored by: