It's a never ending cycle. You tie yourself into a lengthy phone contract in order to get a better deal, click 'no' on the cheap insurance, smash your screen less than a week and a few wines later, and you wait for 23 months and 3 weeks to be applicable for an upgrade again. In the meantime, your trusty Nokia 3310 fills in. If only you'd been a little more scrupulous when signing on the dotted line. These should help you make the right noises next time you're under the glare of several Carphone Warehouse employees; our 10 IDEAL questions to get you the best deal on your next mobile phone contract.
HOW MUCH DATA DO I REALLY NEED?
You should review your current mobile phone service, checking your usage to be conversant with your needs before you start looking for a new plan. It could be a SIM-only deal, a Pay-As-You-Go, or a Post-paid contract; whatever the service you are on, you should ask your provider to give you an average of the minutes you use per day or month, the number of messages you send, and volume of data you use.
More often than not, it's the data you'll find you've exceeded (bloody memes), while the minutes' sides remain untouched.
If you find you're consistently well under your allotted data and minutes, then a pay-as-you-go deal (however old school that sounds) might be your best bet. Various apps, such as billmonitor, are available to bring you in depth analysis of your usage.
WHAT'S THE COVERAGE LIKE?
If your domestic existence is confined to the sticks, you'll be all too acutely aware of the importance of decent coverage.
Give preference to networks that support 4G because they have faster and more stable connections for both mobile and web-based services. Keep in mind that 3G is still sufficient and you don't need to jump on the '4G bandwagon' if you cannot get it in your location.
Ofcom offer a fairly comprehensive coverage checker to find out the network coverage which mobile phone services provide by postcode. You can also download their app to use for the same purpose.
DO I REALLY NEED A NEW HANDSET?
In most cases, the newer handset models are only available with pricey, extensive monthly contracts. Consider buying the phone upfront then getting the service package separately. Better yet, keep your current device if it's still in good nick and supports the latest network and apps. Websites like smartphonechecker.com help you compare deals on handsets and contracts separately, for more clarity in the customising process.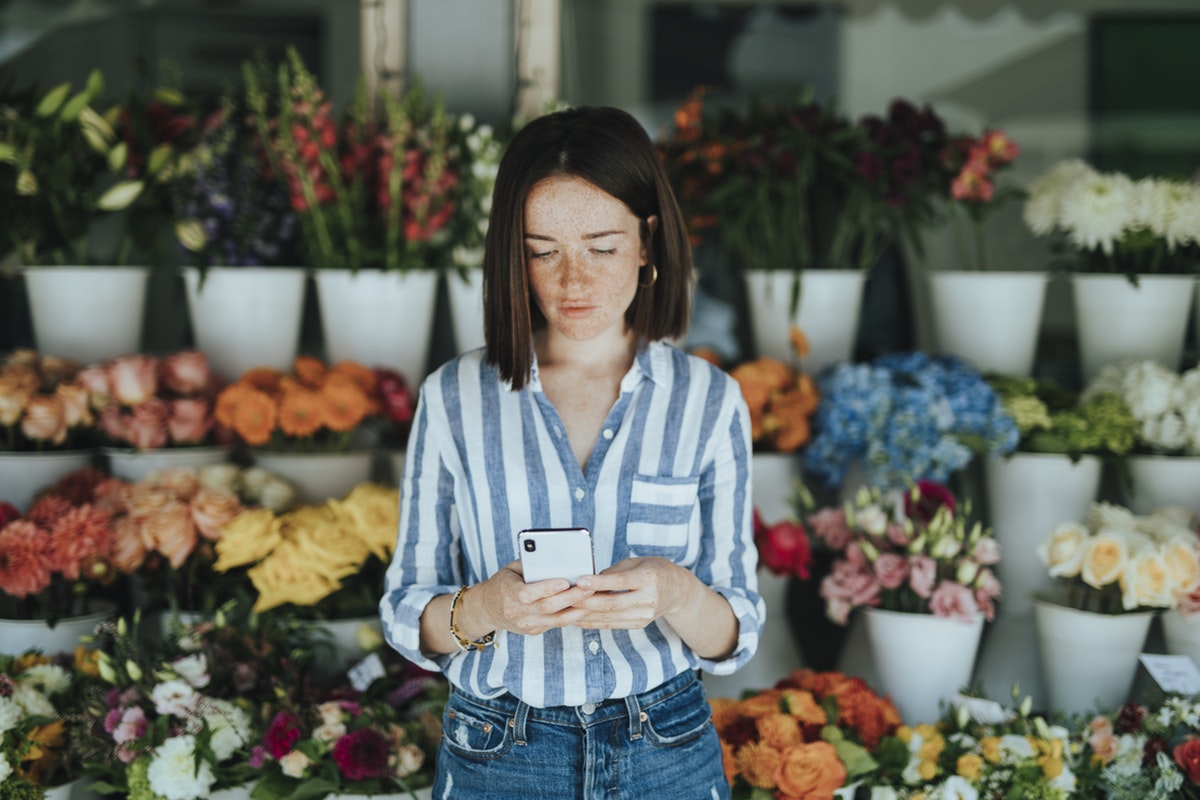 CAN I SHAKE THINGS UP WITH A SIM ONLY DEAL?
If you're not going for a service package that offers you a new contract and phone, then keep in mind that the traditional contracts may not always be the best option. You may instead benefit from a SIM-only deal, which will help reduce the monthly phone usage costs of a contract.
NEW NETWORK, NEW ME?
Change can be a good thing, in all walks of life. With dozens of new providers out there, you don't have to limit your choice to the four main networks, only. Tesco Mobile and Giffgaff are some of the new players that 'piggyback' on the signals of the four main providers. And generally, you'll spend a lot less than you would with Vodafone, EE, Three or O2.
It's even possible to keep your old number by requesting a Porting Authorization Code (PAC) from your current or previous provider. Such a move will require you to have an unlocked phone that can support any network service. If the phone isn't unlocked, then you can have this done upon the expiry of your current contract, or in one of those neon-fronted, legally tenuous joints you find near underground stations.
AM I HAPPY WITH MY OPERATING PLATFORM?
You've probably got so familiar with iOS, Windows or Android that its features are etched in your muscle memory. So aside from picking a handset, you should also exercise a little scrutiny in terms of operating platforms. In short, you can choose the platform you want for your phone based on the different features it offers, such as diaries, calendars, and various applications, that you can sync with your computer.
CAN I BUNDLE IN WITH OTHER SERVICES?
It wasn't so long ago that you could create an all-encompassing bundle of device consumption; TV, Broadband, phone services and more could be gathered in an all-in-one service package. Today, it's a little more complicated, as competition has increased, the myriad options available have blurred. If you do go for a complete bundle, there's a lot of legwork required of you to cancel contracts and switch commitments which you already have in place. A headache too far, we think.
ARE THE FREEBIES ACTUALLY WORTH IT?
Most providers these days like to dangle a little freebie in front of you in an attempt to lure you into their world. Sounds seedy right? Well, it is. They're rarely worth much to you or the company. You should look beyond these enticements and try to find out if the deal is genuinely as good as it sounds. Freebies should not be the sole reason for opting for a particular network over another.
CAN I RENEGE ON CONTRACTUAL COMMITMENTS?
Going for a long-term contract may see you enjoy better looking monthly rates. However, it's a bit of a false economy, particularly if the deal stretches over 24 months. What's more, you'll be tied to the same handset for that period, casting covetous glances at people's newer, prettier models in no time. Review the fine print in detail to see if you can bail out of your contract easily or if you're locked into it for the long haul.
CAN I SQUEEZE ANYTHING EXTRA FROM MY CURRENT PROVIDER?
Sometimes it's good to bluff a little. Consider letting your current network provider know of your intentions to switch to a new company or network, and watch the contract deals get better quickly. They're pretty desperate to keep existing customers on board, and will definitely have a little wiggle room on lowering prices and fees to secure your custom for another extended period.