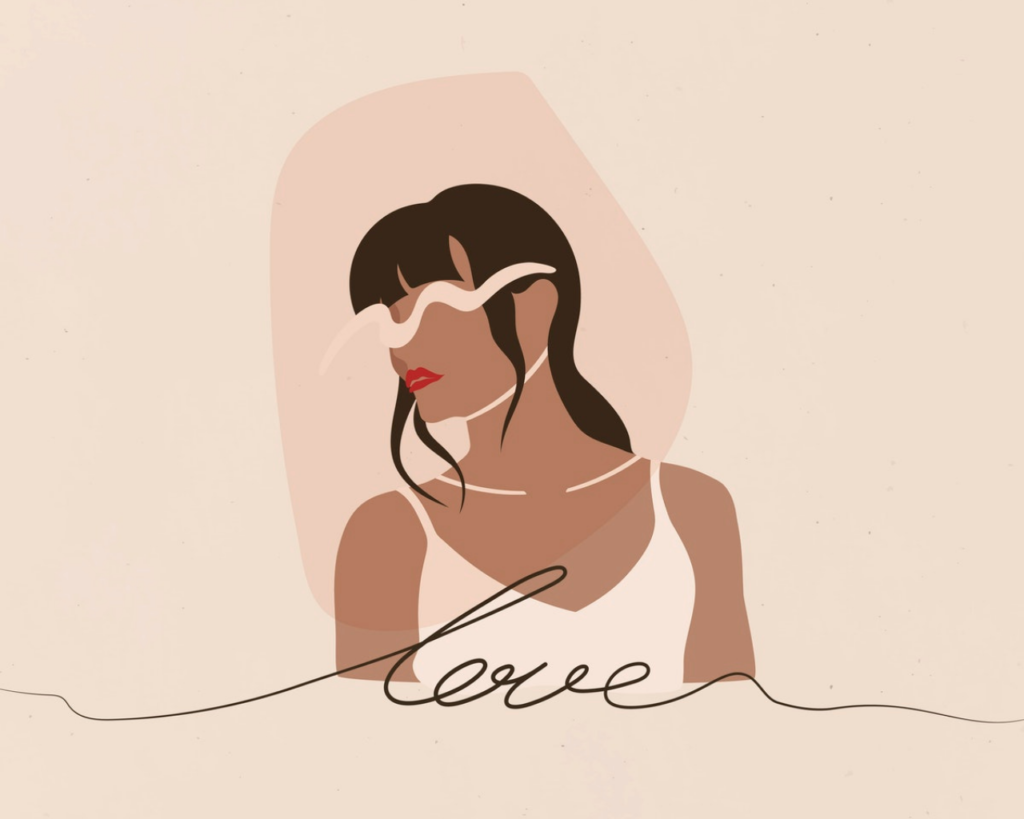 Ideal for tackling the future with confidence.
2020's enforced solitude has been a wake up call for so many. Where once successes and failures were scrutinised with a fine comb, now, surviving is thriving, when you consider the topsy turvy nature of this most turbulent of years. Just nine months in, and this new decade has already thrown so much at us; you deserve a pat on the back and nice sit down just for getting this far.
Whilst you're enjoying those moments of peace on the sofa, we'd like to call your attention to the importance of wellness. Keeping fit, healthy and composed is a process and a journey, not a destination, and should be given attention each and every day. Show yourself compassion, love and understanding, with these 5 steps to self care in 2020 & beyond. 
INVEST IN ACTIVITIES THAT BRING PLEASURE & PEACE
Several months of lockdown have taken their toll on our sense of purpose. Being cooped up indoors has led to an acute sense of 'should be doing more'. Banana bread, sourdough and watching Tiger King simply can't fill that gaping chasm, that sense that we've been sitting idle not making the most of our time. 
It's best to remember that this is, as we're constantly told, an unprecedented time, and there's no guidebook for surviving a global pandemic. Embrace the joy of doing very little, if that's what brings you comfort. You don't always have to be 'doing something' and on the go. Take pleasure in the simple activities that bring you peace like reading the morning paper or enjoying your first coffee of the day without the glare of screens, and be grateful you've made it this far. Whilst last year's 'self care' was all about growth and goals, 2020's is about simply 'being'. 
CONNECT WITH YOUR FRIENDS & FAMILY
As humans, we have a fundamental need to connect with other humans. Indeed, social engagement is said to do wonders for the immune system, decrease depression, help you live longer, and may even lower your risk of developing dementia.
Yet, even though these benefits are so widely known, so many of us are making less effort than ever to see family and friends. Social media certainly doesn't help; those shared memes and occasional baby pics give the illusion of social interaction, but nothing can beat quality time spent in the flesh.
Make the most of family and friends and get some quality time together in the calendar. Now more than ever, an indulgent weekend away or meal at a fancy restaurant should come guilt free. So go ahead; research spa breaks in Yorkshire for some much needed self-pampering, google Michelin starred gastropubs in London for an indulgent meal, buy tickets for that theme park trip you've all been dreaming of. Never has quality time with loved ones been more important.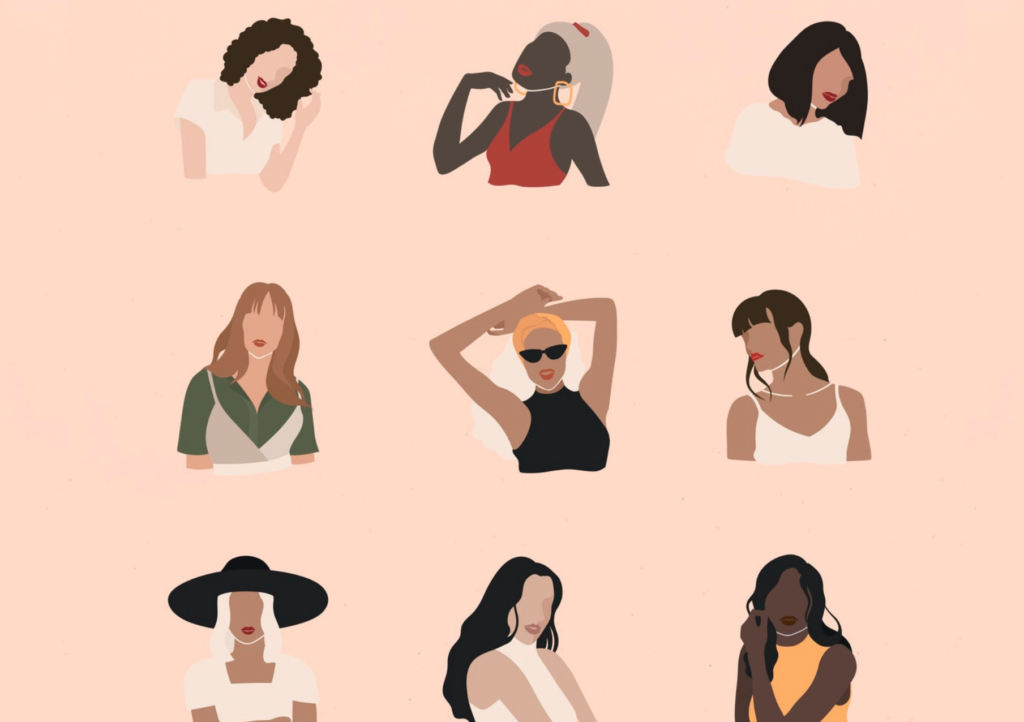 COOK MORE
This just in; we are now cooking more meals from scratch than when lockdown began. Indeed, as a nation, it seems like we've really discovered the joys of home cooking recently. And this is a trend we hope continues, not just for our physical health but also our mental well-being.
When we take a keener interest in cooking, we start thinking about the things that go into our body and where our food comes from. Shopping for groceries begins to give us a more implicit understanding of the seasons and local produce, and as a consequence, a more nuanced reading of the passing of time itself. Shopping, cooking and eating more mindfully can bring real solace and comfort to troubled minds, anchoring each day with meaning and purpose; and so many of us need a little of that right now, don't you think?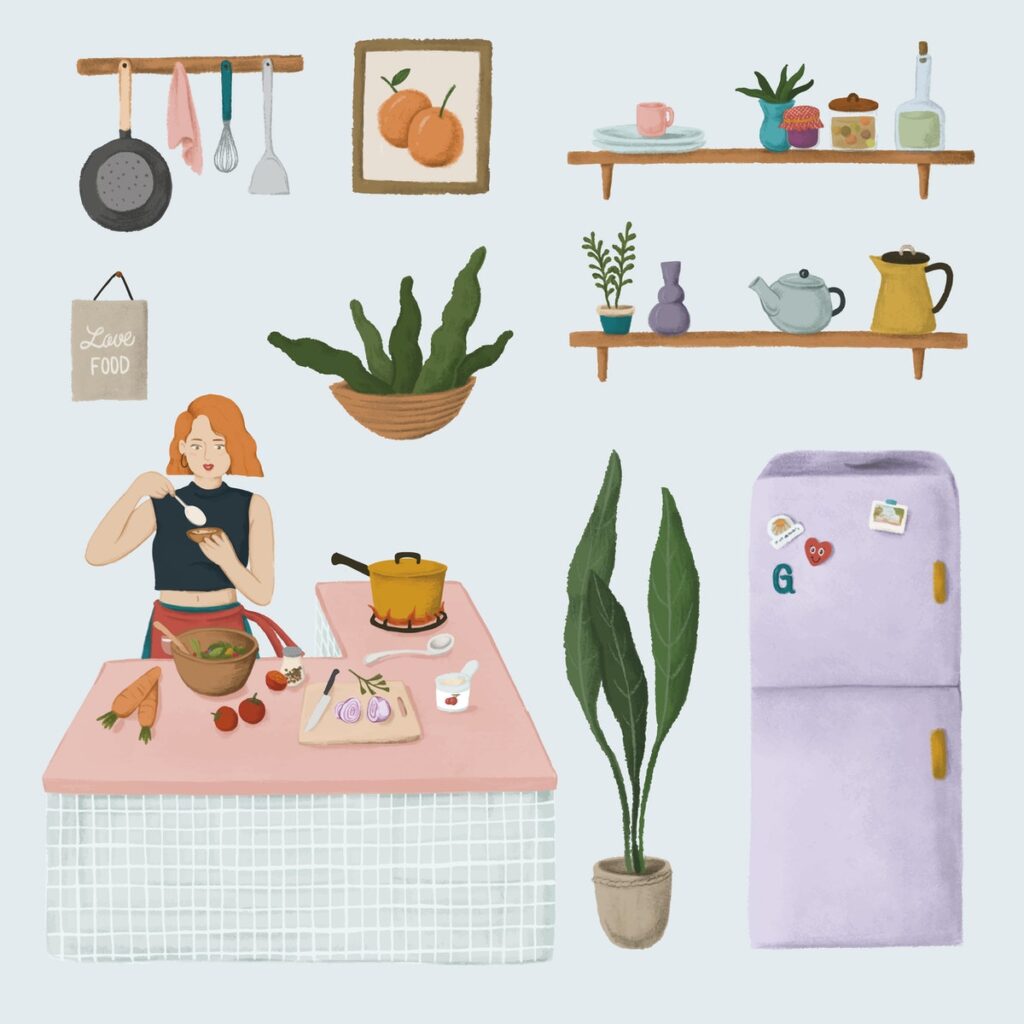 IT'S ALL ABOUT COLLECTIVE CARE
If COVID has taught us anything, it's that self care isn't possible without adopting an attitude of collective care, too. While we, of course, all need to take responsibility for our own well being, it's essential we take care of each other, too, with compassion and love. 
Collective or community care can take many forms, from volunteering to participating in peaceful protests for the greater good, or perhaps simply being a better neighbour and offering an ear to those less fortunate. 
Yep, it can be something as simple as sending a text to a friend who you know needs to talk and making yourself available for others who need support. It's all about interpersonal acts of kindness, being there for people without them having to take the first step. 
MAKE MEMORIES
Do you remember what happened this time last Thursday, two weeks ago? Or on the final Tuesday of last month? Didn't think so. For us, part of self care is trying to make memories – unique and fulfilling ones – as often as possible. Unfortunately, the humdrum of everyday life often outweighs those memory making moments. While of course many good memories are made without conscious effort, if you don't go out of your way and put yourself outside your comfort zone, then you may look back and regret playing it so safe.
Set aside time to make memories; doing so is one of the greatest acts of self care you can commit, we think. Watch a sunset, learn a new recipe, explore an unfamiliar part of your town…it needn't cost a fortune in time or money, just be fresh and new. 
THE BOTTOM LINE
While self care looks different for everyone, these are some shared components which we think will help everyone approach the rest of 2020 with a little more confidence and curiosity. Good luck!