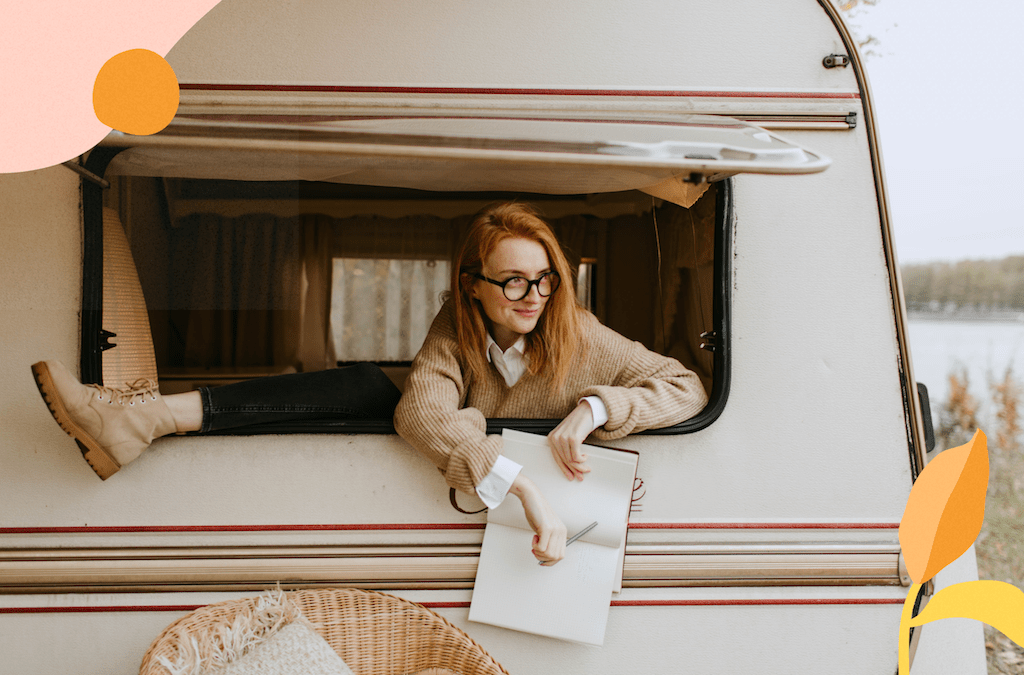 Ideal for a staycation when the latest lockdown lets up.
As we look ahead to what the new year may bring, it's likely that many of us will be wondering if we can take a holiday in 2021. Usually, January is when we start to see adverts for package trips abroad, and fantasies of golden sands and crystal clear waters begin materialising into more fully formed itineraries.
Of course, this year is looking a little (a lot) different, and uncertainty prevails about when foreign travel will be worth the effort again. But if you're one of the many Brits who stayed put this summer, then it's natural to use this time to tentatively make plans, for escapism's sake at the very least.
Since the vast majority of us were forced to holiday on home turf last year, many rediscovered the hidden gems that the UK has to offer. And it looks like the staycation is set to be popular into next year, especially now that the vaccine has started to roll out.
For motorhome owners who love the freedom of the open road, the choices for a fantastic staycation are vast. Using Google search data, Comfort Insurance found out their favourite places to see in the UK so you can get inspired about your next road trip. With that in mind, here are the UK's most popular holiday destinations for motorhome owners, IDEAL for a staycation when the latest lockdown lets up.
STUNNING COASTLINE & SEAFOOD AT ST. IVES
Cornwall's picturesque seaside town attracts almost 300,000 visitors each year, and it's easy to see why. From the glittering, jewel-like waters to its perfectly powdery sand, St. Ives is a truly awesome resort, with fabulous food to boot, owing to its historic fishing harbour.
For adrenaline-loving adventurers, there are plenty of opportunities to try surfing in St. Ives Bay. If you prefer to stay on dry land, you can take a stroll along the winding cobbled streets of the town itself and sample the catch of the day in one of the local eateries.
Some of the best food is found in the restaurants and cafes which overlook Porthminster Beach; we just love The Rum and Crab Shack, which does exactly what it says on the tin, very, very well, and the Porthminster Beach Cafe, who serve up the freshest seafood daily.
All in all, St. Ives a blissful setting for a staycation.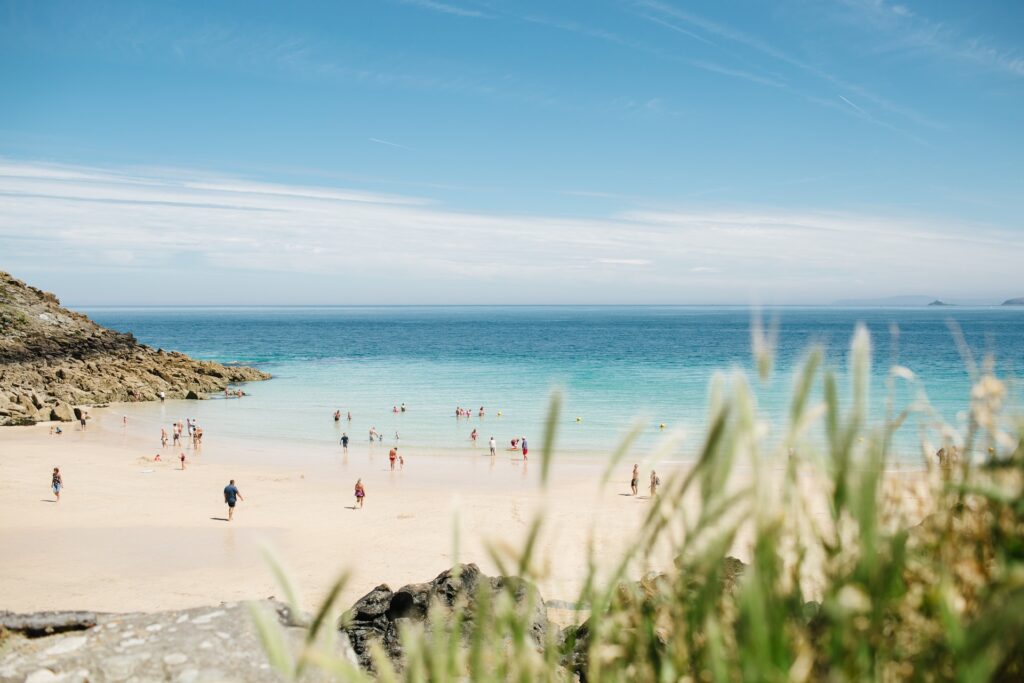 SERENE DAYS ON THE NORFOLK BROADS
Motorhome owners also love taking a drive out to the Norfolk Broads. This idyllic destination is home to over 125 miles of lock-free waterways, making it the perfect destination for parking up and heading to the nearest boat for a gentle, relaxing cruise.
Whether you want to try canoeing, or you'd like to hop onto a river cruiser, this is where you can find your sea legs; it's also a hugely popular spot for indulging in a spot of birdwatching along the way.
SKIING IN GLENCOE
Skiing? In the UK? You bet you can! For a staycation which will have you gliding down Britain's version of the Alps, it's to Glencoe you should drive.
This beautiful highland mountain, which sits by Loch Leven, has a dedicated ski resort (Glencoe Mountain Ski Resort), and although it's smaller than some of the bigger, more prestigious alpine destinations (it only has 20 runs), if you fancy visiting for a few days and churning some snow, it's a great choice. You can stay in a lodge around the area and spend your weekend skiing as well as taking in the serene Scottish wildlife and scenery.
CITY WALKS IN LANCASTER
Not every motorhome staycation needs to involve shooting straight for the sea; those wheels were built for dry land after all! Perhaps you'd instead like to head north, to the stunning cathedral city of Lancaster? Steeped in Roman and Saxon history, this is a magical location for those seeking to go back in time and explore the British past for their staycation. From museums and galleries to visible ruins of a Roman bathhouse, there is so much to explore here.
Or maybe you'd prefer to stroll alongside the canal or take in the architecture of the houses and buildings that line the River Lune? You can do that, too. This is a staycation city to savour.
AN ADVENTUROUS, CELTIC SPIRIT IN NORTH WALES
Wales is a truly remarkable country. Motorhome owners can cover plenty of ground when they visit here, and there is so much to see and do.
Not to be beaten by Lancaster, history lovers have a lot to uncover here. Castles dot the landscape and there are over 600 of them to explore. Or maybe you'd prefer to climb Mount Snowdon, hike the Glyders in Snowdonia or attempt rowing across Bala Lake? North Wales is rural, rugged and offering so much adventure once you pull the handbrake up and venture out.
RUGGED COASTLINE IN SOUTH WALES
There are captivating beaches to see in Wales, too. Head to Pembrokeshire in the south (just under two hours from the capital, Cardiff) for a selection of the finest stretches of sand and surf; both Broad Haven beach and Barafundle beach have been bestowed with the Blue Flag award which celebrates water quality and environmental protection of beauty spots worldwide. What's more, in 2017 the latter was named as one of the world's best beaches by Passport Magazine. You'll never want to leave.
THE BOTTOM LINE
There are so many amazing places to visit across the UK. If you're one of the many Brits who stayed put this summer, it might be worth thinking about where you can go in 2021. For motorhome owners, the bucket list is long, and it's almost time to tick somewhere off, don't you think?