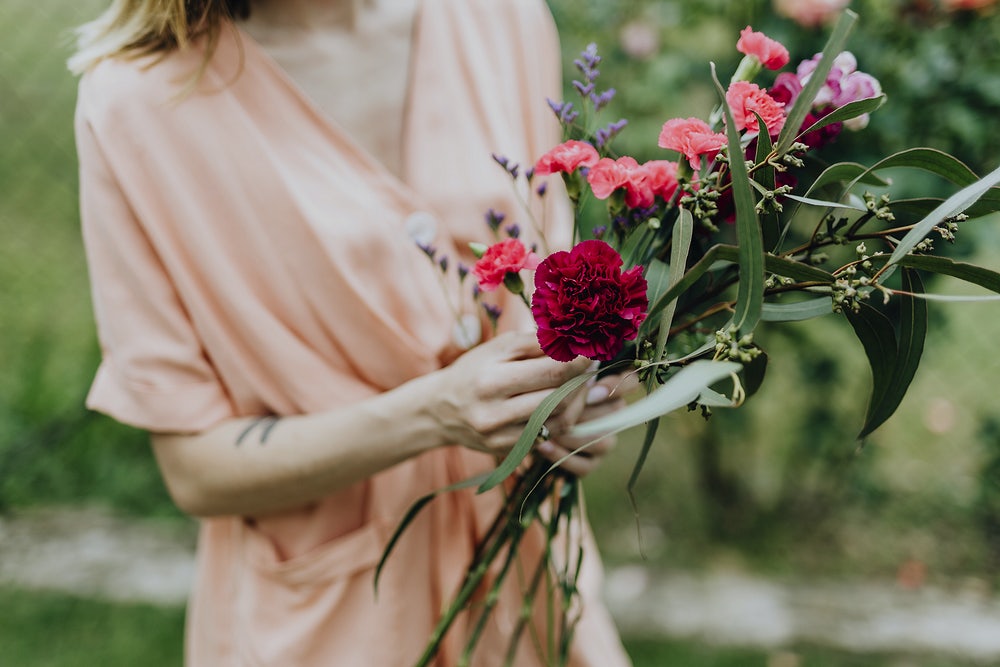 Though we're not sure we believe in an interventionist deity, we've certainly been hailing the garden gods lately. Indeed, those of us lucky enough to be blessed with outdoor spaces have been spending a lot more time in them recently, praying at the altar of grass and flowerbeds, singing from hymn books of mulching and pruning, all due to the restrictions on normal life that coronavirus has placed on us.
Let's cut the nonsense. This troubling time has shown many of us just how important time spent outdoors can be for both our physical and mental health. Gardens are sanctuaries – havens (heavens, even) from day to day life that allow us to relax and spend time in nature. That said and simply put, some gardens provide more comfort and tranquillity than others.
Every garden has the potential to be a place that improves wellbeing, it's just a matter of setting them up in the right way. With that in mind, here's how to transform your garden into a wellness space in 8 simple steps.
INSTALL A WATER FEATURE OR POND
There is something very soothing about the sound of gently running water (unless you're busting for the toilet, of course) which is why one of the best ways to turn your garden into a wellness space is to install a water feature such as a fountain or even a pond with its own water feature contained within. Not only will you feel a great sense of wellbeing sitting nearby and listening to the water flow, but water features are great for attracting wildlife, which can be very soothing to watch, too.
PLANT SOME LAVENDER
If there is an aroma more soothing, more therapeutic to the mind, than lavender, then we haven't smelt it. Prized for centuries due to its ability to relieve stress, relax body and mind, and aid a good night's sleep, lavender doesn't only serve medicinal purposes, but it's also one of the most delightful smelling plants out there, and a great way to add colour and beauty to your garden, too. Grow it liberally and you won't regret it.
INSTALL A HOT TUB
Not content with simply listening to the ol' H2O? Hot tubs are another option if you're looking for a good way to relax with (or should we say, in) water. As well as the obvious auditory benefits we already mentioned, spending time in a hot tub can relax sore muscles, lower anxiety levels and even help you sleep better at night. It's no surprise that they are rising in popularity right now for those very reasons.
NURTURE HERBS
Creating a herb garden or patch in your garden is a great way to add even more sensory delight to your outdoor space. Lavender may be ideal for promoting wellness, but things like mint, rosemary and sage will all engage your senses, allow you to be more in the moment, and improve the quality of your cooking when you do venture back inside! Herbs are so pleasant to have in the garden that if you're seeking to nurture wellness, you really should focus on cultivating them.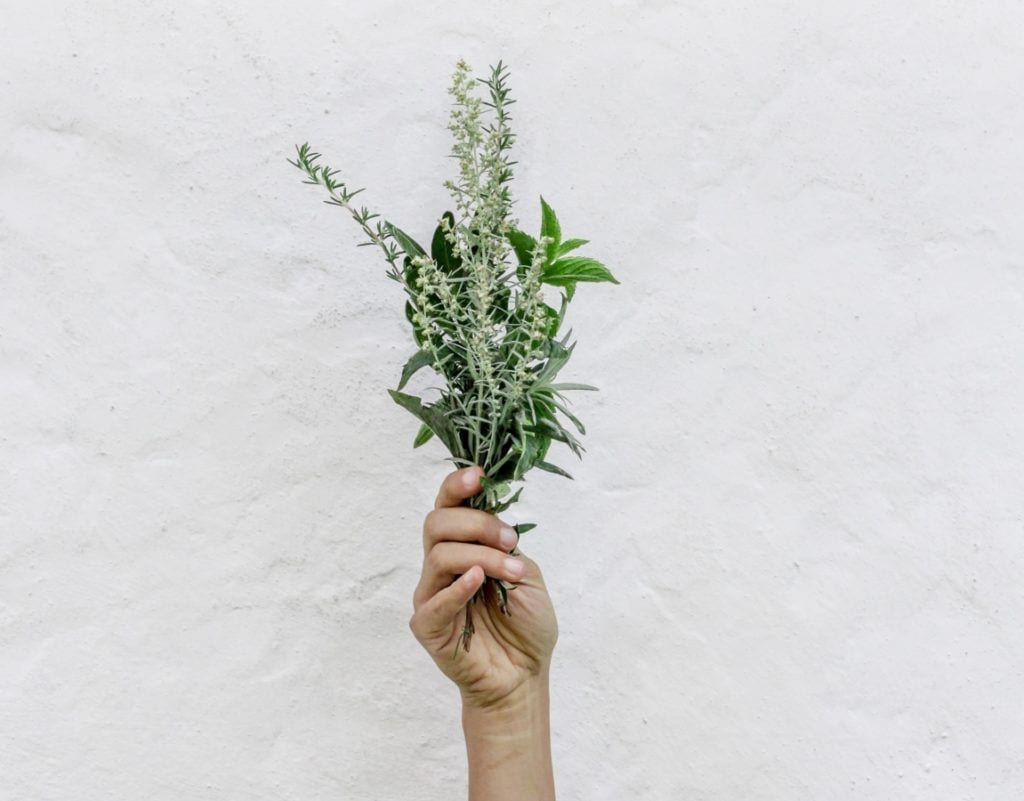 GROW FRUIT AND VEGGIES
Growing your own fruit and vegetables has seen such a resurgence in recent years, and we're so here for it! Firstly, it's a great way to get in some gentle exercise; as a matter of fact, approximately 300 calories an hour can be burnt through gardening. 
But perhaps even more pertinently, nurturing your own crops, from seed to plate, can do wonders for the soul, giving you a journey to focus on and an implicit understanding of the passing of the seasons which feeds back beautifully into ideas of living in the present moment. 
Though many folk think that growing their own food is difficult and time-consuming, that doesn't have to be the case – there are lots of starter kits that can have you growing things like tomatoes, mushrooms and potatoes in no time at all.
FEED THE BIRDS
Hanging bird feeders in the garden is something that we should all do, not only because the birds need our help to stay healthy but because having lots of brilliantly coloured feathered friends come to visit can be so soothing. Listening to their songs and watching them go about their business is sure to delight and relax in equal measure. 
On a similar note, check out our tips on how to make your garden more wildlife-friendly to get you in the mood!
INVEST IN COMFY FURNITURE
Investing in more comfortable garden furniture – the kind with cushions and plenty of padding – may cost a little more than basic garden chairs, but it will help you be able to relax without any aches and pains in the garden, which means that it's really worth doing. If you can't afford it, bring cushions outside from indoors and use them whenever you're relaxing in the space.
HIDE UNSIGHTLY ASPECTS AWAY
Every garden has those areas or features which we're perhaps not so proud of. But with a little creativity, you can turn these unsightly aspects into something positive. By using bamboo screens, high growing plants or pretty fences to hide certain elements, like an old shed or area for tools, you'll be able to better relax when you're in the garden by ensuring that you aren't distracted and that your mind can relax. 
Cluttered homes often lead to cluttered minds and it's the same for gardens, too. Keep things orderly out there, and your garden will become the wellness space you deserve.
THE BOTTOM LINE
A key tenet of wellness is the practice of gratitude, and for those blessed with a garden, now is the time to be truly appreciative of what you've got.