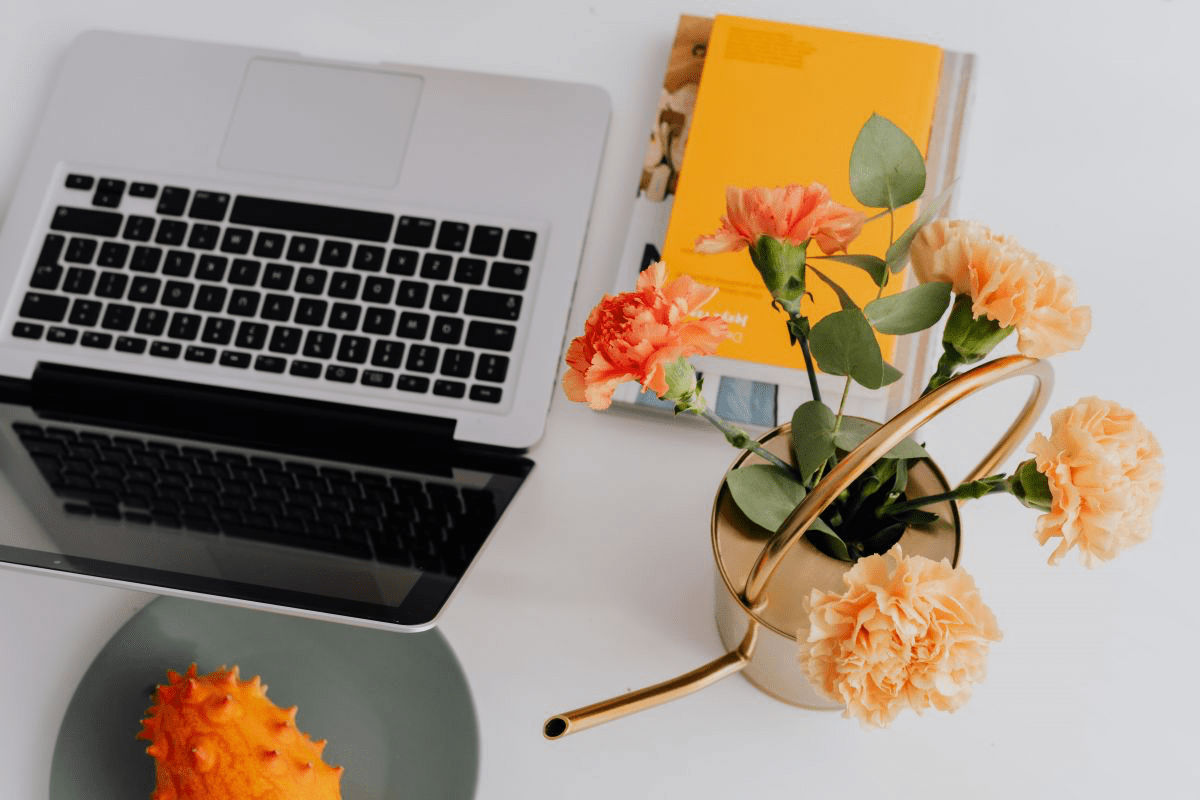 Ideal for those working from home, self isolating or in quarantine right now.
So, you've found yourself at home, with weeks or even months stretching ahead. Though the government's current impotence and inaction in supporting workers is infuriating, there are ways to earn a few extra pounds online during this period of downtime. Even if you're #wfh, a side hustle during this tough time certainly shouldn't be sniffed at. With that in mind, here are 4 ways to earn extra income online from home, IDEAL for those working from home, self isolating or in quarantine right now.
ANSWERING SURVEYS
You can go about finding legit side gigs by answering online surveys in exchange for cash. For many companies, your feedback on their products and services is invaluable, which is why some well-known brands pay money to simply hear your thoughts. Though this kind of work won't generate you a dependable income, or enough money to live on, it's a welcome top-up during a difficult time. It's also important to note that often, the companies involved will pay you with vouchers, gift cards and discounts for high street shops. Now, which website's paying in toilet roll and pasta?
If you're interested in finding out more, check out our tips on how to make the most out of paid online surveys, to get a more detailed lowdown.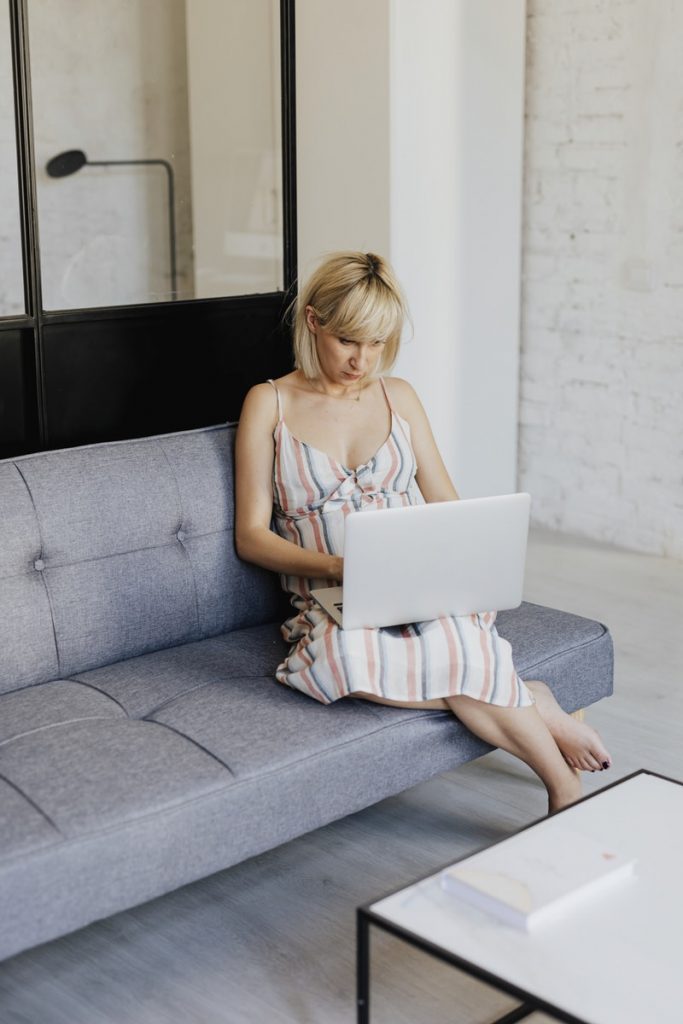 ONLINE CONTENT WRITER
If you consider yourself a bit of a wordsmith and can express your thoughts succinctly then, firstly, would you like a job on IDEAL? If not, you could consider applying for a freelance writing job online to fill the hours and coffers in the months ahead.
Writing is a nice side gig because you can pick and choose topic niches that would be your Mastermind specialist subject and simply let the words flow. Of course, it's not as simple as that; you'll have to meet the deadlines and a word limit set by your client, but as a convenient, accessible job to do from home, content writing is a smart move.
To be an online content writer, you need to have the following: internet access for your desktop or laptop computer, word-processing software, a decent grasp of grammar, and clients. As a tip, be sure you have a clear idea of how much you should charge clients for content writing. Be prepared to negotiate, depending on how marketable your services are.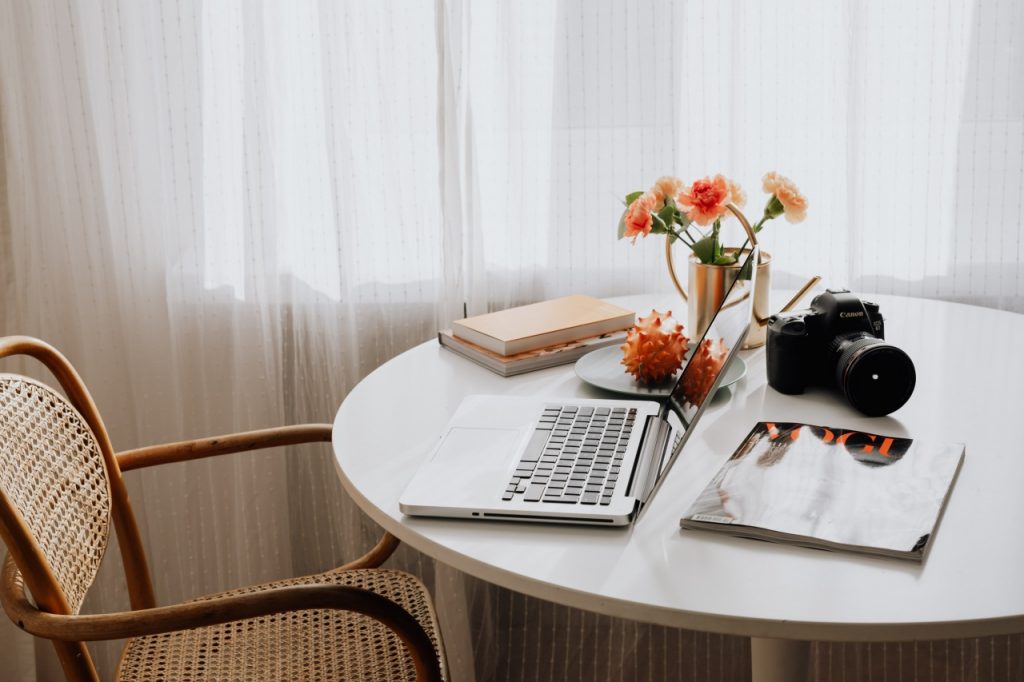 ONLINE TUTOR FOR STUDENTS
Schools out forever. With Alice Cooper's prophetic words ringing in our ears, some teachers will be turning their skills to online tutoring to earn some extra cash during self isolation. There are many Online Tutoring Platforms out there which you can sign up to, with Tutorhub, e4s and Tutorful three of the most popular in the UK. You'll need the requisite qualifications and a detailed knowledge of the subject in questions, be it Maths, English or something more esoteric, but once you're signed up, it's as easy as firing up your webcam and educating. Since children will now be at home for the foreseeable future, expect demand to soar.
Alternatively, you could seek a job teaching English online, remotely, and to students based all around the world. Generally, you'll need a Bachelor's Degree and a teaching English qualification such as a CELTA or TESOL to earn a higher salary (£20 or more an hour). It's worth shopping around as there are a plethora of platforms, but Teach Away and VIPKID are recognised as reputable.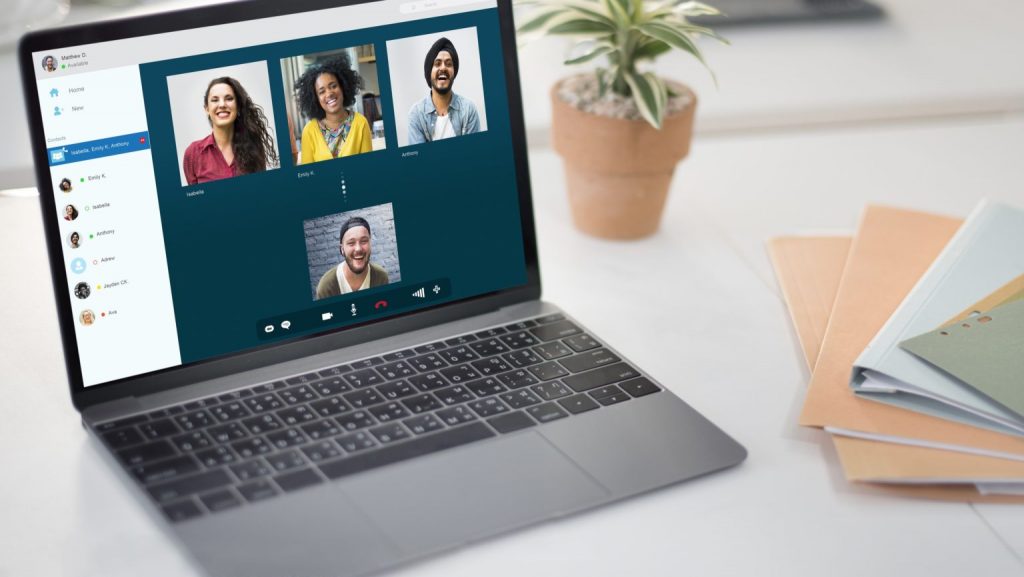 TECHNICAL WRITING
This is a different field of writing, and as such, it deserves its own subheading. As its name suggests, technical writing relies on writers with a good grasp of technical topics, such as Information Technology and SEO, to write informed, instructional articles about those topics. As more and more companies are adopting technological approaches to their business, technical writing is a growing field.
Many companies out there are in increasing need of technical writers who will decipher technological terms and concepts to translate that into information that the layperson can understand. Because many people in business may have a hard time understanding impenetrable technology-related jargon, the job helps facilitate the conduct of business in various fields of industry. Best of all, much of it can be done from home, behind your computer screen.
THE BOTTOM LINE
It has never been so easy to get part-time gigs for earning some side income if you really need to. Just make sure you know what you're getting into before stepping into that role. Whether it's answering surveys, teaching online, or writing articles, there's always something you can do to earn extra cash.