Of all the intricacies and intrigues of modern flight, one question persists more than any other; what is the point of 'flight mode'? Sure, on terra firma it's a battery saver, parent ignorer, sleep saver and so much more. But in the air, it seems kinda pointless. We've proven beyond all doubt – by not giving it a second thought during take off or landing – that it won't bring a plane down, and with inflight wifi now offered as standard on most commercial planes, it really does seem more redundant than ever. Time to embrace that access to the internet, then. And with the possibility for ever more broad entertainment options on board, those hungry for information, titillation or just short on a decent attention span now have no excuse to get restless. This article is for all of you; our 5 IDEAL apps to make your next flight more fun.
FLIGHT TRACKERS
Wait, hear us out; it's not as boring as it sounds. In fact, once you get past the trainspotting esque geekery of a flight tracker, it can be pretty damn amazing. Sure, the in flight entertainment system allows you to track your own flight, but have you ever seen just how many planes are in the sky in a single moment, heading off in every possible direction and covering every part of the globe? It'll either make you feel refreshingly insignificant or terrifyingly fragile. Whichever way you land, prepare to be awestruck. Some of the best around include Flightradar 24 and the Flight Tracker.
GUIDED MEDITATIONS
Should you have trouble sleeping on board, suffer from flight anxiety, or simply fancy using the time in the sky to get into a good meditative place, an app which offers guided meditations could (and should) be for you. Headspace and Calm are two of the most popular and user friendly in an increasingly crowded field, and both offer offline, downloadable sessions. The options for specific meditations are pretty much endless, so whatever kinks you have in your brain you're wishing to iron out, making use of the down time of a plane journey is a sensible move for those in need of a little self care.
GAMING APPS
Yep, we said fun, so fun it is. Gaming apps come in all shapes and sizes, from the deliciously simple Candy Crush to something intricate and immersive such as the latest version of Football Manager. Obviously, the latter will leave you short of battery power before you've even reached your pre-season friendlies, so the more basic, streamlined gaming options are the more prudent choice when in flight. Buzzfeed's list of 30 of the best, compiled here, is our go-to for recommendations. If you don't don't want to download any games, in flight wifi now allows browser use too, with a just a click here to play taking you wherever you want to go.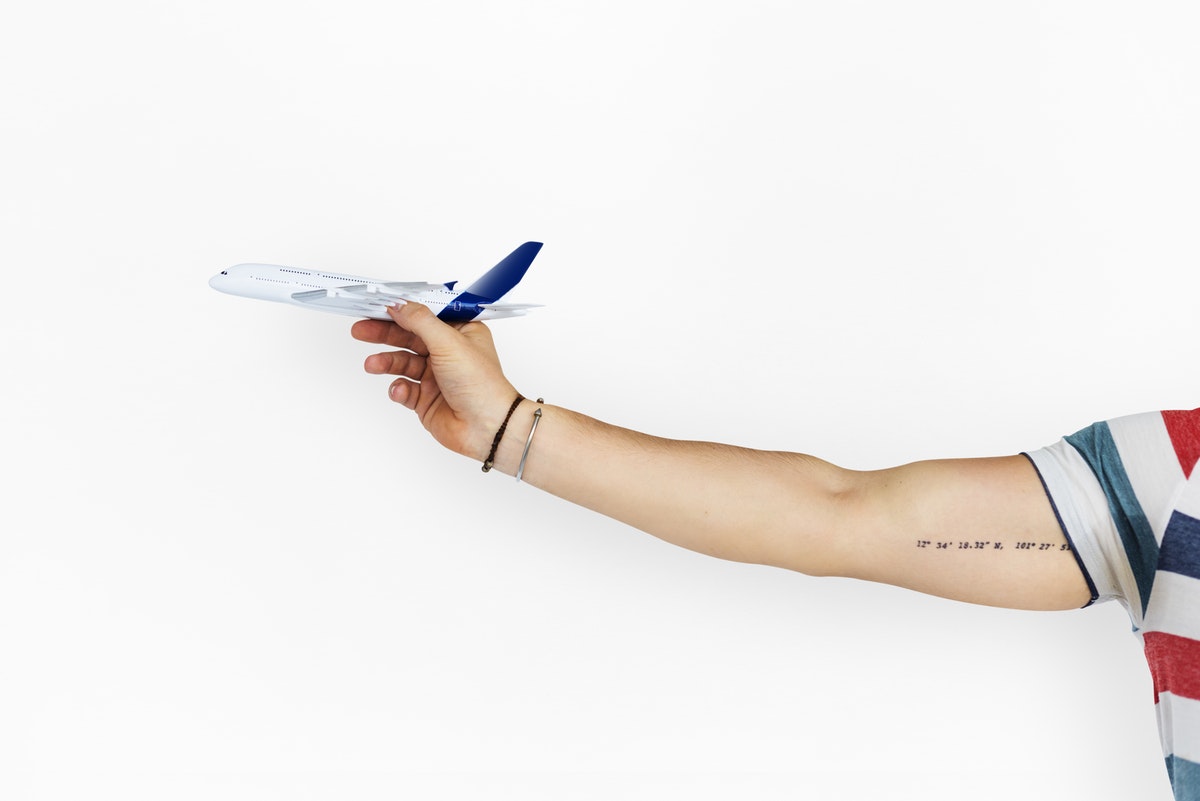 LANGUAGE LEARNING
While taking the time to engage in a spot of study might seem like the antithesis of fun, doing so will open doors at your destination to high jinx and frolics which would otherwise remain closed to the monolingual among us. This one is all about playing the long game, and there are now several language learning apps out there which have a playful usability at their heart. Duo Lingo and Memrise lead the pack, and focus on lightly competitive gaming and challenges to enhance the user experience. You probably won't get an in-depth understanding of grammar and sentence structure through learning in this way, but such apps will equip you with a decent base level of nouns and simple questions which will stand you in good stead in social situations abroad.
STREAMING SERVICES
Though the inflight entertainment system may at first appear replete with T.V and film options which could see you through on a trip to the moon and back, once you dig a little deeper you'll find nearly all of them to be inoffensive American sitcoms. Better to make use of the download option on your streaming service of choice (though others indeed exist, Netflix remains ours). While binge watching your favourite show may be viewed as the ultimate in lazy indulgence when done from your sofa, from the comfort of the plane seat, there's no such guilt associated with it.