Whether you've recently moved into a new property or you've been in your home for many years, it's only natural to want to feel a sense of pride about your domestic space. No matter who walks through the front door, you will want to have a living space that's inviting, warm, and cosy. Giving your home some TLC can totally transform its atmosphere and your mood. With that in mind, and if you're ready for a makeover, then here are 5 IDEAL steps to creating the perfect living room.
SPECULATE TO ACCUMULATE
We spend a lot of time in our living rooms. Indeed, it's where we put our feet up after a tiresome day at work and where many of our cherished memories take place. As such, it might well be worth investing in this space to make it the ultimate haven. Once it's an agreeable place to hang out, you may find you actually save money as you're less tempted to go out.
Moreover it's a piece that sees a lot of action; the course of the average 11-year old sofa has had 2,728 drink and food spillages on it, will see couples kiss 2,105 times, families sit down to watch 3,135 films, people read books for 2,728 hours  and 2,299 hours – which are equal to almost 96 days – of phone conversations. Since it may be one of your most expensive purchases, you may want to consider visiting a company like Loan Pig who can offer you £300 or £500 loans, which can help you start your project.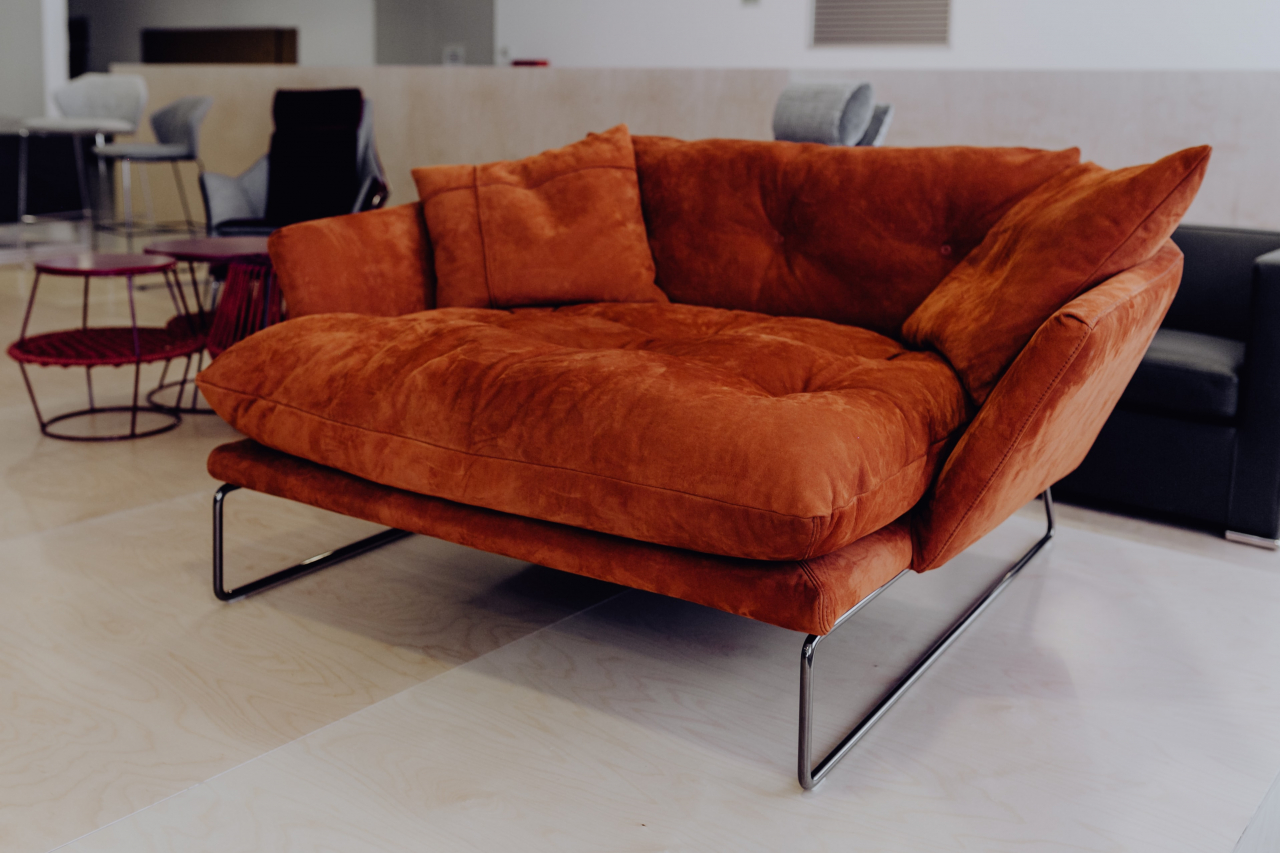 GET THE BALANCE RIGHT
To bring your living room to life, it's important that you invest in furniture that's both practical and sensible. Balance is key to ensure your living room doesn't look too empty or overcrowded. Whether it's finding the right sofas or picking the perfect coffee table, you'll need to be realistic about how much space you have first to make sure your living room isn't filled with clutter.
If you've got your heart set on a sofa or other piece of furniture, and before you get carried away, it's important to size it up. Check all the measurements before making any decision. Ensure that the furniture you buy is proportional to the size of the room and will fit comfortably in the space you've designated for it.
PICK A COLOUR THEME
Bringing out your creative side and picking a colour scheme for your living room that matches your style and personality is key. When choosing a colour, bear in mind the psychology of colour when it comes to choosing your piece as different colours evoke certain feelings and elicit certain reactions. Yellow, for instance, is uplifting and associated with happiness and sunny dispositions while blue is known to soothe the mind because of its cool, calming and relaxing effect.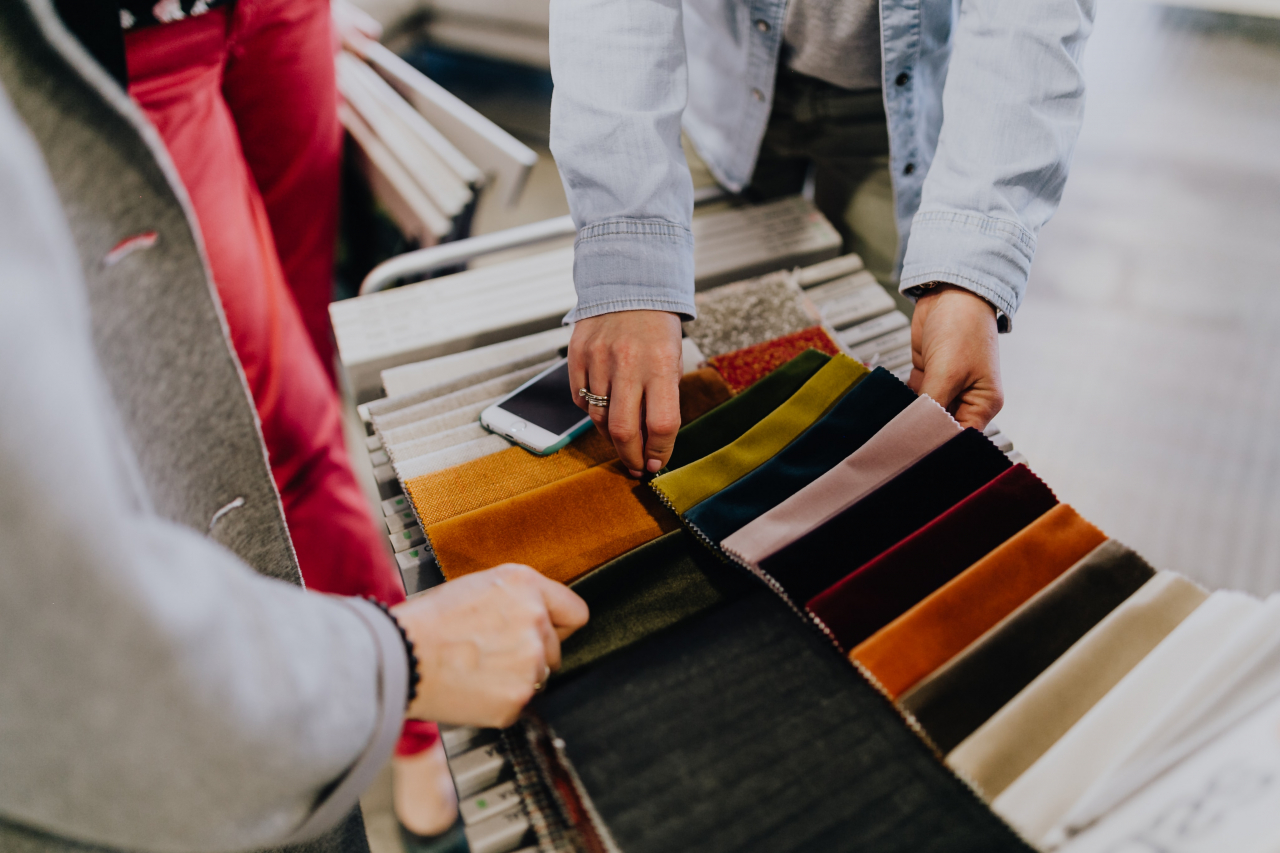 PERSONALISE WITH ACCESSORIES
Once you've chosen your colour theme, pick decorative accessories with accents of that colour. Indeed, throws, pillows, rugs and even vases for flowers can give a home personality. An easy way to add that personal touch to your living space is with paintings and pictures. Art has a transformative effect in any room and evokes powerful emotions. And as such, different pieces can instantly change the atmosphere of a room. For example, abstract art featuring geometric forms and bold colours can add vivacity and character to a room while impressionistic pieces can add a whimsical, tranquil vibe.
Art doesn't have to match your room. After all, contrast can keep a living space exciting and new. Should your living area comprise of mainly neutral colours, consider purchasing a bold abstract piece that contrasts and sets off the space to add brightness and flair to the room. Equally, if your room lacks natural light, choose a piece that will lighten it up.
It's also important to remember that modern rooms with contemporary furnishings can take modern art and vice versa. So, by purposefully placing contemporary art within a period home, striking results, freshness and a new lease of life for the interior can be achieved. As far as we're concerned, it's often better to mix things up for added intrigue.
AMBIENT LIGHTING
With the living room seeing so much action, you'll want to invest in the right light fixtures to brighten up your space during the night. If you don't have a lot of room to play around with, the right lighting can often make a small space appear bigger. You should also invest in mirrors that you can place opposite the windows, which allows light to bounce back into the room. No one wants to have a dark and dull living room (especially during the day) so try and bring as much natural light as you can into your living space.
Whether you've been at work, running around after the kids or running daily errands, having a living space where you feel calm and content in is important, therefore, sprucing up your living space can make all the difference and create a room that you can use to entertain guests.
For more of our top tips on your home decorating journey, read our article on 5 common mistakes to avoid when decorating your IDEAL living room