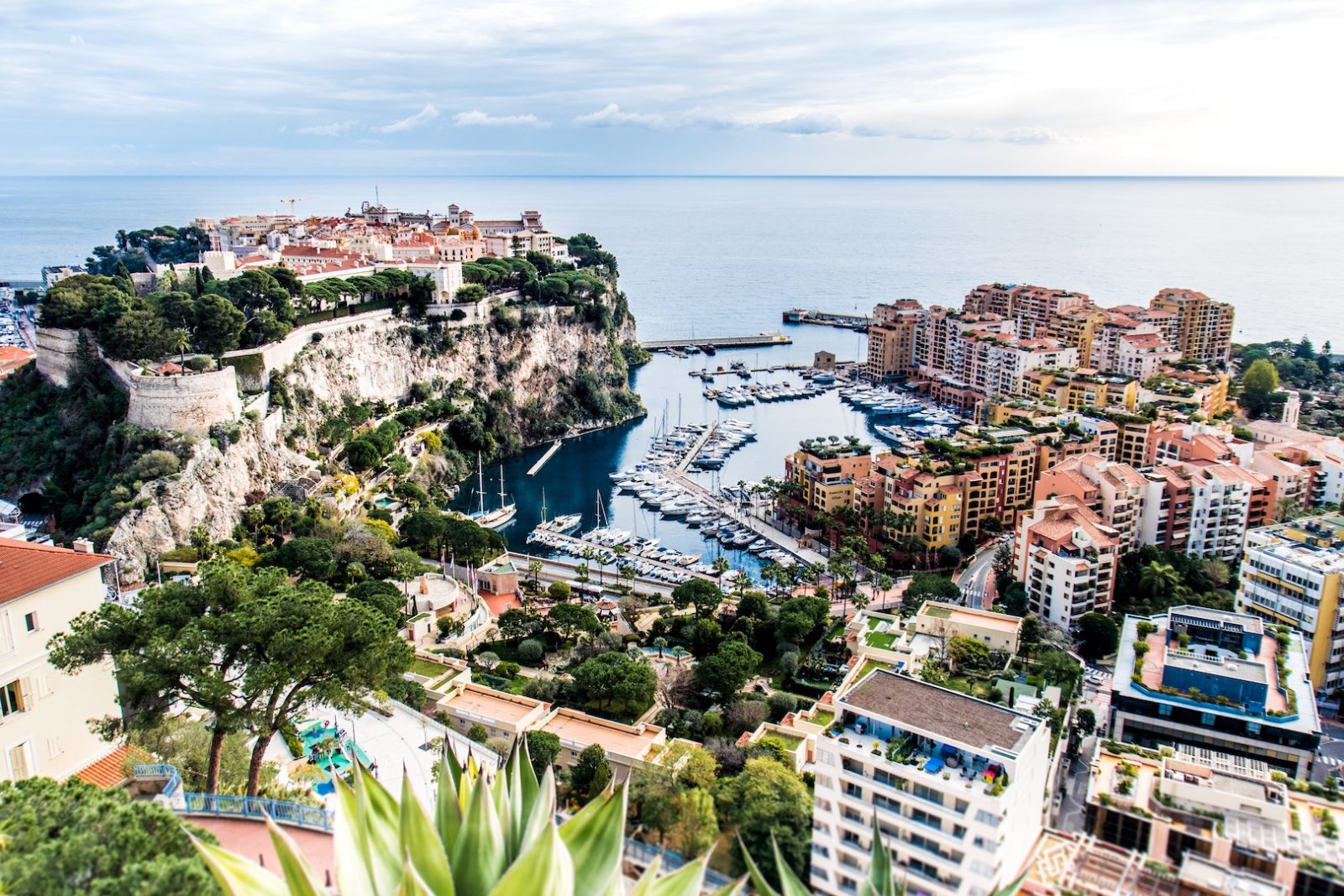 Planning a trip to the continent before Brexit finally bites? Have you ticked off La Sagrada Familia, scaled La Tour Eiffel and looked down on il Colosseo? Well, for something a little more unique, have you considered the world's second-smallest country, Monaco? Located on the French Riviera and with France bordering the country on three sides, it is the most densely populated sovereign state in the world, with a population of over 38,000 according to a 2016 estimate. 
Yep, we said it was small; Monaco has a total area of only 2.2 square kilometres, making it roughly the same size as New York's Central Park. This means that travellers can easily explore every nook and cranny of the tiny country in no time. Despite its size, there's plenty to keep you occupied; here are our 5 IDEAL things to do in Monaco.
THE LIFE OF LUXURY
Situated right at the heart of Monaco, Monte Carlos is the unashamedly exclusive and ostentatious playground of the rich and famous. Private helicopter services are available from countless nearby cities such as Nice, which can fly you to your resort or onto the deck of an awaiting superyacht. Luxury road transfers from nearby airports are an option, but they don't compare to the truly spectacular view over Monaco you'll enjoy with a bird's eye view of things.
For a mere £12,000 or so per night, you can experience one of the most famous and luxurious dwellings on the continent. Guests at the Hotel Hermitage in Monte Carlo are treated to their own private elevator, a private terrace with magnificent views over the bay, three bedrooms, three living rooms and a 24/7 butler service. And in the evening, to see and be seen, an unforgettable night on the town is guaranteed at Jimmy'z, which attracts A-listers from all over the world. There's no specific dress code or pricing policy, as this luxury venue has a habit of making things up as it goes along. Indeed, getting through the door in the first place is an achievement. You can worry about your wallet once you're inside.
CASINO DE MONTE-CARLO
This is arguably the most luxurious casino experience on the planet and one which puts the sass in spectacle. Housed in (surprise, surprise) exclusive Monte Carlo, the stunning landscape that surrounds it seems to set the tone for decadence and a little debauchery, too. A huge gambling and entertainment complex, and so much more than just a place for bets, this one. 
It's so iconic, in fact, that the Royale-Les-Eaux Casino in famous Bond flick 'Casino Royale' is based on Monte Carlo's grandest structure. What's more, it has been used as a location in GoldenEye and Never Say Never Again. Unlike many casinos desperate to lure you in with offers of freebies and entertainment, MCC retains a more exclusive air; there's an entry fee and further charges to gain access to private rooms. As befits a casino of such overstated elegance, a dinner jacket must be worn after 8pm. To avoid looking foolish in such esteemed company, it might be worth brushing up on your technique online before visiting. There are blackjack and roulette options to play online, which come with casino promotions and zero financial commitment if you simply want to learn the ropes.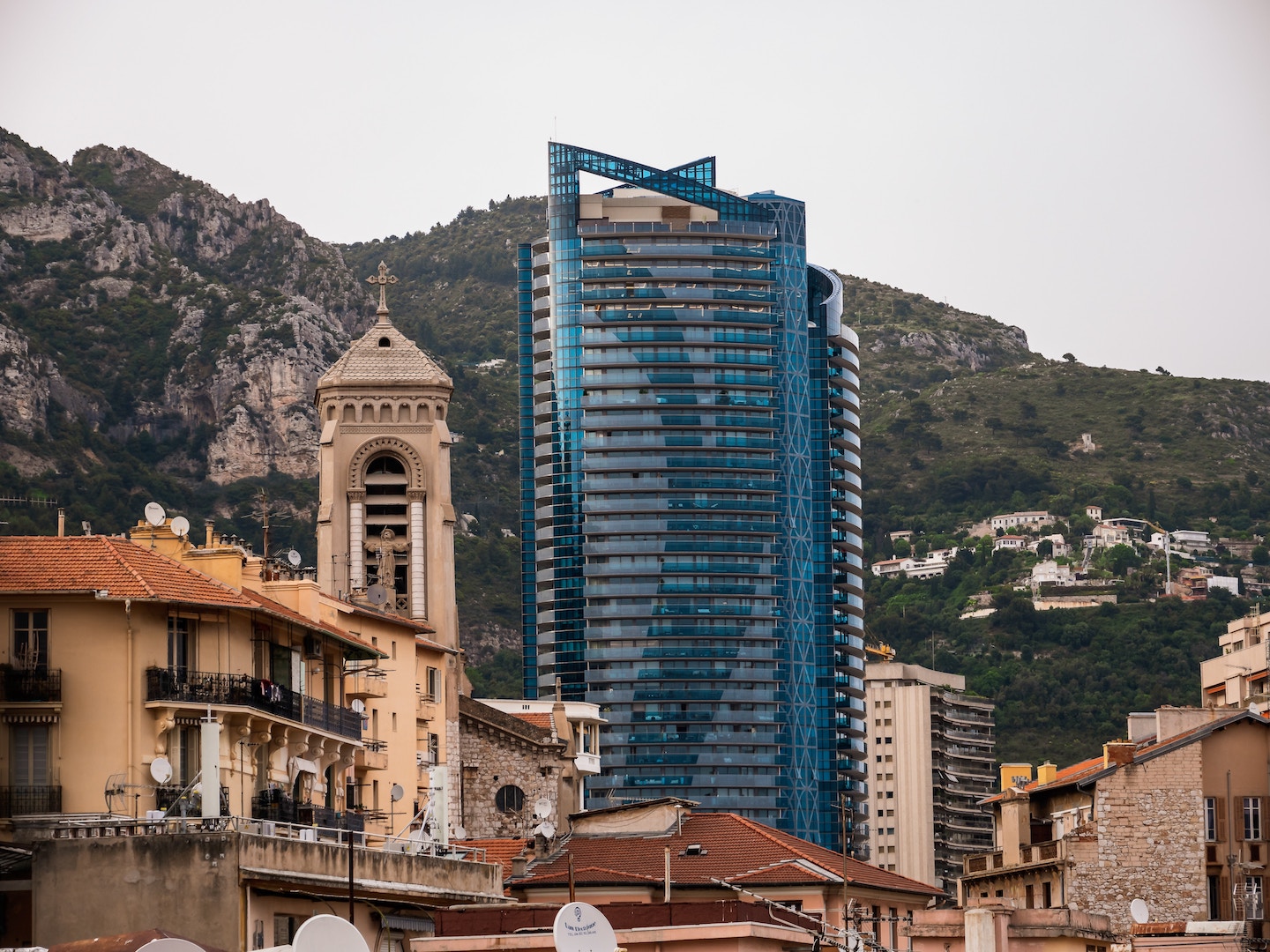 THE OCEANOGRAPHIC MUSEUM
If gawping at celebs sounds a little tiresome, then why not instead enjoy the spectacle of marine life in full flow at the Oceanographic Museum. True to the form of a place which knows no limits, here, if it fits in the tank, they've got it. So, that's sharks, sea urchin, sea turtle, stingray, stonefish…basically, if it begins with S, you'll find it. Only kidding, there's also piranhas, moray eel and so many more besides (over 6000 species, in fact). But it's not just animals of the deep that's impressive here; there's also a museum devoted to sea exploration with exhibitions housing some truly unique pieces.
JARDIN EXOTIQUE
For such a beautiful part of the world, we seem to have been spending a lot of time indoors. Let's change all that. The Jardin Exotique overlooks the Med and offers stunning views, with the garden itself clinging to a cliff edge (in the safest possible way, of course). Most proudly displayed are over 1000 different types of cacti and succulent, some dating back over three centuries. With entry at just €7.20 for adults and €3.80 for children, this is somewhere you'll actually find good value in the principality.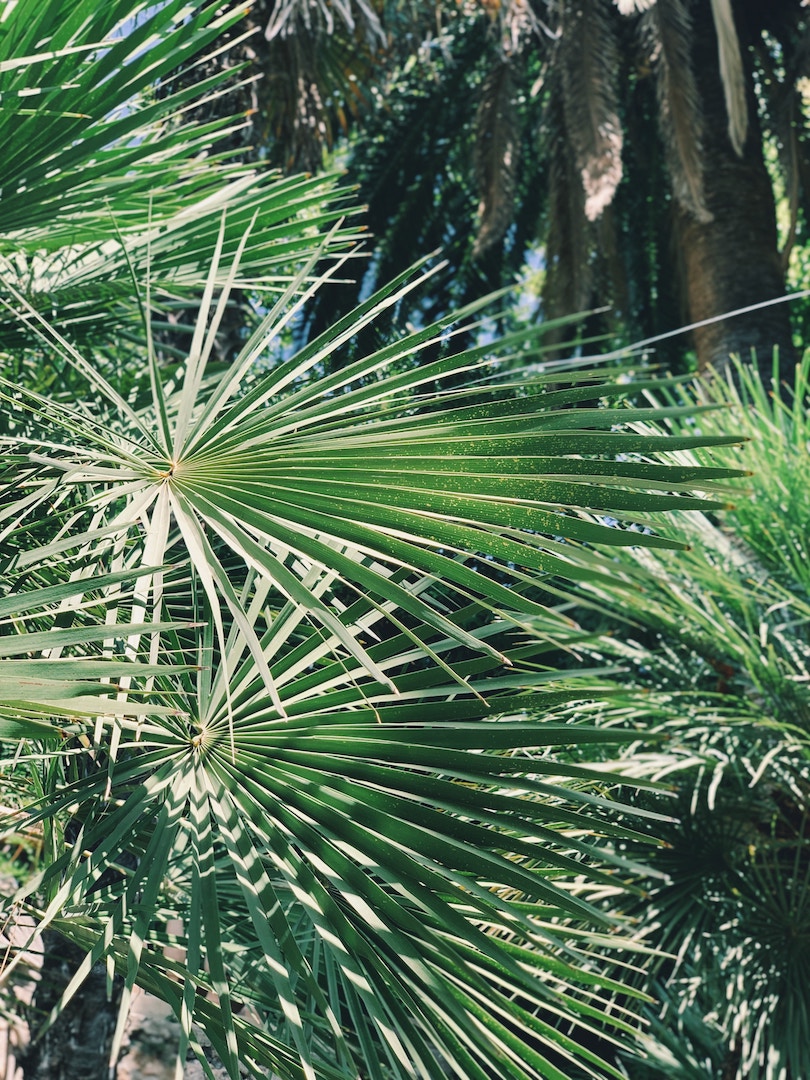 PIERRE GERONOMI
If you've worked up a sweat traversing the 0.8 square miles of Monaco, then you might want to stop off (or seek out) Pierre Geronomi, one of the world's finest purveyors of ice cream and sorbet, for a little refreshment. The famous Corsican whips up some of the best cold stuff we've ever set our teeth on edge to, with flavours ranging from the conventional but delicious to the hugely inventive and still, you guessed it, delicious. We love the green tea sorbet here, but equally, the pine nut ice cream is an intriguing, textural delight. Cakes and pastries are also sold, meaning you certainly won't leave here hungry or hurriedly.
San Marino
If Monaco is just a little too small for your liking, but you still fancy checking out a microstate, you could try paying a visit to San Marino instead. This enclaved microstate is 61 square metres in size, which is roughly the same as a third of the city of Washington. Here, the Italian inspired food is divine, and the location, on top of the Titano Mountain, offers incredible views of the Adriatic Sea in the distance. Go get it!