Cold calls, phishing emails and sustained campaigns that targeted vulnerable people like the elderly — dodgy claims management agencies have given the industry one hell of a bad name. Often labelled as profit-hungry opportunists, these operations appeared during the PPI claims scandal and became a relentless presence which many of us are now alert to.
As a result, trust in the whole notion of a claims management company has been low for some time now. Many still associate the idea of claims services with an unsolicited phone call often falsely claiming there were thousands of pounds waiting for them out there somewhere in the ether.
Claims management companies, though, are not all con-artists and scammers out to rob you blind with falsehoods and lies. In reality, they are often legitimate businesses that offer a service in return for a fee. Should you have a compensation claim to make, they handle the complex and time-consuming legal and administration side for you. In return, the company takes a percentage cut of the settlement claim.
It isn't a mandatory service if you want to make a compensation claim, but if you're pressed for time or don't know how to manage it yourself, claims companies are a service provider that can help you out, just like an accountant or estate agent. But if some claims companies are legit, and some are scammers, how do you work out which is which before you decide to use one to make a compensation claim? Here's a start; our 5 IDEAL ways to find a trustworthy compensation claims service.
SEE IF THEY DO THEIR RESEARCH FIRST
Most claims companies will work on the basis that the majority of their fee is coming out of your claim settlement. They may charge additional, smaller admin fees early on, but that's the basic principle. In order for them to make money on the time invested in your claim, they must therefore be confident that they're going to actually win. To do this, they'll want evidence; lots of evidence. Indeed, they should be digging deep, and if they want all possible details of your claim, from medical records for healthcare negligence to witness statements and CCTV footage for accidents at work, that should reassure you that the company is legit.
Once they've reviewed all of this, the claims company should be able to tell you if there is a case to be made. Any claims management company that accepts a claim case without checking and evaluating at least the most important details pertaining to the claim should immediately raise red flags. This means they're really not concerned with a positive outcome for their customer, and intend to extract fees through other methods and means.
CHECK THEIR CUSTOMER REVIEWS ON MULTIPLE WEBSITES
Claims management companies know that there is an aura of mistrust around them; thus, those which are genuine will work hard to ensure they are seen to be trustworthy. The easiest way for them to do this is to offer a great service that produces the desired outcome; an organic route to great reviews and feedback.
The problem is this; it's easy for dodgy claims management companies to write fake reviews and post them as genuine.
The best way to make sure that the claims management company is working to high standards is to check their reviews on multiple platforms which verify those reviews and their authors, and have algorithms in place to weed out fake reviews.
Look at Google Reviews, Trustpilot, Podium, Yotpo and any other consumer sites you can find that list the brand. We'd also suggest checking social media profiles and looking out for not only reviews but comments on social posts from customers. If disgruntled consumers aren't getting answers, they'll often move to social media and review sites to vent their concerns. Yep, those folk who @thecompanyname on Twitter, wanting to 'speak to the manager', can be useful after all.
If you can't find any evidence of reviews for a brand, or you're finding to difficult to hunt down their social media profiles, it is highly recommended that you avoid them. Any genuine brand worth your time will be transparent in their approach, and open to (because they're not afraid of) criticism.
ASK ON ONLINE FORUMS FOR PREVIOUS EXPERIENCES
Consumer rights forums like MoneySavingExpert — and even more far reaching places like Reddit — are used daily by individuals just like you. They're free to join and have a wealth of consumer material on a variety of subjects. Here, you can post your concerns and experiences, and get feedback from other members of the community. If you're worried about the legitimacy of your claims management company and are not satisfied by reviews, then you can come here and seek peer-to-peer advice, preferences and words of caution.
Simply ask if anyone on the platform has used the service, and what their experience was. This is an ideal way to get genuine feedback on the company and gain some true peace of mind. There is one caveat to this form of feedback, though; you may find responses come from representatives of a dodgy claims company actively looking for forum posts and commenting by pretending to be customers. They might not just be saying good things — they may also be trying to discredit decent businesses and point you towards their own.
That said, it's easy enough to spot fake accounts. Simply click on their profile and look at previous posts. If they're new profiles created just for this post, or only comment on things about a particular claims management brand on other forum posts, they're unlikely to be trustworthy. If they appear to be legitimate consumers that also post on a range of other topics, you can be pretty confident that this is feedback you can trust.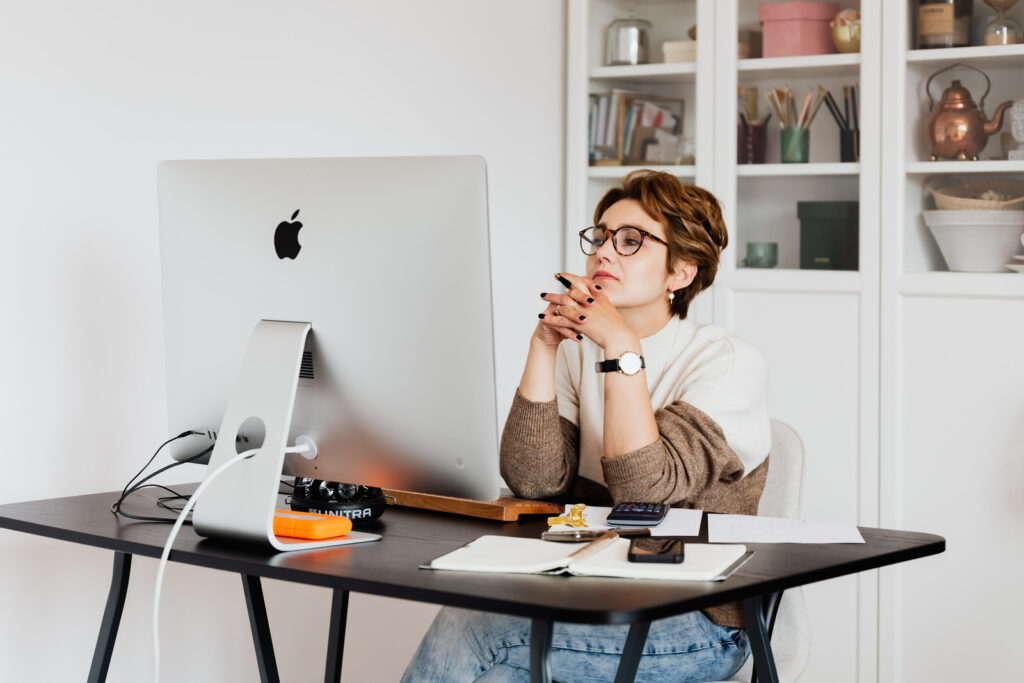 FIND OUT IF THEY ARE USING CLAIMS MANAGEMENT SYSTEMS
Claims management software is a tool used by claims companies to manage their processes. As highly advanced, largely automated systems, they are certainly complex, but promise several different features for claims businesses. This may mean nothing to you, the customer, but it's more important than you might think when understanding the validity of a company.
Claims management software is not a necessary tool to process claims; it is an additional service that helps claims management companies process and manages claims more effectively. Companies using this kind of software aren't going to invest in such services if they don't mean business, so do ask a representative of the company you're considering whether they use such software. Should they be fraudulent and just after your money, they are very unlikely to be well versed on software that is primarily designed to boost the customer experience.
The use of automated tools to manage your claims, such as mobile applications, is a good sign of a statement of intent. It shows that this is an established company with roots and an investment in the industry.
SEARCH FOR ANY NEWS STORIES INVOLVED THEIR BRAND
Here's a simple tip that could save you a lot of heartache and pain. Open up Google and type in the claims management company you're considering using, plus an associated term, and place them within quotation marks. Here's an example:
"Random claims company" + "fraud"
This will bring up any relevant content that features exactly those terms. So if your claims company has been involved in cases of fraud or disputes, or anything else unbecoming, you'll likely find stories written about them. Using a generic term like "news" can be a good place to start. If you're concerned about the legitimacy of the claims management company, this can be a great way to find out if they've been up to anything unsavoury.
Likewise, it can be a great way of finding positive news stories. Maybe the claims company was involved in helping people get large amounts of compensation, or have been quoted somewhere as industry experts. Treat this is a green light to your custom.