We think it's fair to surmise that there are two types of people in this world. In column A, there are those whose home is a castle with the drawbridge very much pulled up. In B, the door is open, the music loud and the refreshments never ending. We know which we'd rather be. 
If you, too, would like to fall into the latter camp, and earn the title of 'host(ess) with the mostest', then there are a few simple additions and alterations you can make to the domestic space to bring people in, and keep them there and happy. These are those; our 5 IDEAL ways to turn your house into a social hub.
INSTALL A BAR
Let's not beat around the bush; a certain amount of 'turning your house into a social hub' is referring to throwing a damn good party. And, to throw one, you need to throw down with the drinks. To make a statement of serious intent, and to offer a focal point to the socialising, then you should consider installing a bar.
At the very least, some drinks fridges for beers and wines, optics for spirits and a little bar seating is the only commitment really required to turn your space into something truly inviting for the barflies (or friends). Shelving and, of course, an actual 'bar' is also going to be essential, but it's worth it; this investment is sure to make your pad the place to be.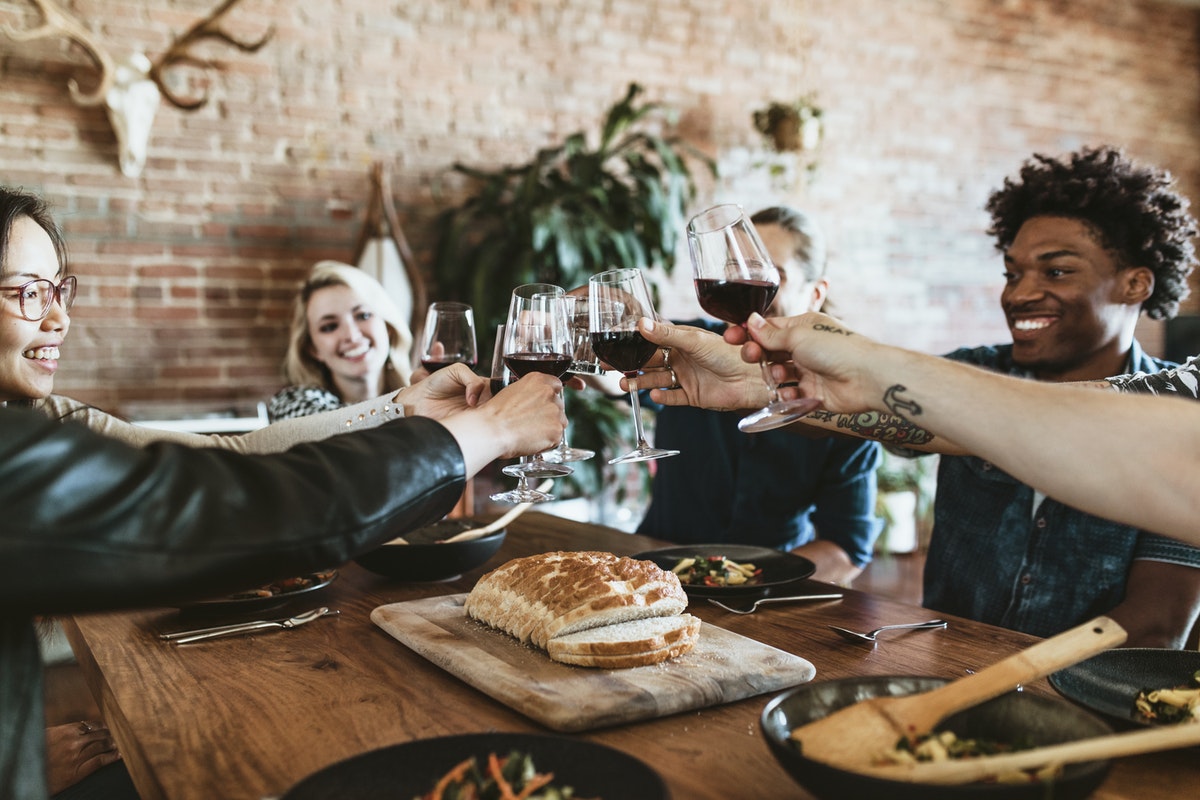 HAVE A WELL STOCKED LARDER
If friends and family are going to drop by without warning (you don't phone the local pub before arriving, after all) then it's important to be stocked up with some snacks at all times. Hunger and happy punters simply don't mix. At the very least, stock your fridge with hard cheeses and chutneys that last for months, and always have crisps, nuts and other bar snacks on hand in the house. A freezer full of frozen pizzas and other ready-to-heat goods will go even further in satisfying your guests' hunger.
GAMIFY
If you're aiming for elite-level hosting, then entertainment options should stretch beyond bevvies and beats. If you have the space, then turning part of your house into a game's room is sure to cement your social hub offering. People love to gather round a table when mixing party and play; it feels casual and convivial, and encourages chat and fun rather than competitiveness. A pool table is the dream, but takes up serious real estate, so instead consider something more manageable, such as a ping pong table. All you need apart from the surface is net, bats and ball; check out more details on Gameroom.reviews for a useful comparison of the latter. Also perennially popular is foosball, which only requires the actual unit itself. Again, thorough complete details on Gameroom.reviews will point you in the direction of the best buys currently on the market.
A PROPER SOUND SYSTEM
What makes the party pop? Aside from bottles and balls, it's got to be music; the more crisp and immersive, the better. So, consider an investment in a speaker system with Bluetooth capabilities. At the top end of the price range is a Naim Muso system. At £1299, it ain't cheap, but you really do get what you pay for; a seriously clear, enigmatic sound which you simply can't ignore. Aesthetically, they're awfully pleasing too; a brutal, black slab which announces it's a serious bit of kit before the first chords of your party playlist have even chimed. 
For audiophiles who prioritise affordability, the Audio Pro Addon T series come in at around the £100 mark and offer great clarity in terms of sound quality. Invest a little more, in a couple of their C series speakers, (around £250 each) and you have multi room capabilities; perfect for a party intent on sprawling, we think.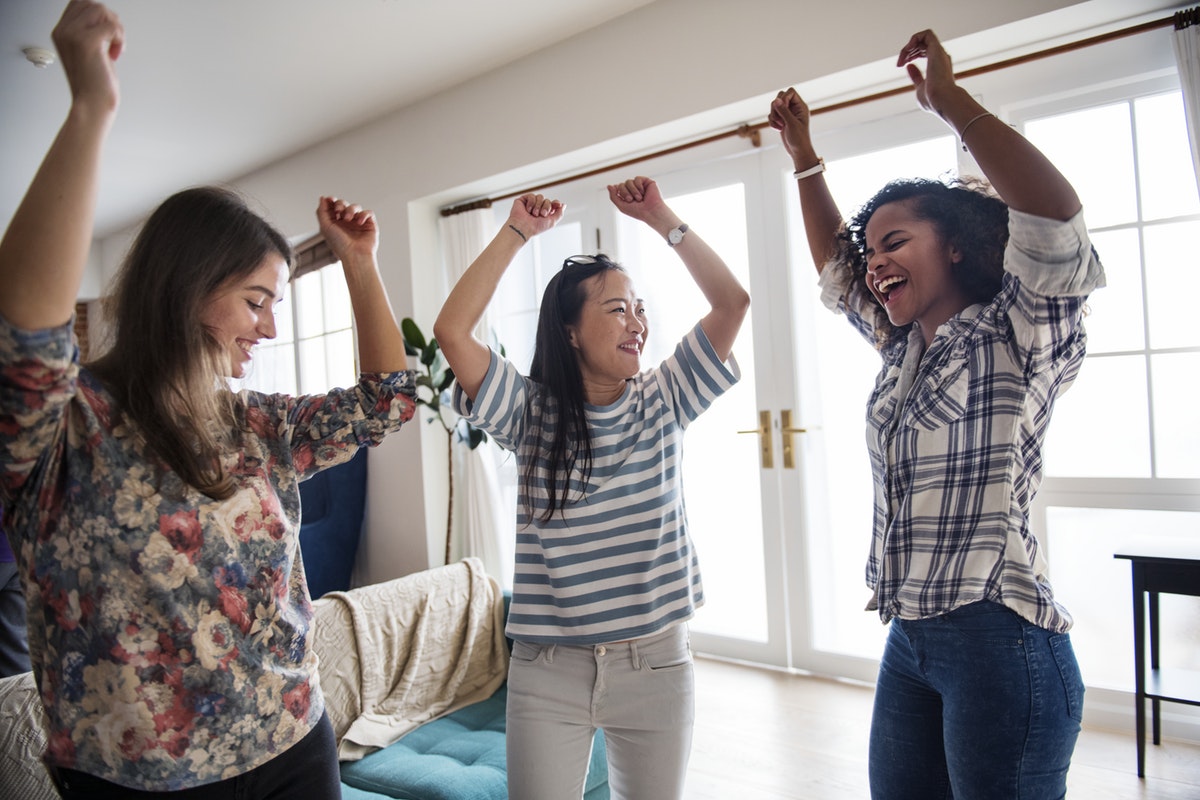 PREPARE FOR OVERNIGHT GUESTS
A true testament to your house's social hub capabilities is the fact people may never want to leave. The old 'just one more' chorus ringing out all night basically means you've made it. But this also means you need to have a contingency plan in place for those who decide they're not ready to head home when the evening ends. 
Let's face it, 'crashing' on the sofa is for university students, and top to tailing in bed works for neither party. Instead, invest in a sofa bed which can be called upon when visitors need a good night of Zzzs. They're also great for saving space in the home, not requiring a whole bedroom to be devoted to hosting guests, and also not taking up the same space a bed does.                 
It's always a good idea to have a couple of reserve sets of sheets around for guests, as well as towels. There's nothing better than a hot shower the morning after the night before, to wash away the ills of the previous evening's play. Perhaps the most vital, though, is having a few Berocca and paracetamol in; sore heads mean it was a good night, right?