Ideal for staycations aplenty in good old Blighty.
Following foreign travel restraints due to the pandemic and blooming Brexit (yep, it's still hanging over us) we're set to see a revival of the Great British Holiday as staycations soar.
And with holidays on terra firma taking flight, reports reveal that estate agents are seeing exponential interest in holiday homes.
Such a purchase shouldn't simply be a case of choosing a place by the sea and making a purchase based on the view. Instead, there are several ways to maximise the potential of the property. Here are 5 ways to make the most of your UK holiday home.
THE TYPE OF HOME
Are you after a country cottage with that peaceful, provincial escape that one carries or would you prefer a beachside bolthole? Do you want somewhere with enough room for group getaways or a small romantic retreat made for two? Is this a long term investment – somewhere you want to retire – or a second home destined for holidays only? 
There are holiday homes out there to suit every need, all unique and appropriate for divergent tastes, meaning you are sure to find the perfect one to match your needs. Holiday home ownership can be an exciting mission and figuring out the type of home you want is the first step in a sometimes enjoyable, sometimes stressful process. 
If you're keen on a static home on a campsite, bear in mind that most sites shut up shop during January to early March, meaning if you want a break during the first few months of the year  – it ain't going to happen. There are also site and maintenance fees to cover, so you'll need to work them into your budget accordingly.  
THE IDEAL LOCATION
Location is everything when it comes to your holiday home, and will define how you use the property and one of the most important questions with regard to location is how easy your potential holiday home is to travel to.
It's all very well having a cute cottage on the Cornish coast, but if it takes you seven hours to drive there – how often will you actually make that drive? When it comes to making the most out of your holiday home, consider buying somewhere within reasonable distance to your actual home so you can truly make the most of it. 
A HOME FROM HOME
Ensuring that your new property is equipped with all your home comforts will make that drive down – whether it's long or short – all the more peaceful knowing that a fully fledged property awaits you. There's nothing worse than arriving somewhere which feels unfinished, unfurnished and unloved, so if you can afford it, do endeavour to deck out your holiday home properly and comprehensively. 
We think this is particularly important in the kitchen; a holiday of takeaways can feel a little transient, don't you think? Instead, maximise the full potential of your new pad by getting the kitchen in full working order.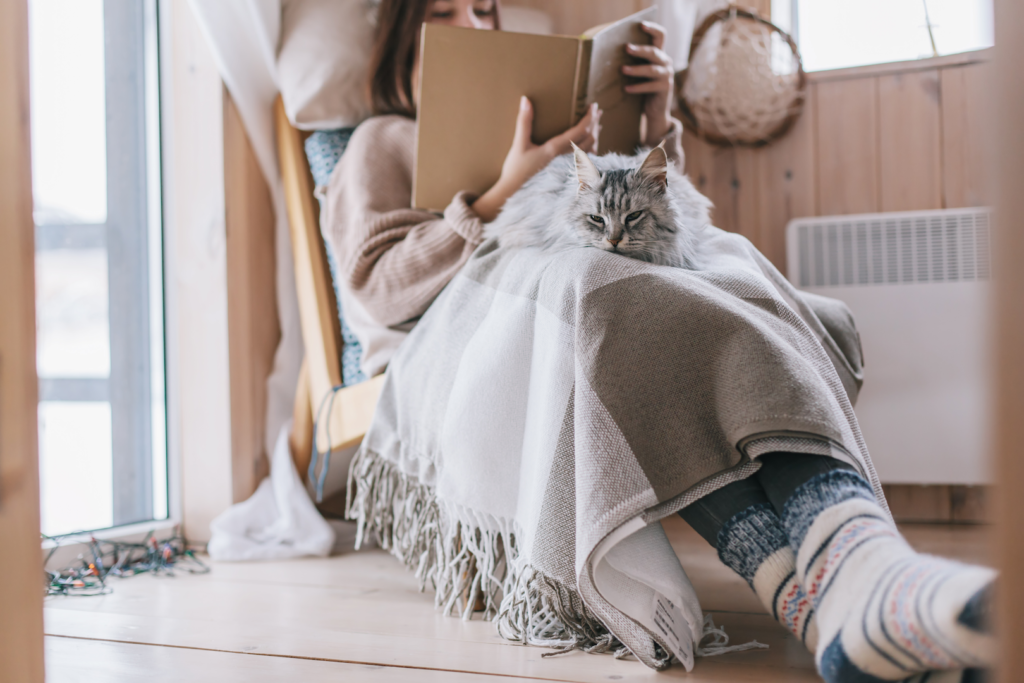 A MONEY MAKER?
As many British travellers swap holidays abroad for a break closer to home, owning a holiday home to let might just be a savvy investment. Indeed, during uncertain times, having somewhere which can generate an income is a godsend, and grants peace of mind in the face of a turbulent, trying world. 
Should this be your intention for your investment, then employing a property manager is essential. You'll of course also need to consider the financial burden of having a second mortgage, as well as the tax implications of becoming a landlord. If you're interested in learning more about earning money from your second home, check out our article on 7 IDEAL considerations when buying a holiday home let. 
CONSIDER JOINT OWNERSHIP
If you've got your heart set on owning a holiday home but that financial burden we mentioned is too heavy to bear alone, then you could consider joint ownership of a property to mitigate money worries. 
There are several benefits of sharing ownership of a second home. Firstly, the initial investment is halved, meaning it's far less impactful. What's more, the cost of upkeep and maintenance is also shared, as well as the actual responsibility of keeping the property ticking over. Finally, a timeshare or shared ownership means that the property will be inhabited more often, negating any guilt you might be feeling about the frivolousness of owning a home which often lies empty.