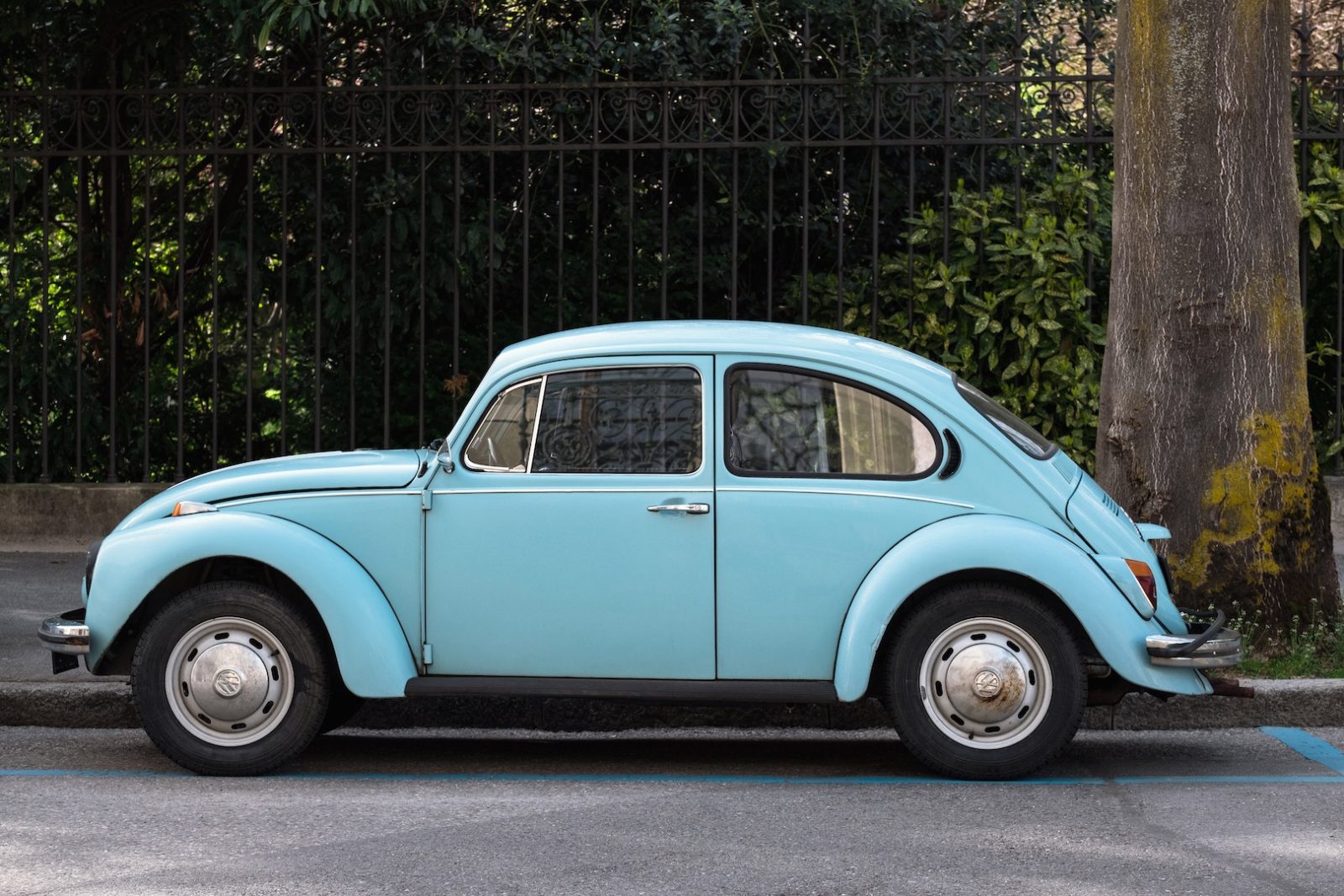 If you're aged 17-25, and currently learning to drive or have just passed your test, then chances are you're bracing for the impact of your first hefty car insurance outlay. Sadly, there's little you can do to swerve this oncoming collision. So, buckle up and ready your bank balance for the crash. Yep, we're being a little facetious here. There is actually a little light at the end of the tunnel, in the form of a few little tricks and hacks which will shave a few pounds off that bill. And those are these; our 6 IDEAL tips for car insurance first timers.
BLACK BOX BONUS
Many new drivers worry about the idea of having a black box fitted to their car, monitoring their every move behind the wheel. Isn't our data being mined enough, they cry in anguish, only for Alexa to answer in the affirmative and note down the cause of your distress for future advertising opportunities. But black boxes are undoubtedly one of the best ways to keep your car insurance costs down, as long as you're committed to driving safely and responsibly, that is. If you're looking for cheap car insurance as a new driver, it's a great route to take. What's more, many black box or telematics insurers will give you financial rewards if you drive well. Then they'll use the data that they've collected to offer you a renewal price for the next year – if you've proven yourself to be a safe and careful driver, your policy is likely to cost much less.
DRIVE LESS
Seems a touch counterintuitive right? You've just got your first set of wheels and you're raring to hit the road as regularly as possible. Sadly though, the more you drive, the more you can expect to pay for insuring your wheels – after all, the more time you spend on the road, the more likely it is that you could be involved in an accident, and most car insurance providers will charge you more for higher mileage. So, keep taking public transport, cycling or walking whenever you can – it's not only better for your pocket, but also kinder to the environment.
CHOOSE A CAR IN A LOW INSURANCE GROUP
The bigger, faster and more powerful your car is, the more your insurance will cost. Indeed, every car available in the UK is assigned a car insurance group number, between 1 and 50. Cars belonging to group 1 have the lowest premiums, and cars in group 50 the highest. One of the best ways to reduce your premiums is to buy a car in a low insurance group. These will typically have smaller engines and lower repair costs. So, while you may want to impress your friends with a flashy first car, if you're looking to get the cheapest insurance, then buying a car in a low group is a must. Wow them instead with your strength of conviction and loyal, honest character. Some examples of great first cars that are also cheaper to insure include the Nissan Micra, Kia Rio, Vauxhall Corsa, Hyundai i10, and Ford Fiesta.
COMPARE, COMPARE AND COMPARE AGAIN
Prices, add ons, discounts, savings, services; items from all walks (or should that be 'drives'?) of life can be compared online. It's good practice, then, to hone in on what's most important to you before you start comparing. You can even compare comparison websites – confusing, eh? Could you compare comparison websites which compare comparison websites? Probably. But this could go on forever…… What's important is staying focused. It's insurance we're after here. Reliable, generic websites like Compare The Market, whose advertising jingle is forever embedded in the public consciousness, are as good a place as any to fire up the engine, as it were. If you're based in Northern Ireland, the website Compare NI is ideal for a thorough comparison of what's on offer.
HAVE A MORE EXPERIENCED NAME DRIVER
If you're able to share your car with somebody more experienced such as a kind parent or pitying older sibling, having their name on your insurance policy can help to bring the cost down. Just bear in mind that it's illegal to be listed as a named driver if you are in fact the main driver of the vehicle, and the law is typically pretty hot on rooting out this kind of deception.
CONSIDER AN ADVANCED DRIVING COURSE
In some cases, taking an advanced driving course such as Pass Plus can help you get cheaper insurance prices straight off the bat. Have a chat with your driving instructor about the range of advanced courses available and ask which they would recommend.