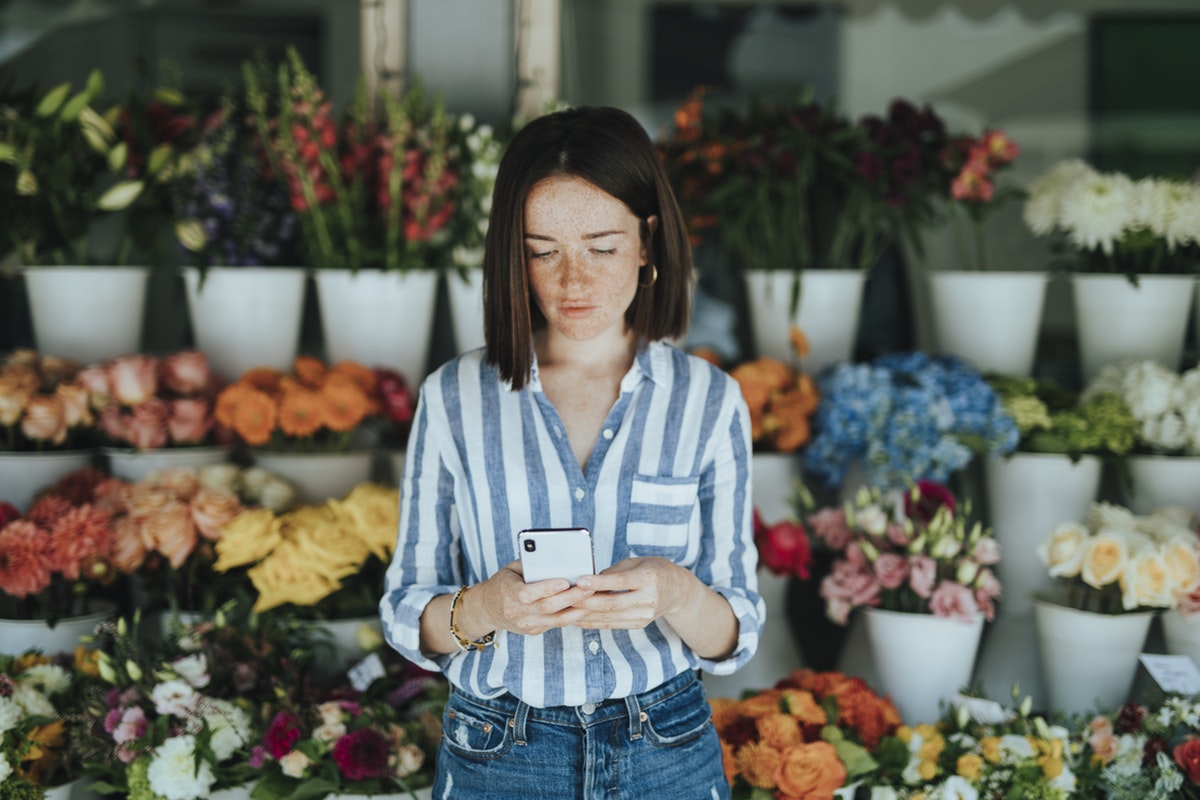 We've all heard the phrase 'hump day'. But have you ever considered a 'hump month'? The barren, malevolent March is certainly a contender. It's damp and mouldy. Winter fashion is obsolete, yet you'd be shivering in Spring threads. Glastonbury, Wimbledon and the rest are just a pin prick on the horizon and the Christmas debt still lingers insistently in the rearview mirror. It's a strange, unfulfilling purgatory.
Well, why not make the most of the impasse, and use it as a time for some serious saving; a way to get properly prepped, primed and ready for Summer. With that in mind, here are 7 IDEAL ways to earn money outside your 9-5 this Spring.
RENT OUT A SPARE ROOM
If you're lucky enough to have an extra room, floor or even house knocking around, vacant and begging to be occupied, then we have two questions for you. Firstly, what's your secret? And secondly, have you considered renting them out?
Should you have space unoccupied, or you're going away for an extended period, then it could be financially beneficial to rent out any free domestic space in the name of budget building. The UK Rent a Room Scheme means you could earn £7500 per year, tax free. 
Equally, if you have property abroad which spends some of the year unused, and you care about bolstering your bank balance, then you should be putting it on the rental market when you're not there. 
…RENT OUT JUST ABOUT ANYTHING, IN FACT
The huge increase in peer-to-peer services and vast, intricate and intersecting online communities means that actually, you can rent out just about anything you like. If auctioning off your clothes feels a little heart wrenching, for instance, but you're still looking to make cash from your overflowing wardrobe, then you can actually put your clothes out there for rent. Apps like Rent My Wardrobe will put cash in your pocket for temporary use of your threads.
If you have a driveway or parking space, especially if it's near a big event, offices or close to a transport link, then this too can be rented out. What's more, should you own some specific equipment, such as a professional photography rig, then this too would command some pocket money on the rental market. Get creative!
AUCTION OFF THE UNNECESSARY
Spring is traditionally a time for forging a fresh perspective. A time to declutter. An opportunity for streamlining and shedding the heavy coat of Winter. As such, you should consider a spot of domestic simplifying too. If this can also earn you a bit of extra coin, then that's brilliant.
You're more than likely to have a whole host of items you've long since deemed surplus to requirements about the place. Thanks to auction sites like eBay, there's plenty of scope for selling them on to a more appreciative home. Apps such as Shopify make the process even quicker, but come at a cost to the seller, and require subscription.
Of course, you could also consider going old school at a car boot sale. In doing so, you can have real, face-to-face contact and negotiate a deal which feels more fair and wholesome to both parties.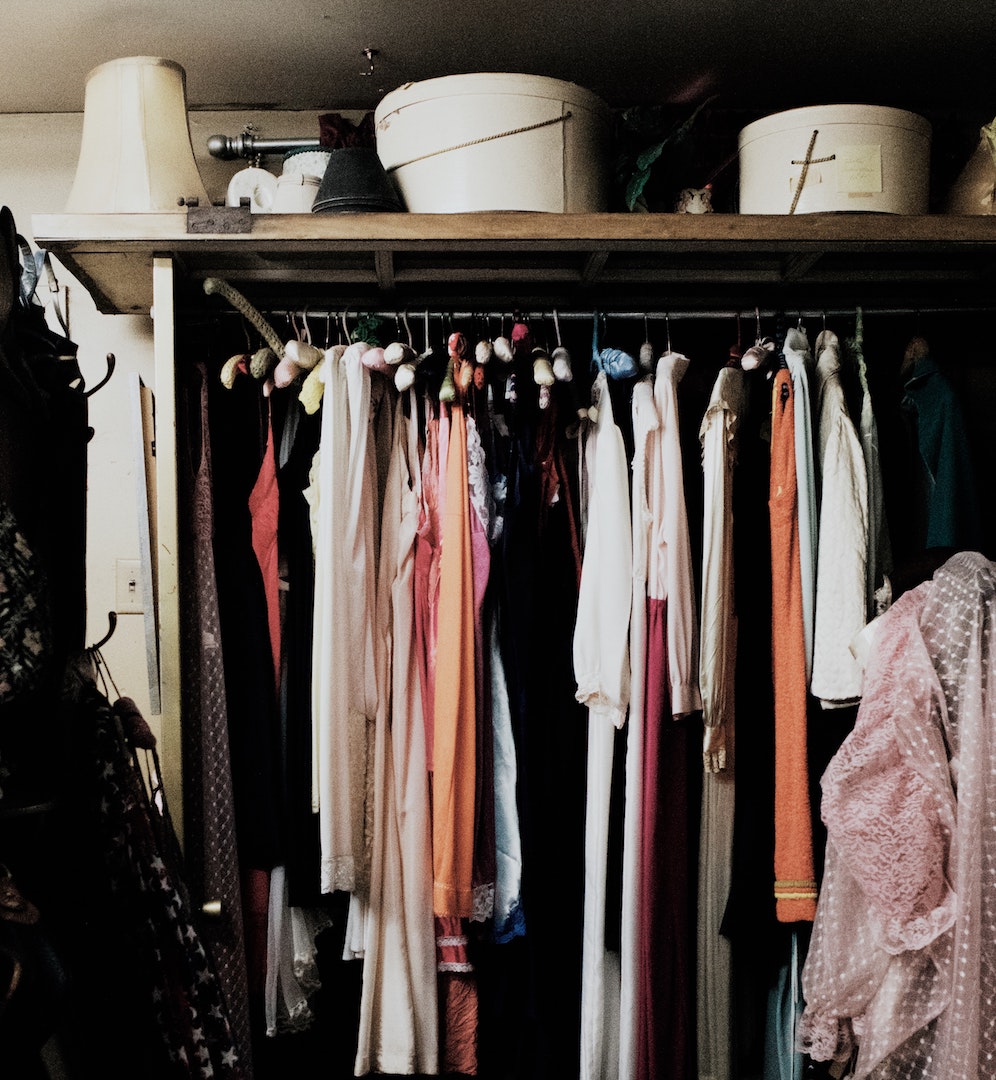 KNOWLEDGE IS POWER
Knowledge is power. It's also pocket money. If you have a depth of local knowhow, particularly about street food, cafes or historic sites, then you could earn a little extra coin by offering tours as a 'host' on sites like airbnb, withlocals and eatwith. If you don't fancy leaving the sofa, platforms like studypool and prestoexperts pay you to help with essays and field questions on your certain area of expertise.
GET PAID FOR YOUR OPINION
We've all at one time or another had an online survey or opinion poll dangled in front of us, incentivising something we thought we were getting for free. You can actually fill these guys out in exchange for money. Admittedly, the kickback on offer is usually pretty small, but take enough and you might earn yourself a decent stack. It's important to read the small print, as sometimes it's prizes and vouchers gifted rather than cold, hard cash. Swagbucks, despite the edgy name, is considered one of the more reputable places online for this sort of thing.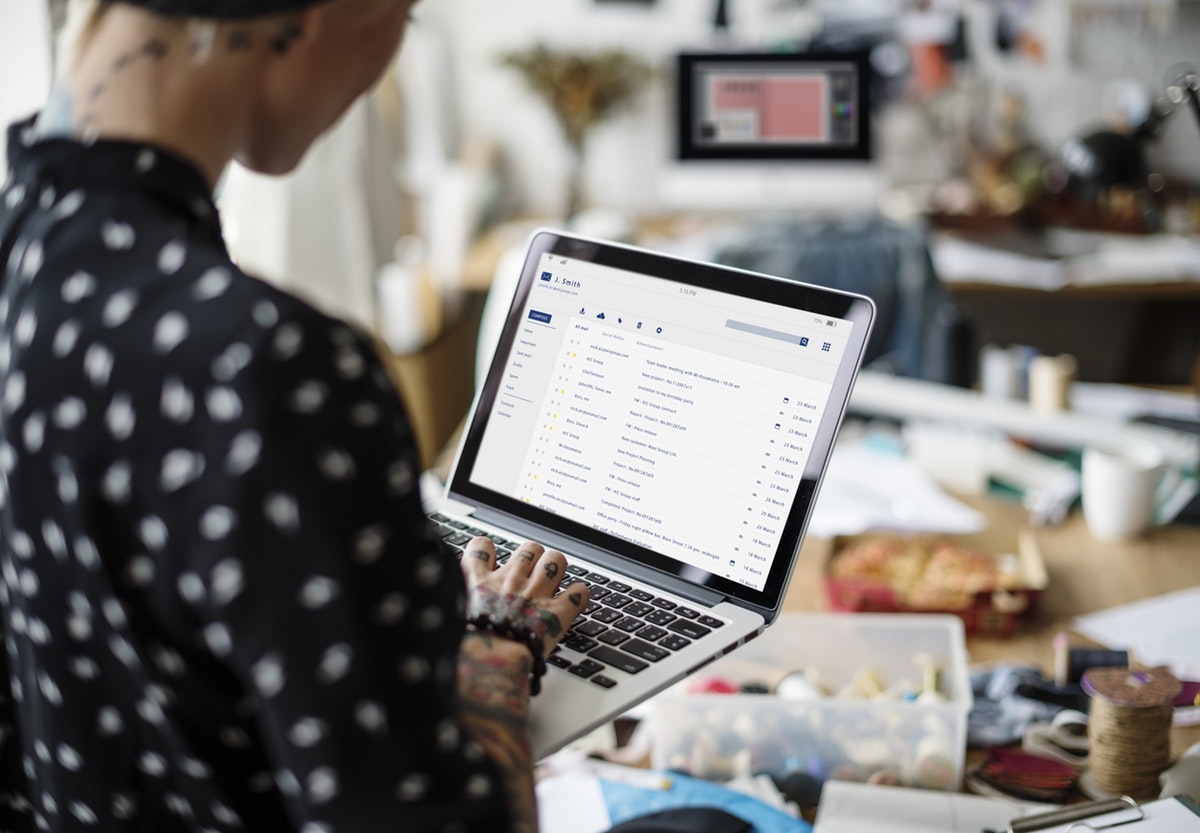 SWITCH BANK ACCOUNT
Is there a word for that feeling of utter dread prior to checking your bank balance? There should be. Anyway, while we're on the subject, switching your bank account or opening a second could bring in a little sunshine to an otherwise bleak month. Banks are trying to challenge the notion that customers are way too loyal (see lazy) to ever switch by offering some pretty serious incentives to up sticks. It's not immediate, with the old switcheroo usually taking 7 days, but the rewards are decent nonetheless.
LEND A HAND
If you've got the skills to pay the bills, as it were, but don't have the time to capitalise on them full time, then there are certain platforms which allow you to lend a hand in your local area on a more temporary basis in exchange for cash.
Apps like Task Rabbit and Odd Job Nation help connect people in need of that helping hand with those willing to give one; for a fee, of course. This could take the form of doing some heavy lifting, lending a hand at a local event or simply assembling an IKEA flatpack for someone perplexed by the instructions. The list goes on and with it, the opportunities broaden. So, get out there and get involved.
Sponsored by: