Our national identity is in a bit of a state right now. The debate is partisan, the arguments binary, and the state of hate, mistrust and misinformation perpetual. Parliament is failing, pollution is rising and the urban tableau is turning increasingly ugly. A spot of escapism deep into the U.K's proud and majestic countryside might restore a bit of faith, we think. What that in mind, here are 5 IDEAL activities to enjoy in the Great British outdoors this Spring.p
RAMBLE THE U.K'S NATIONAL TRAILS & PATHS
Although there's actually not much semantic difference between a hike and ramble, we've chosen the latter as it evokes a certain aimless, gentle wander which we think fits the escapist bill just perfectly. In the fine words of Countryfile presenter Julia Bradbury, ''walking is one of Britain's best loved pastimes. Every month, up to nine million folk pull on their boots and head to the great outdoors''. That's a lot of people trying to clear their heads!
Several trails in the Lake District made up a recent Top 10 of Britain's Favourite Walks, meaning Cumbria should be your first port of call if you're serious about your rambling. If you're focused in the South, we adore the walking options in the Swanage and Purbeck region of Dorset; the Priest's Way walk from Swanage to Worth Matravers, taking in the Jurassic Coast's unbeatable views and cracking Square & Compass pub, is perhaps one of the best rambles in the U.K.
HORSE RIDING IN THE BRECON BEACONS, WALES
That sense of freedom you're craving, with the wind in your hair and fresh air in your lungs, could be satisfied with a horse riding holiday. The U.K seems to have an affinity with all things equestrian, and the relatively flat, gentle terrain combined with milder temperatures of Spring make the here and now the perfect occasion to mount.
Wales, and the Brecon Beacons, in particular, boasts some of the best opportunities for horse-based holidays, partly owing to a network of bridleways meaning you can steer well clear of any busy roads. Great stuff. There are three dedicated centres offering bespoke, tailor-made trips, so whether you're after a gallop or trot, you'll be covered.
Although basic equipment is usually provided, there are online shops which provide more detailed, wide ranging supplies for enthusiasts from shoes to blankets. However, bear in mind that equestrian supplies can be quite expensive so look for discounted prices as part of equestrian clearance sales if you're up for a bargain.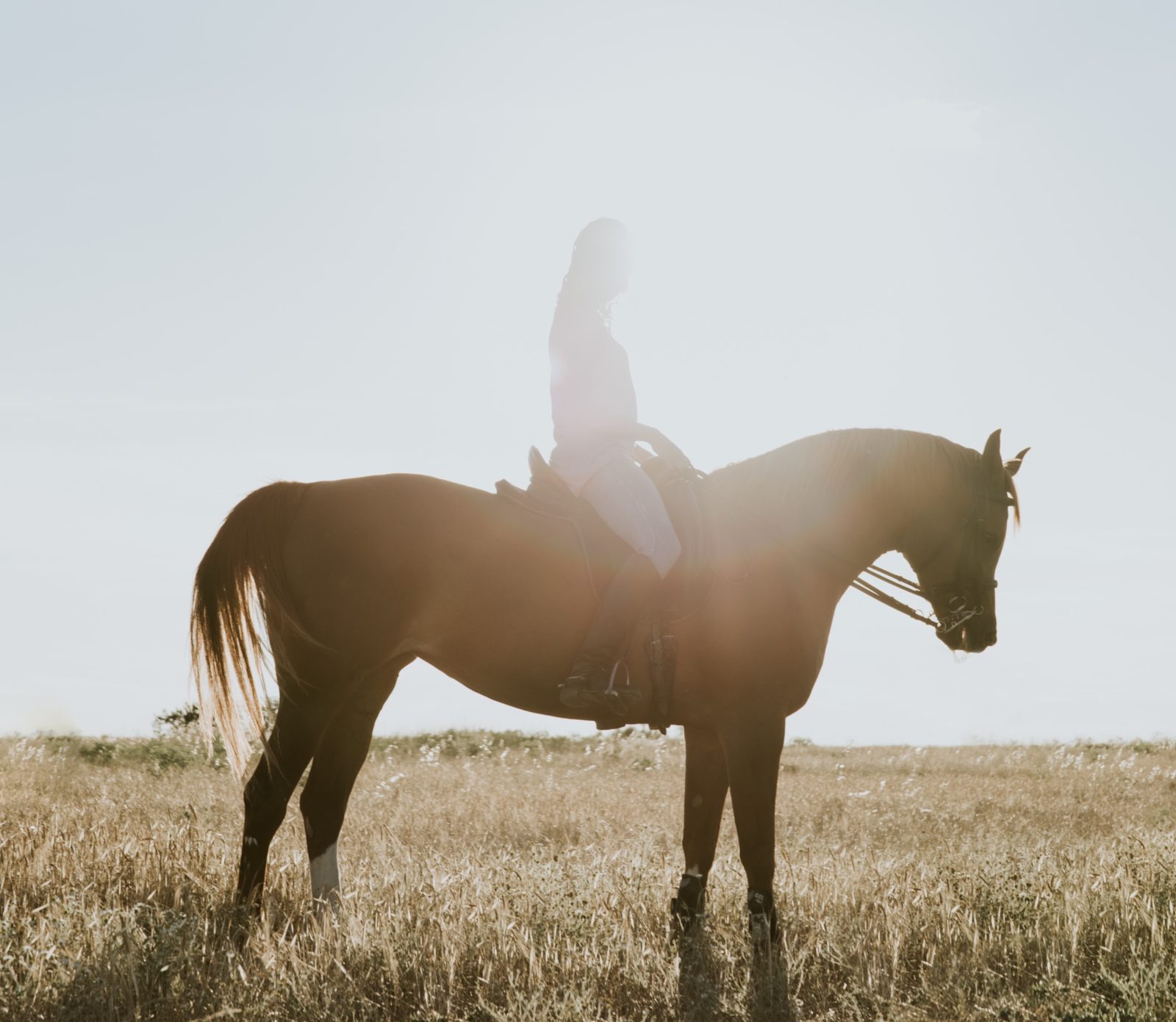 ALLOTMENT KEEPING, ANYWHERE CLOSE TO HOME
What better way to celebrate the Great British outdoors than by making the most of the terroir? Spring sees the first shoots of some delicious locally sourced vegetables, and if you're a fan of the farm-to-table ethos, then it's high time you tried your hand at planting, growing, tending to and ultimately eating some of the great crops local to our land.
Particularly good right now are celeriac, Jerusalem artichoke, leeks and swede, with asparagus season just around the corner, too. In terms of sowing seeds, March is the perfect time to get your strawberry plants into the soil. Also ripe for planting right now are onion, shallot and garlic sets, as well as broad beans, parsnips, beetroot, lettuce and more.
CANAL CRUISING ON THE AVON RING
What better way to embrace the slow-paced, low living lifestyle we're all longing for than via exploration of the U.K's waterways. There's our island's rich history to appreciate here, a glimpse into an easier way of life we're all secretly courting, as well as little in the way of interruption. Bliss.
The Avon Ring is perhaps the best canal boat trip out there, as it takes in some pretty, quaint countryside and a host of famous historical sites. Connecting the outskirts of Southern Birmingham to Stratford-upon-Avon and Tewkesbury, through the serene, stunning Cotswolds, you'll take in Shakespeare's place of birth and Tewkesbury Abbey, amongst others. The real please of such a trip, though, lies in the laid back, go with the flow mentality of conquering 100 miles of canal at a canter, where all that matters is negotiating the near 130 locks and soaking it all in.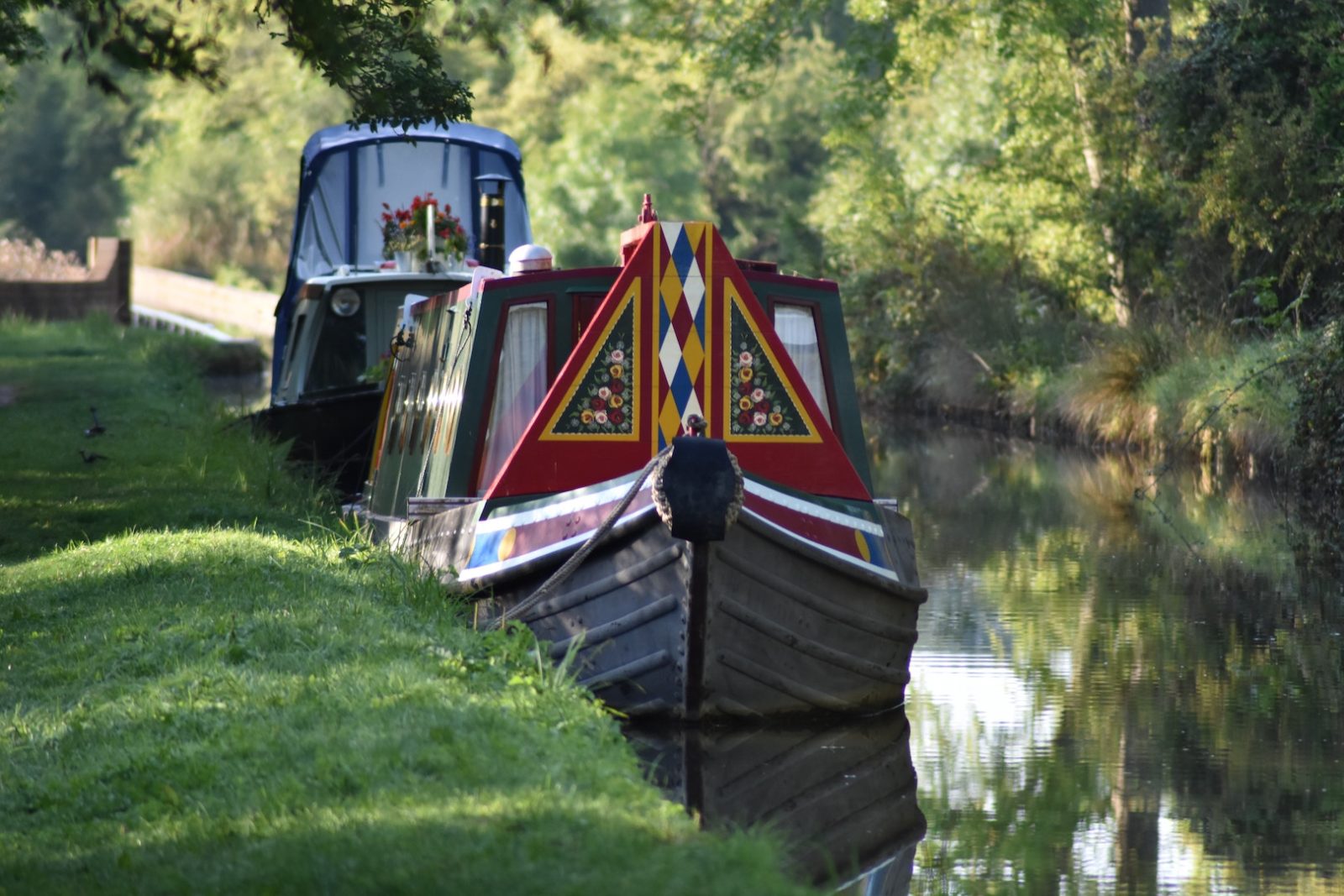 BIRD WATCH IN THE OUTER HEBRIDES, SCOTLAND
If you're tired of the watching the endless Question Time debates about Brexit and the predictable Premier League, then why not feast your peepers on something a bit more natural for a change? Britain is home to 15 birds of prey species as well as penguins, puffins and the rare cattle egret, to name but a few, making bird watching a really rewarding hobby to take up.
Northern, remote Scotland, particularly the collection of islands known as the Outer Hebrides, is perhaps the premier place to spy feathered flights of fancy. At the North Harris Eagle Observatory on the Isle of Lewis you can see the most majestic of them all, the golden eagle (don't @me, peregrine falcon). A whole host of seabirds are also seen all over the Western Isles, with the U.K's biggest colony of puffins and the world's largest collection of guillemots calling the World Heritage Site of St. Kilda their home. Go visit!