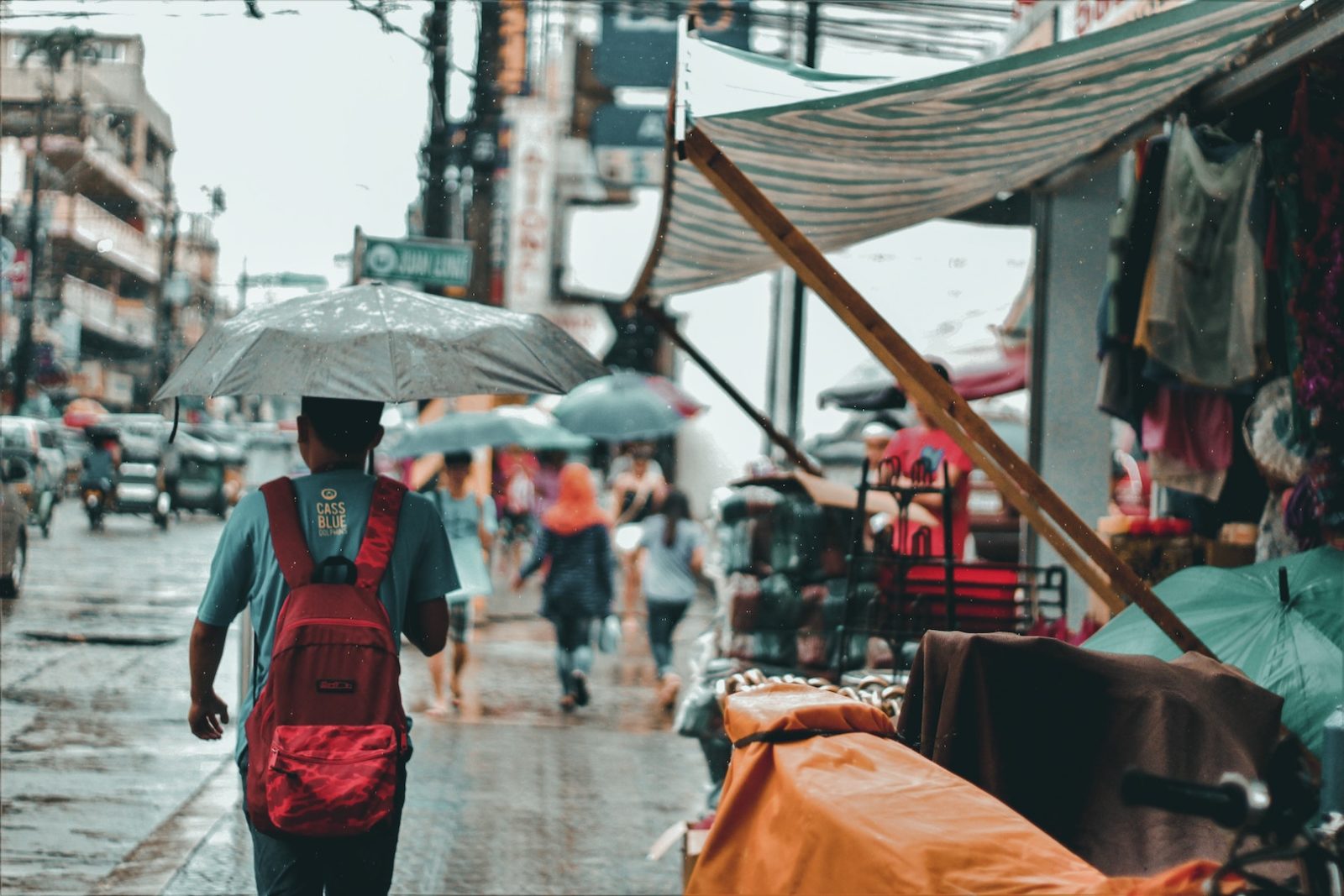 For a nation so obsessed with the weather and so used to the rain, it's amazing that we go abroad so unprepared for a day indoors. With a suitcase full of shorts, t shirts and sunnies, and an optimism unbridled, us Brits tend to bank on wall to wall, back to back sun and no excuses. But let's face it; we've never been very good at predicting the weather. So, should you be be traveling on a bad weather day, anticipating a rainy day from the weather forecast or stuck indoors on your trip, all is not lost; there's still plenty of fun to be had. Here's some ideas; our 7 IDEAL ways to spend a rainy day on holiday.
EXPLORE THE LOCAL CUISINE
A bad weather day is a perfect opportunity to try out the local cuisine. Under roof, in the warmth, and distracted for ages by delicious food. You can visit the local food markets, sign up for a cooking class, or join a street food tour (using a taxi, of course). 
Depending on your destination, you can learn how to make local specialties, spend a day in a hawking food center, or have a leisurely lunch in a local restaurant. Tasting the delicacies of a place is an essential part of immersing yourself in the local culture. And no amount of bad weather can mess with that.
HIT THE SPA
If bad weather is preventing you from getting outside, there's still the chance for some serious r'n'r at the spa. Relaxing in a robe reading local magazines, getting a massage, meditating in the steam room, and soaking in the hot tub can add oodles of fun to a lousy weather day. Because holidays are all about getting refreshed and recharged; don't let the rain prevent this. It's what the spa was designed for, right?
INSTALL YOURSELF AT THE BAR
If you're able to ditch the car, then spending your day sampling the local drinking delicacies of your destination might be a fun way to pass a bad weather day. Whether it's a piano bar on Bourbon Street, a Malbec winery in Argentina, a Mezcal tasting in Mexico, or an Irish pub in Dublin, enjoying a few drinks will undoubtedly make a dreary weather day pass more quickly. Perhaps more importantly, bedding in at a bar is a great way to shoot the breeze with locals and make new friends. Just remember to drink responsibly.
GET IN A GOOD WORKOUT
If the weather shows no signs of improvement, you can use the opportunity to break a sweat by going for workouts at the hotel gym. Keep it cultural by doing a workout specific to your travel destination, for example, Bachata in Mexico, traditional yoga in India, capoeira in Brazil, or Thai boxing in Phuket. Sure, it might be beyond your comfort zone but that's what travel is all about, right? And all that eating and drinking we mentioned will be guilt-free after a strong showing in the gym.
VISIT A LOCAL MUSEUM
Embrace the chance to get educated. Visiting a local museum is among the best rainy day activities as dryness is guaranteed and you have an excuse to get seriously stuck into the culture of your destination. To avoid the shelter seeking crowds, go niche; find a museum or gallery catering to the esoteric tastes of the area and leave with a brain full of useful facts and intriguing tidbits.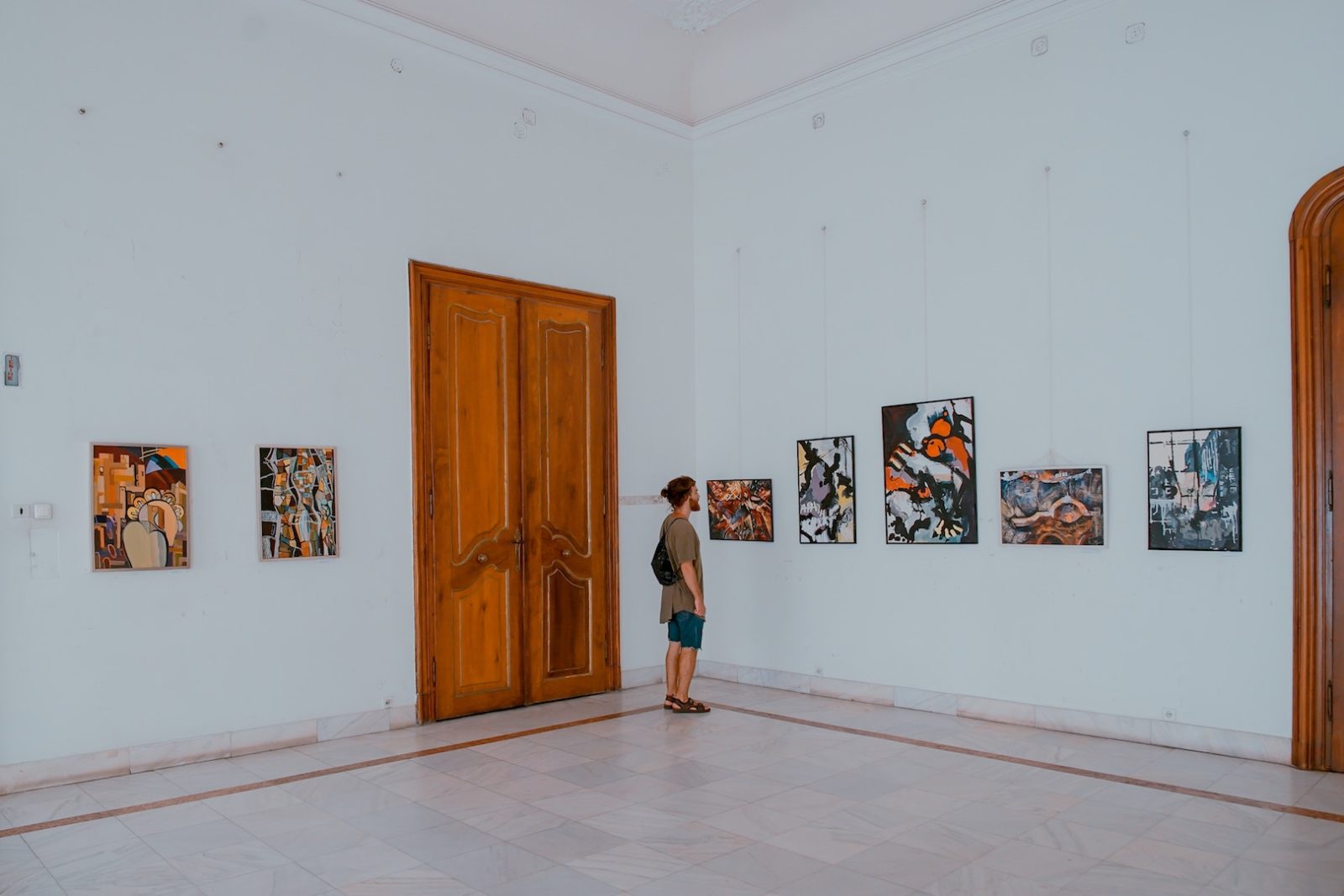 DUVET DAY
A holiday is all about relaxing, and even though you might not allow yourself the comfort of lazing all day in bed when at home, cuddling up for a nap on a rainy day is a much-underrated activity. Don't succumb to the pressure of being on holiday and needing to constantly be active and in demand. You could instead download a few films or tackle that novel you've haven't made time for back home. Indulge; that's what holidays were designed for.
BRAVE IT
Or you could ignore all these previous suggestions, take the bull by the horns, and get brave and out there. Sure, if the weather's on the dangerous side, it's best to stay in, but don't let a little drizzle prevent you from sticking to your travel schedule. Just ensure you have the right gear for the elements; perhaps a poncho, umbrella or jacket will suffice.