…IDEAL for a romantic gift.
Whether you're a believer in the romance of Valentine's Day or you think it's an inconvenient celebration in an already clogged calendar, we could all do with a little more chocolate in our lives, right? So, put that skepticism aside, and surprise your partner this year with the gift of sweet stuff, with these; our 7 of the best Valentine's Day chocolates, IDEAL for a romantic gift.
A VALENTINE'S CHOCOLATE TREE
 A Valentines chocolate tree is a tree made up of the edible sweet treats of your choice, perhaps symbolic of the growth and flourishing of your relationship. They stand on a chocolate stem held in place by faux soil consisting of more, small chocolates. The entire tree sits in a glass container that can carry a romantic message of your choice; just lovely.
A HEART SHAPED BOX OF CHOCOLATES
This is a classic Valentine's gift and also a great song, to boot. But just like the real, beating atrium, it's the inside that really matters; you can choose a box containing a standard array of chocolates or a specific type, such as chocolate covered cherries or caramel filled chocolates. Show your creative side here; that's why your partner fell in love with you.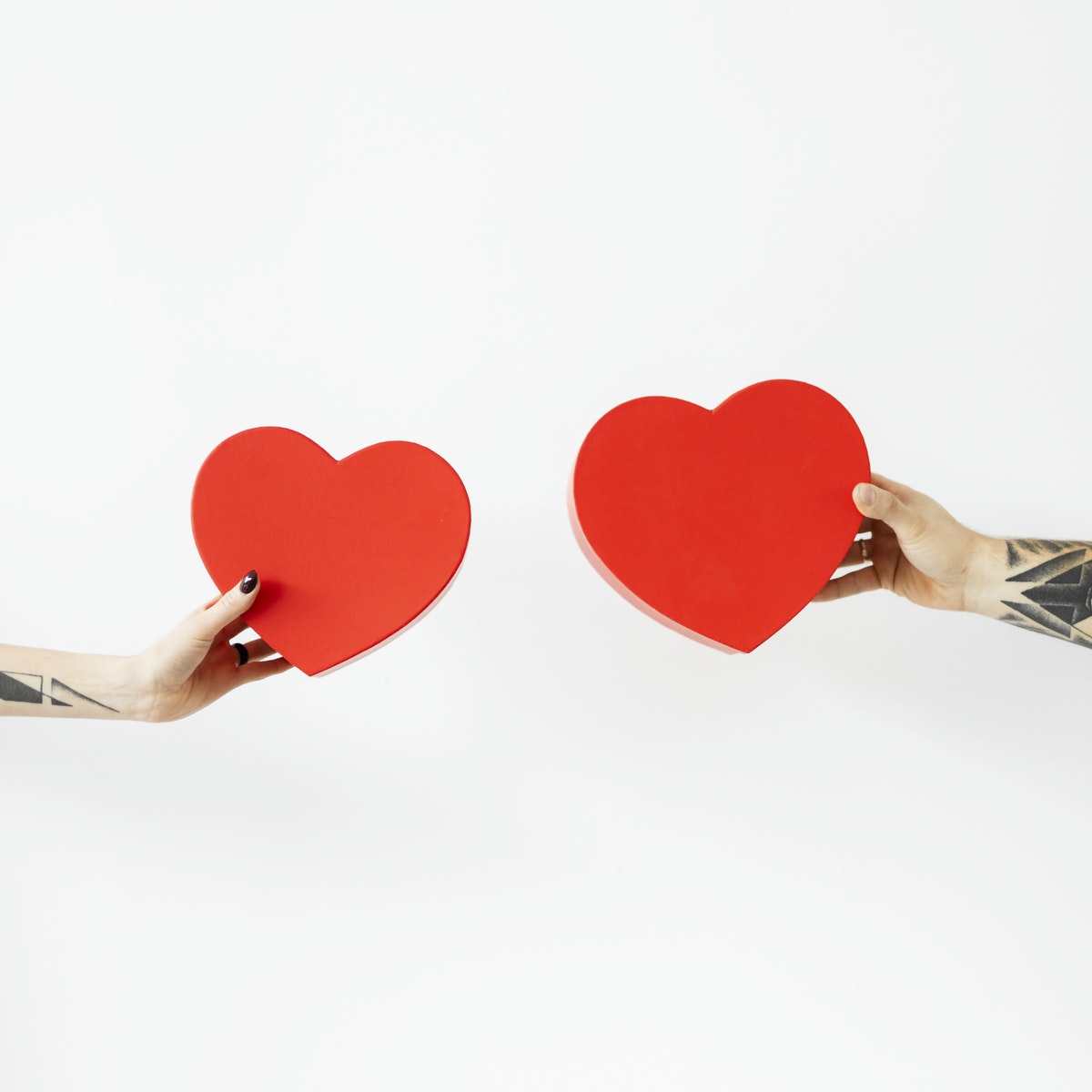 A SMASH HEART
Smash puds and smash pots may not have achieved the same popularity here that they have stateside, but that looks set to change. It's an interactive experience, this one; the smashable (don't you just love that word?) chocolate container has a large number of small chocolates inside of it.
The smash heart is a Valentine's special, differing from the classic "smash pud" only in shape and theme. The standard here is heart shaped, has a "Happy Valentine's" message on it and red candy colouring. Probably best to ignore the broken heart connotations though, hey?
A JAZZIE
Nope, this isn't a euphemism. Instead, a Jazzie is a large white Belgian chocolate disc which resembles a cookie, though it offers thick, rich chocolate with every bite. The chocolate disc can be decorated with sweet confetti and a message of your choice. What's more, a jazzie generally has a chocolate heart in the middle. This makes them perfect for your Valentine, with the day's typical iconography dialled up to 11.
LARGE HERSHEY KISSES
Hershey's Chocolates is famous for their 'kisses'. Valentine's Day is famous for its kisses. Need we go on? But you could think outside the box just a little, and buy the festival themed single Hershey's kiss available at this time of year. Actually, that would be thinking very much inside the box, but anyways…
Love Hearts are a classic, enabling us to maintain that frosty silence which has defined our marriage rather than actually making an effort at talking. All joking aside, the cute, prompt messages like "Love you" or "You're sweet" are heartwarming, and at this time of year, a novel variation pops up in the form of a chocolate conversation heart. These heart shaped sweets are filled with chocolate and carry the same messages as conventional conversation hearts. 
VALENTINE M&MS
You can buy Valentine's themed M&Ms in most good retailers across the UK, in the traditional colours of red and pink. Look out for original flavours at this time of year like white chocolate cheesecake; wowzers! You can also buy small single-serve containers in mini-tube form; ideal if you're in a polyamorous relationship.
Or, you could show off your skills in the kitchen, with these; our 5 IDEAL tips on the best Valentine's Day desserts.