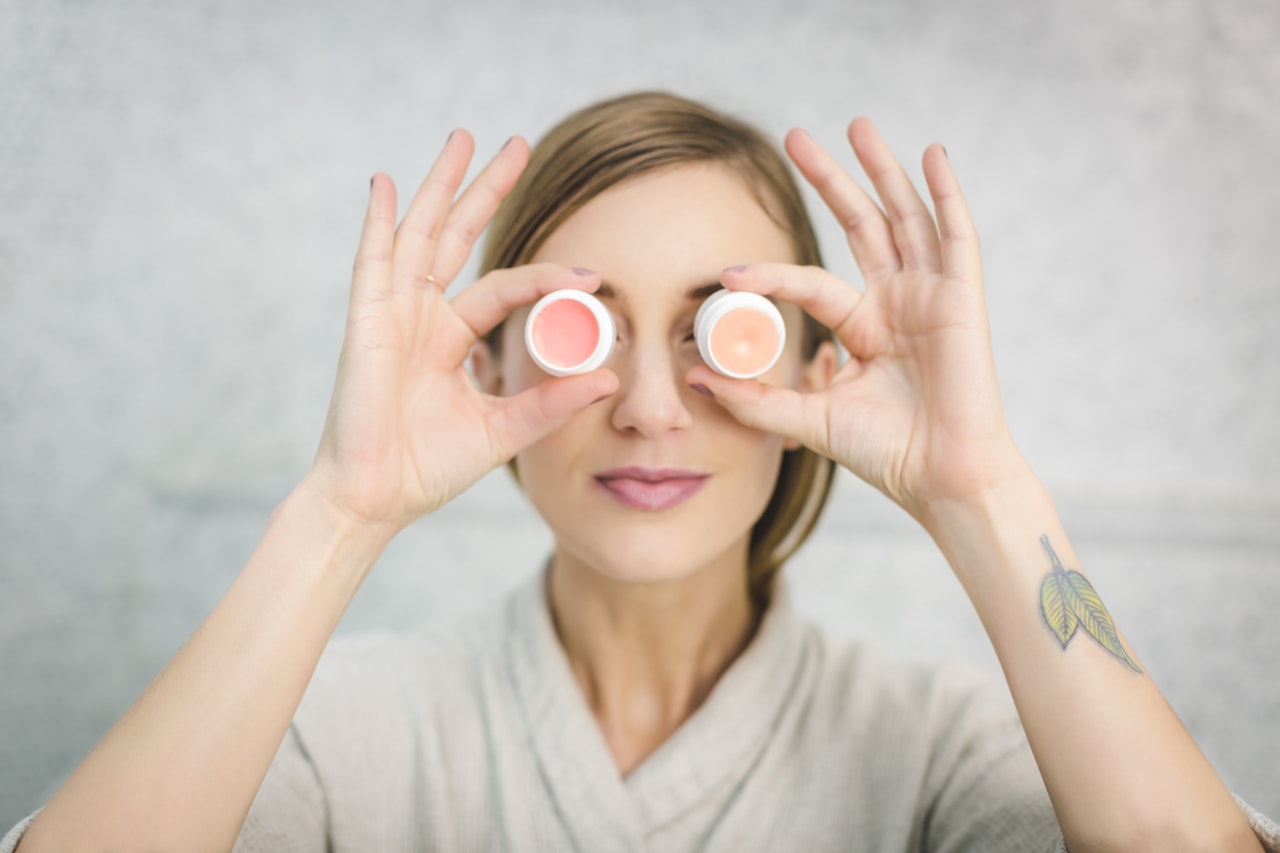 Could someone tell 'time', that famously good healer, to go easy on our skin please? Because the simple passage of it, and all that entails – the late nights, the long days…life, can wreak havoc on a once glowing and youthful visage. There really is no reversing it.
And nowhere is this more apparent than our skin; forever changing, evolving and reacting to the seasons, our state of mind and, of course, the years. There are, however, a few small scale changes you can make to your everyday to keep your skin looking as radiant and perfect as it should be, specific for wherever you fall on life's great timeline. With that in mind, here's the IDEAL guide to following the right skincare regime for your age. 
YOUR TWENTIES 
This is the age to preserve and prevent. Partying on the weekends, pulling all nighters and probably drinking too much is part and parcel of our carefree twenties. Though you may feel invincible during this period, it may well take its toll on your skin. So, counteract your free and frivolous lifestyle with a good skincare regime. At this age, hydration and sun protection are your best friends. Most experts recommend hyaluronic acid for this; it works for all skin types and tone.  
SPF is also essential. The skin around the eyes is one of the first to show visible signs of ageing, so wearing sunglasses is a great way to shield both your eyes and skin. Also, make sure you apply and take off your makeup correctly. The skin around the eye area is delicate and during the application of eye makeup, we tend to pull and tug at this region with abandon. As such, trying to take off products like stubborn mascara can lead to the development of fine lines. 
So, moving forward, be careful with how you apply and take off makeup. If you're not sure what to do, ask someone at a cosmetics counter who will show you how to do it correctly. And finally, if you start suffering from adult acne which is common in your twenties, use products that restore sebum balance.  
YOUR THIRTIES
This is the age when you'll start noticing a difference in your skin. Discolouration caused by skin damage or melasma, otherwise known as the pregnancy mask, will probably be your biggest skin problem. It's time to take corrective and preventive steps are key. 
In your mid-thirties, internal glycation usually starts, which at a cellular level of the skin's structure results in wrinkling and loss of elasticity. When this occurs, or even if it doesn't but simply as a preventative measure, it's time to up your skincare routine and start adding actives like L-ascorbic acid, which is basically pure Vitamin C and helps brighten and firm the skin. It's also perfect for dull and uneven skin tones, helping to deliver a smoother complexion. Fine lines may start appearing, especially around the eyes, so use an eye cream or serum to hydrate the skin around your eyes effectively. 
YOUR FORTIES
Fluctuating estrogen levels in your forties mean your skin becomes drier during this time. Accordingly, you'll need to add lots of moisture and collagen-building ingredients like peptides, which help rebuild collagen, to your skincare routine. Also look out for products with retinoids and use SPF daily to prevent further damage. A product that is full of antioxidants that fight free radicals will also help. 
This is also the age when some people try preventative botox. If you are considering this, make sure the professional who is treating you has experience at somewhere accredited like Botox clinic London. Your practitioner should be on a register which shows they have the training and skill to carry out the procedure. These registers include 'The British Association of Aesthetic Plastic surgeons (BAAPS)', The Joint Council for Cosmetic Practitioners (JCCP) and the 'British Association of Cosmetic Nurses'. 
YOUR FIFTIES
Moisture is magic – ok nothing is magic when it comes to reversing the signs of ageing – but in your fifties, it's time to ramp up the moisturising even more. During this time, huge hormonal changes happen within your body, and many leave your skin prone to bouts of dryness. With estrogen levels dropping during this time, the skin's ability to retain water also decreases. Mitigate this with a moisturising regime both on the face and by drinking much more of the good stuff, h2o, too.