Wanderlust. It's a beautiful thing, and when the itch hits, you've just got to scratch it. Or, is it just that skin condition we've been meaning to get checked out?
Anyway, whether you're looking to travel near or far, to feel the gravel under your feet in the Andes or the snow in your grasp in the Alps, that sense of unbridled freedom and escapism sounds so good to us right now. With itchy feet needing some lotion, and with the help of inspire4travel, here are 5 must see trekking destinations worldwide.
THE GRAND CANYON
The mile deep and 10 mile wide Grand Canyon is not for the faint of heart. Oh no. You've got to be properly prepared to make the most of your Grand Canyon trekking experience; the terrain here can be, at times, inhospitable and the heat unbearable.
Although it may not be the best choice for novice hikers, you don't have to be a skilled pro on your feet (is trekking even a job?) to take on this natural wonder carved by the Colorado River. Just be sure to respect the terrain and honour your limitations so that you can have an enjoyable and safe trek.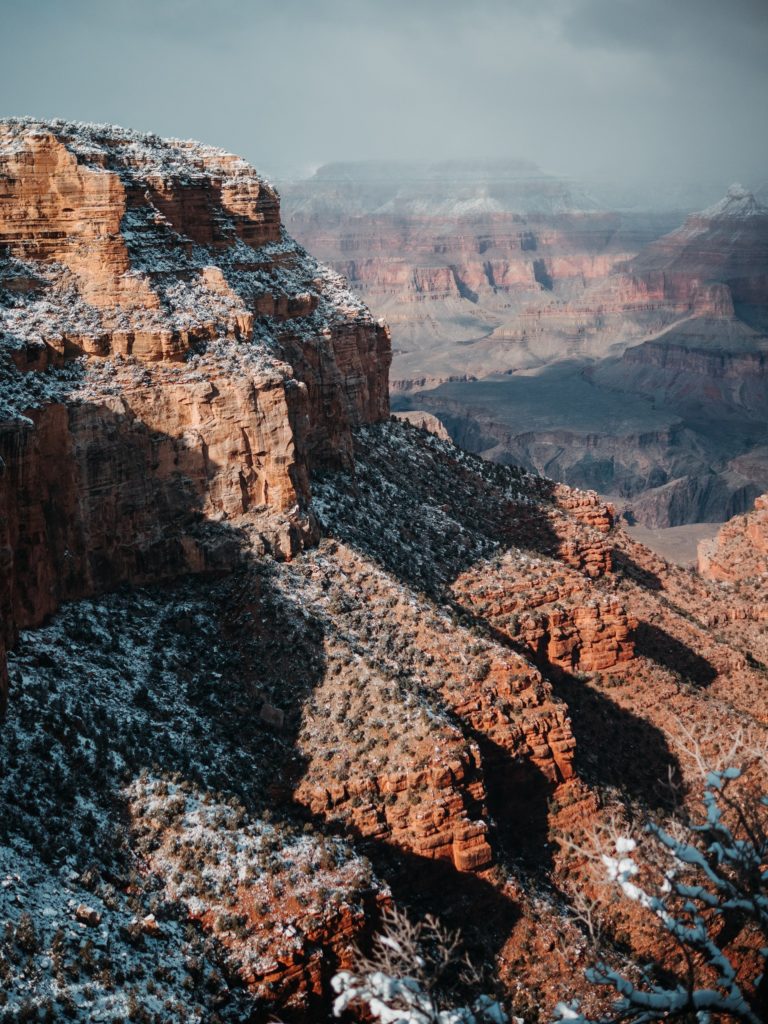 MACHU PICCHU
This UNESCO World Heritage Site will not disappoint avid hikers. Hidden in the Andean Mountains of northwestern Peru near the town of Cusco, you'll find Machu Picchu. The ruins include over 150 buildings and more than 3,000 stone steps of pure wonder.
A hike along the Inca Trail from Cuzco, which follows the Urubamba River, can take two to seven days depending on your route and pace. It's a high altitude course full of tropical scenery and fascinating wildlife. And the views; oh, the views. As such, the country wants to preserve this ancient site as best it can, so booking ahead of time is a must. Hikers are limited to 500 each day, accordingly.
KILIMANJARO
No visit to Tanzania is complete without a trip to Mount Kilimanjaro. Well, actually it is, but you get what we're saying. It's Africa's tallest mountain, and the world's tallest free-standing one, too.
Sounds too daunting to tackle? Surprisingly, it's doable. The best thing about this mountain is that you don't have to be a seasoned hiker with specialised gear and technical skills to manage the climb. In fact, Kilimajaro is known as a 'walk up' mountain. As in, you don't need to be scrambling up on hands and knees. Depending on your prowess, this ascent should take between five and nine days.
That said, less than half of climbers actually make it. But if you view such an excursion as torture rather than challenge, then don't worry, the Kilimanjaro National Park has plenty to offer even at ground level. Elephant, buffalo and antelope roam in the Forest Reserve area of the park, meaning you'll see action even if the ascent isn't for you.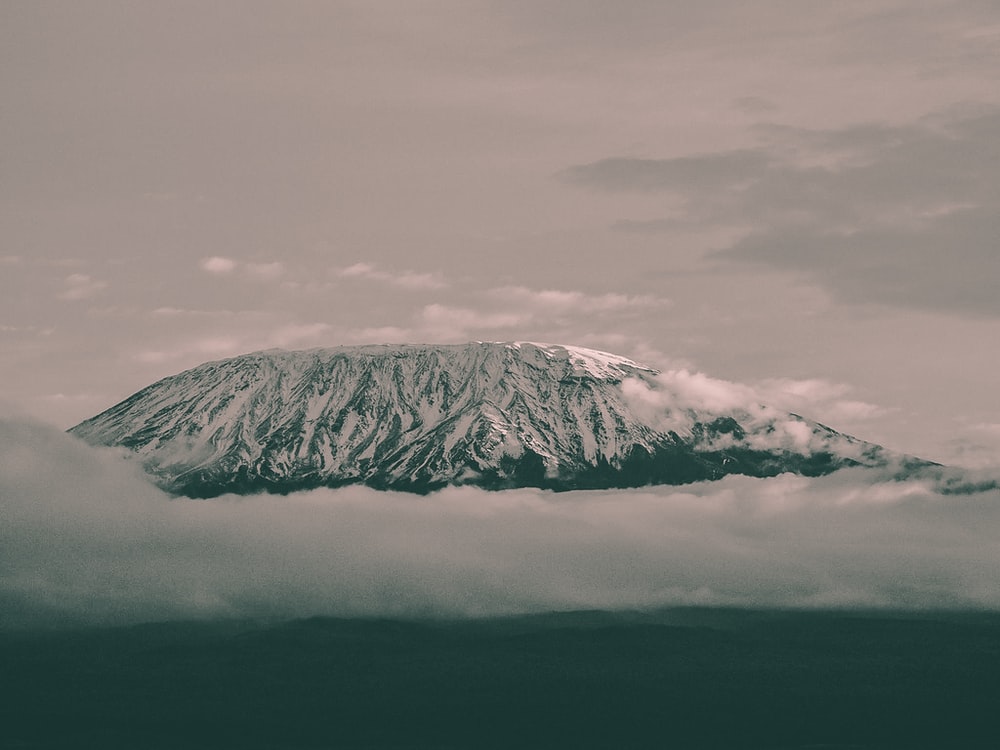 THE QUILOTOA LOOP
If off-the-beaten-path is everything you want from your next destination, then the Quilotoa Loop in Ecuador is just what the trekker in you ordered. Lots of tourists overlook this cracking three to five day hike in Quilotoa in search of a more orthodox Amazon or Galapagos adventure, but the nonconformists are rewarded with a path less beaten and crowded.
This hike through the vast Andean countryside will not only give the chance to hike a volcano and crater lake, but you will also get to experience the unique and fascinating Quechua culture of the region.
THE LAKE DISTRICT
Trekking needn't involve unnecessary air miles and leaving a guilty carbon footprint. In fact, some of the best around are found on terra firma.
Scafell Pike, in the beautiful Lake District,, is a complex mountain to hike, with landscape and views to take your breath away. The simplest route to take up the summit is via Brown Tongue from Wasdale, but if you're feeling more ambitious and want to see the best the mountain has to offer, try the Corridor Route.
Or, you could go for Helvellyn, a beautiful mountain surrounded by the Lake District's signature bright blue lakes. The peak is 50 metres (or 3117 feet high, in old money) and should take three to four hours to ascend. All the routes to the summit are fairly challenging and require a high level of fitness. Better get on that heavily inclined treadmill, pronto, in preparation.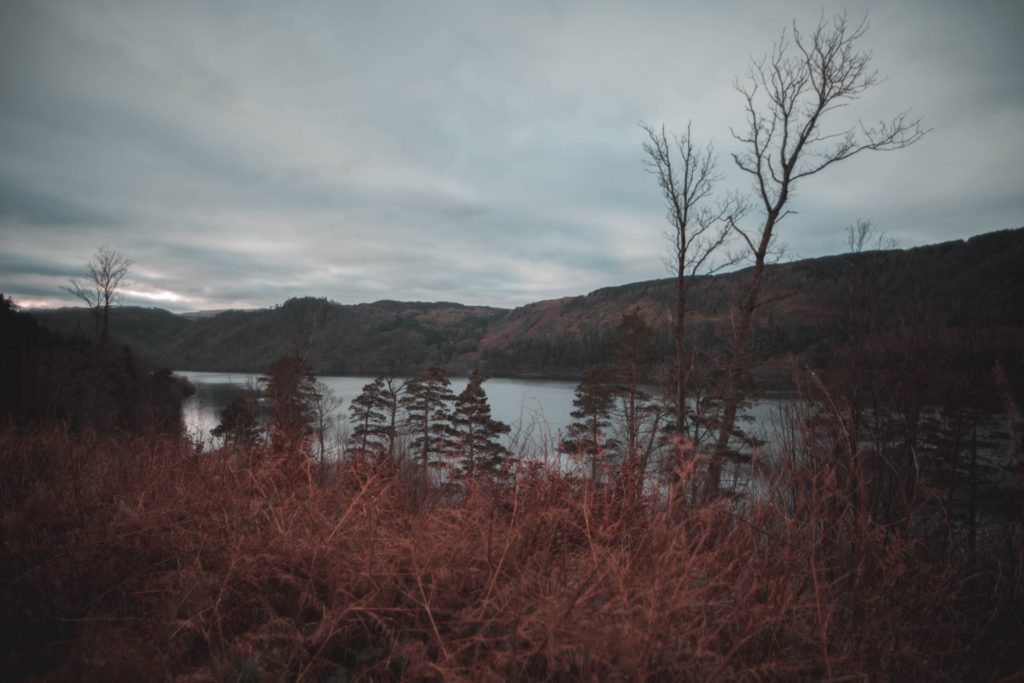 If you're looking for something lighter, then Allen Crags is part of a nine-mile scenic walk that takes in the glorious Great Gable mountain. The walk starts from Seathwaite and then winds up the summit of Allen Crags. You'll be rewarded by some glorious countryside if you take this one on.
THE BOTTOM LINE
Of course, the beauty of trekking is carving out your own path. But should you be stuck for inspiration or looking for someone to take those first couple of steps with you, these five trekking destinations should be right up your street. Or should that be route? Who knows. Anyway, bon voyage!