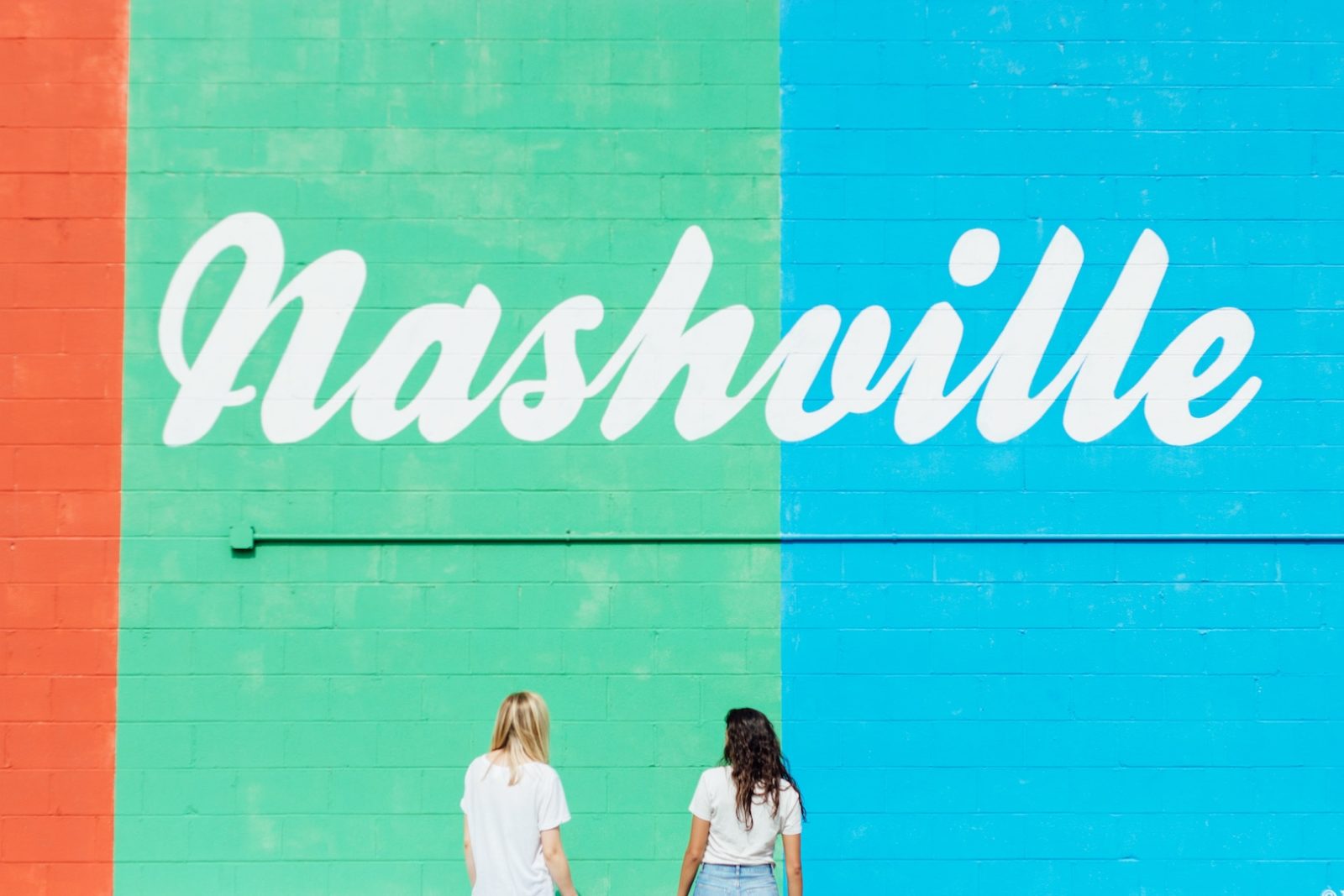 The United States. Our brother from another mother, our special bond across the pond, and depending on who you talk to, a figure of ridicule or respect. What isn't up for debate, though, is the States' huge versatile and variety, whatever your opinion of it. From beautiful beach cities to seemingly infinite countryside, cosmopolitan metropolises and backward backwater towns; the U.S. has it all. 
And what better time to visit the states than Summer? The season symbolises adventure, ambition and endless opportunity; ideas synonymous with the country and its people. It's also the time of year when the iconic structures and wonders, both manmade and natural, look their most proud and striking. In a country of 327 million people and nearly 10'000 square miles, it's normal to be gripped by the paradox of choice when trying to map out your stateside sojourn. Well, we're here to provide a bit of focus, with these; our 5 IDEAL summer travel destinations in the United States.
NEW YORK CITY, NEW YORK
There is nothing like the warmer seasons in this famously wind-and-winter swept city. New York is known for its lively 'never sleeps' culture and the parties go on just that little bit longer, livelier and more lascivious when the evenings are balmy. While the city's reputation precedes it as not being the most accommodating city, with residents famously curt, travelling to NYC with a large group will put your mind at ease. And anyway, the rumours are unfounded; there's sociability and good cheer here if you scratch the surface just a little.
New York also serves as an excellent launchpad from which to explore some of the natural beauty close by within New York State, so be sure to hot foot it out of the city at some point to take a breather, recalibrate and appreciate the beauty of rural U.S.
Food is a huge part of the package in NYC, and taking a bite of the Big Apple is a must. We've written more about some of our favourite places to eat close to the famous Brooklyn Bridge here; check it out!
FORT LAUDERDALE, FLORIDA
Though this city can get super hot in summer, it's still a superb destination to visit. This city is gorgeous, manageable mix of scenic attractions, city life and beautiful beaches; getting bored is simply not an option here, even for the fickle and fussy. 
Florida is especially known for its Everglades and taking a ride down the waterways with historical riverboats, gondolas, and airboats is an essential part of the experience here. Fort Lauderdale is also a destination is also known for the first hosting of LGBT Pride, and this air of inclusivity is apparent in this forward-thinking, optimistic and welcoming city. The perfect mix for a great summer holiday, we think.
NASHVILLE, TENNESSEE
One of the fastest growing cities in the U.S. is Nashville, Tennessee. Known as the music capital of the country (and that's saying something), or simply 'Music City', Nashville is a hub for entertainment of all kinds. Particularly though, fans of country music flock here for to nightly gigs and celebration of the genre's culture found on every single corner. Downtown Nashville is where the action happens, with the Ryman Auditorium the first stop for music enthusiasts, and credited as being where it all began. Hank Williams, Dolly Parton and many other legends have graced the stage here and it continues to host both established stars and up and coming talent every night.
Nashville is also garnering a growing reputation as a craft beer mecca, with small, local breweries cropping up all over town peddling the happy, hoppy good stuff. Perhaps the most popular is the Yazoo Brewing Company, frequented by hipsters, hotshots and curious visitors alike. Cold beer and country music; has there ever been a more beautiful combination?
MAUI, HAWAII
Maui, Hawaii is where the laid back go to recline further, and it's easy to see why. One of the largest Hawaiian Islands, Maui offers plenty of scope for relaxing and recreation. With large volcanoes and beautiful oceans, this destination is perfect for relaxing beachside or doing a spot of sightseeing if you're after something a little more active. From surfing, snorkelling, and kiteboarding, Maui is also a place for outdoor activities and the perfect destination for nature enthusiasts.
Some of the top things to do include a visit to hugely popular attraction Mt. Haleakala, enabling you to experience the wonderful sunrise and sunset as you hike (don't worry, for tired legs, driving is possible too) through the mountain. Get a water massage at the Four Seasons for a unique take on physical therapy, or visit the Ali'i Kula Lavender Farm for a spot of sensual relaxation as you walk through the highly aromatic pathways of the area. The unique local cuisine isn't half bad either. Heaven.
SAN DIEGO, CALIFORNIA
California remains an ideal, an ethos and a mindset; one of sunshine, surfing, sand and good times. San Diego doesn't sometimes grab the same attention as its state sharing friends up the Highway 101, Los Angeles and San Francisco, but as the second largest city in its state, and with a laid back yet cosmopolitan charm, it's definitely a destination worthy of a place on your itinerary.
The Old Town is where you'll find the historical areas of the city while La Jolla offers a little glitz, glamour and the best shopping opportunities. Visit Coronado for one of the city's best beaches and stop for good food at one of the local eateries.
If you want to do touristy things then staying downtown area is ideal. The waterfront is a key main attraction with Seaworld perhaps the first port of call for visitors to the city. A word for the glorious cuisine; the influence of bordering Mexico is keenly felt here, and the food offerings in the city are excellent. So much so, in fact, that Michelin is soon to cover San Diego. We can't wait to see the city's chefs recognised.