The tree has long been taken down, the smell of mince pies baking has dispersed and the house feels oddly, eerily calm for another year. Now that the chaos of the festive period and new year has come to a close, there really are no excuses not to be prepped and ready if you intend to sell your home in 2019. To ensure that you have the best possible chance of selling your property at a decent price, you should be considering steps which could increase its value.
This can be achieved in a variety of ways — redecorating tired walls, renovating vacant rooms and making sure any obvious creases are ironed out. Of equal importance, you could hire a plumber to get your home's flow steady and strong or a gardener to get the outside of the house looking attractive and welcoming. First impressions count after all. With this in mind, here are 5 IDEAL tips on increasing your property's sell on value.
REDECORATE ANY RUN DOWN AREAS
A fresh lick of paint here and a replaced tile there can make an enormous difference to how your home looks, pre-sale. It's not so much about making it look stunning, but rather undertaking a little damage limitation on parts obviously not at their best. Failing to rectify minor yet noticeable details or not revamping run-down areas of your home will play on the mind of potential buyers, as it means they'll have to fix the problems themselves. It can also jeopardise trust between the buying and selling parties; 'if the owner couldn't be bothered to flush the toilet, what else could be lurking in their property?' Which brings us neatly to….
FIX OR UPGRADE YOUR PLUMBING
Plumbing is undoubtedly one of the most critical parts of any home. Without it, well, we wouldn't like to dwell on that thought. With this in mind, it's safe to say that the quality of your home's plumbing is something that buyers will look at with a keen eye.
If your property has any plumbing issues — such as blocked drains or leaks — or you want to upgrade your current system, then your best bet is to invest in a plumber. This isn't really a job you can simply roll your sleeves up for and dive in to. A little professional nous is essential. While this of course costs money, the value it adds to your home will be worth it, especially if you shop around for a reputable plumber that offers reasonably priced services.
RENOVATE UNUSED SPACE
If you're someone who has a vacant room at home or an unused space such as a garage, demonstrating the benefit and usefulness of these areas is a fantastic way to increase the value and interest in your home. Renovating a key area or room for a specific purpose — such as a workshop or home office — can substantially increase your place's value by emphasising its versatility.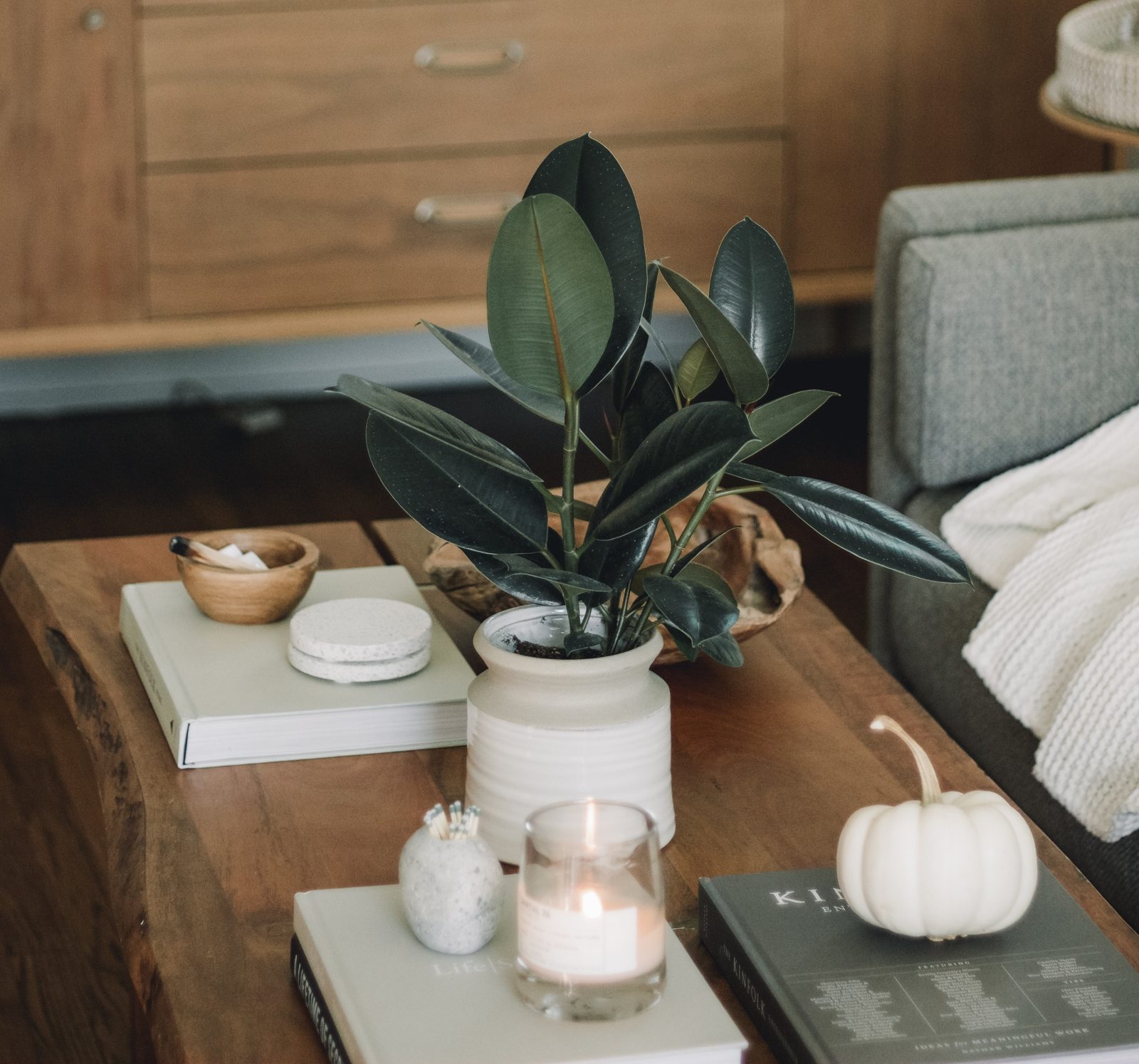 SPRUCE UP YOUR GARDEN
Your garden is an area of the home that is often neglected. But aesthetics matter a lot when potential buyers come for a nosy around. A good looking, well manicured garden can be a dealbreaker; it plays on our emotional response, as it enables interested parties to picture social gatherings, sunbathing, kids activities….and you certainly want suitors to be imagining an idyllic life in your property. So if your garden is neglected or overgrown, you're not doing yourself any favours on the property market. This isn't to say you need a full Ground Force makeover, but tidying things up a little, cutting your grass and trimming some bushes will definitely make a difference. Adding some inexpensive furniture will give your outdoor space a hospitable feel. We've written a little more on the subject here.
INSTALL A DECENT CENTRAL HEATING SYSTEM
In the U.K, baking temperatures are somewhat of a rarity, and cold weather a common occurrence. Don't worry, we're not going to go all Donald Trump on you, and declare 'global waming' a fallacy. But the need for reliable and efficient heating at home is paramount, as this week's weather will testify. If your household heating is outdated or inefficient, then getting a well functioning system in place will prove to be highly beneficial in the selling-on process. Not only will it keep your home toasty, but it'll also help mitigate issues associated with damp and mould.