Owning your own pad in the modern world is less a manifestation of a lifetime's hard work, and more a sign of rich and generous parents. And sure, us millennials may spend so much on avocados and pints that we can't possibly dream of buying property, but nonetheless, protecting your premises is paramount to peace of mind. We'd all love that extra blanket of safety and security in a world seemingly on the brink of collapse, that's for sure. With that in mind, here are 5 IDEAL ways to protect your property from theft.
INSTALL CCTV
One of the commonly deployed ways to monitor properties (and deter would be thieves) is by installing closed-circuit television cameras (CCTV). They provide a real-time feed of what's happening in specific places around the house, including those pesky blindspots that the naked eye can't see out the window. So whether you need footage for monitoring the safety of the property, require it for retrospective action or even for insurance purposes, installing CCTV is a prudent move in the long run.
INSTALL AN ALARM SYSTEM IN THE VICINITY
A classic – some might say antiquated – form of ensuring the safety of properties is through an alarm system. This can be effective both in burglary and trespassing signalling, but has the obvious downside of being bloody, incessantly loud on a quiet Sunday morning when you go out to pick up the papers but forget the code. Nope? Just us then. There are also alarm systems to explore that are customised to automatically connect to the authorities, allowing them to respond in a timely manner, but again, this is risky as false alarms are so common. It's up to you whether you deem the risk worth it.
MAKE FRIENDS WITH YOUR NEIGHBOURS
Sure you could hire security guards, or round the clock physical surveillance of your place, but that does seem a little excessive don't you think? Instead, the mantra of "Neighbours, everybody needs good neighbours", one familiar to everyone of a certain generation, should be one we all make an effort to nurture.
If the relationship is harmonious between you and yours, life is so much easier; an extra pair of eyes on your place while you're away, an increased tolerance to a bit of late night noise from time to time, a friendly cup of sugar lent when you're out…you get the picture, and it's one with a safe, sturdy frame. So get over there, introduce yourself and maybe bring a freshly baked cake as an icebreaker. Lovely stuff.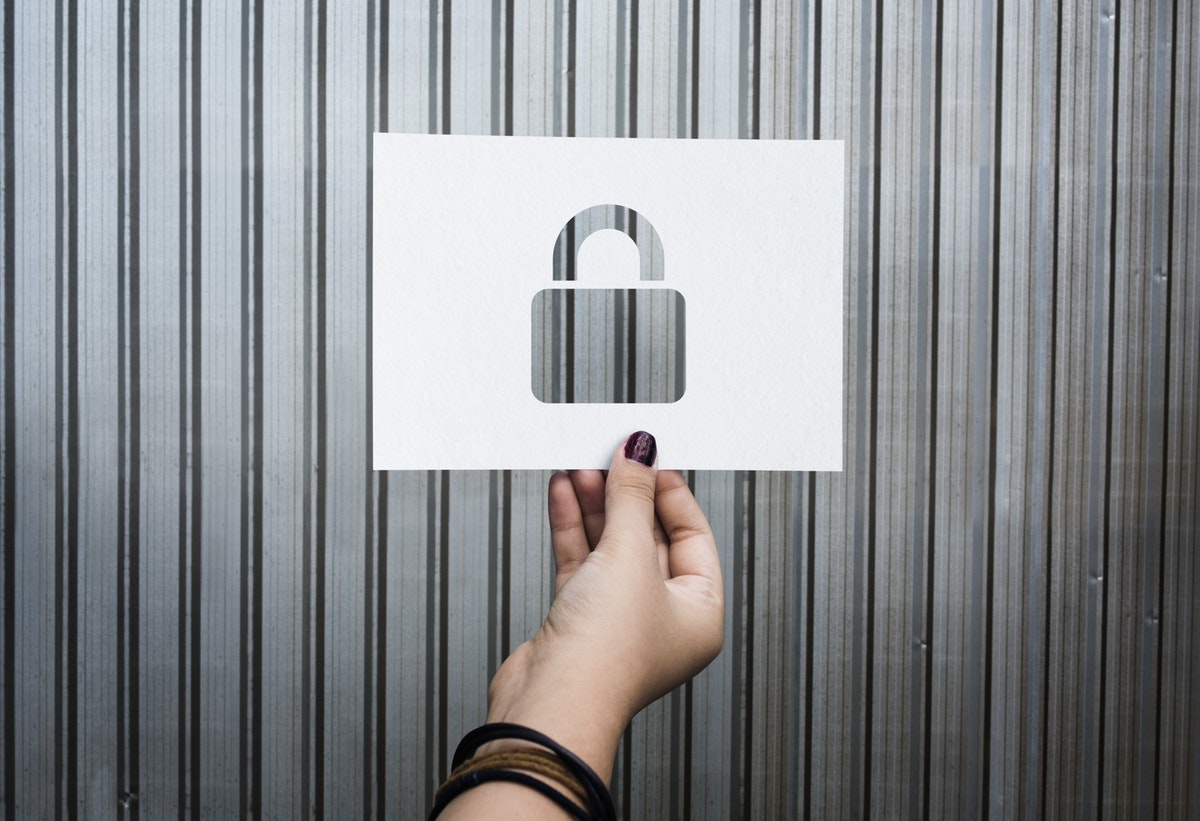 INSTALL GATES
We've already spoken about CCTV being a visual deterrent as much as a real-time provider of security, and there are other ways you can also add further deterrence to would be criminals tempted to enter your property. Sturdy, structurally sound iron gates can serve as your first level of security, both physically as they're difficult to scale or cut through, and also since appear imposing are likely to encourage thieves and pesky door-to-door salesman to think twice before sashaying up your drive.
INSURANCE AS SECURITY
Though it does rather have the feel of cure not prevention, it's essential you cover your property from theft through an all-encompassing home insurance policy, where you can be assured that even if you are the victim of a burglary, possessions will be replaced at no huge financial burden to you. We've written plenty more about home insurance over here; go check it out!