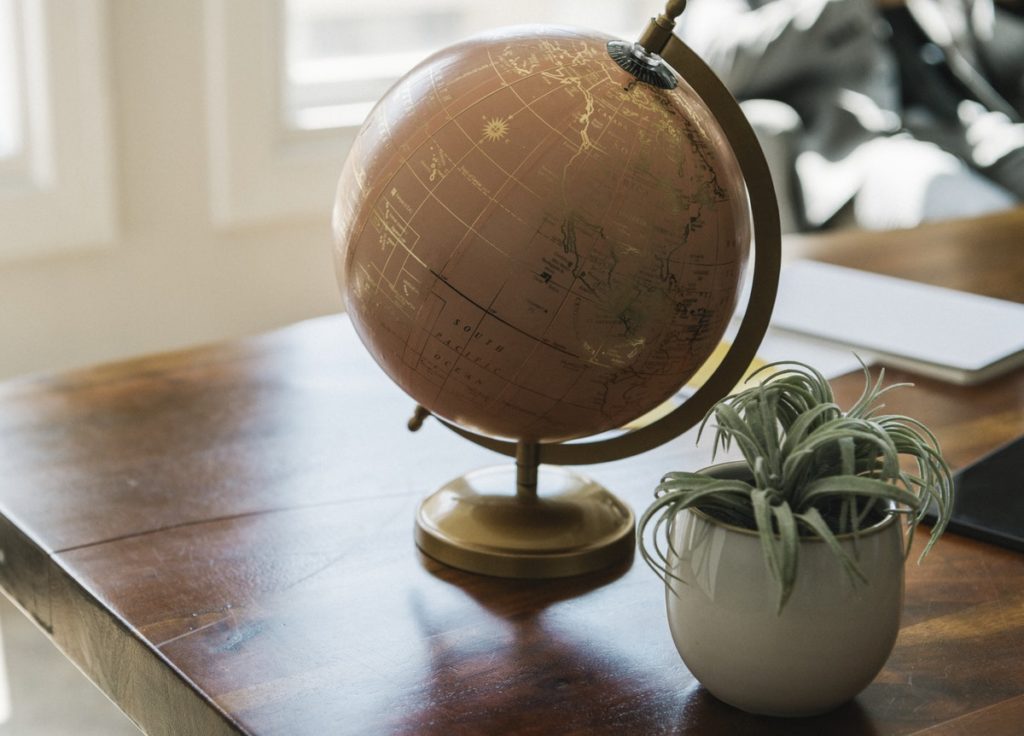 Trips have been cancelled. Plans put on hold. Even our afternoon stroll is under threat. Escapism; it's all we've got right now. But how exactly do you see the sights of unexplored, exotic destinations from the sanctity of your living room? How do you recreate the flavours of your favourite far flung places in your home kitchen? How do you interact with new cultures with that warmth and openness which travelling nurtures so beautifully?
Here's a start; our 6 IDEAL ways to satisfy your wanderlust during lockdown.
COFFEE TABLE TRAVEL BOOKS
Sure, there was once a time when we would've scoffed at huge, photographic tomes of travel snaps, tastefully positioned on a coffee table. But these are unprecedented times. Suddenly, we're finding great comfort and wonder in professional travel photography; seeing the world rendered so beautifully makes us feel much closer to the other side of it. Check out the Independent's tips on the 15 best travel coffee table books for inspiration!
For something a bit more purposeful (and a little less pretentious, perhaps), have you considered recipe books of exciting, exotic cuisines doubling up as a coffee table travel book? David Thompson's brilliant book Thai Street Food has some spectacular photography of street scenes in the Land of Smiles and Spice, and is just beautiful. Or, for something a little closer to home, Nuno Mendes' love letter to Lisbon, 'Lisboeta; Recipes from Portugal's City of Light' captures the majesty of one our favourite foodie cities on the planet.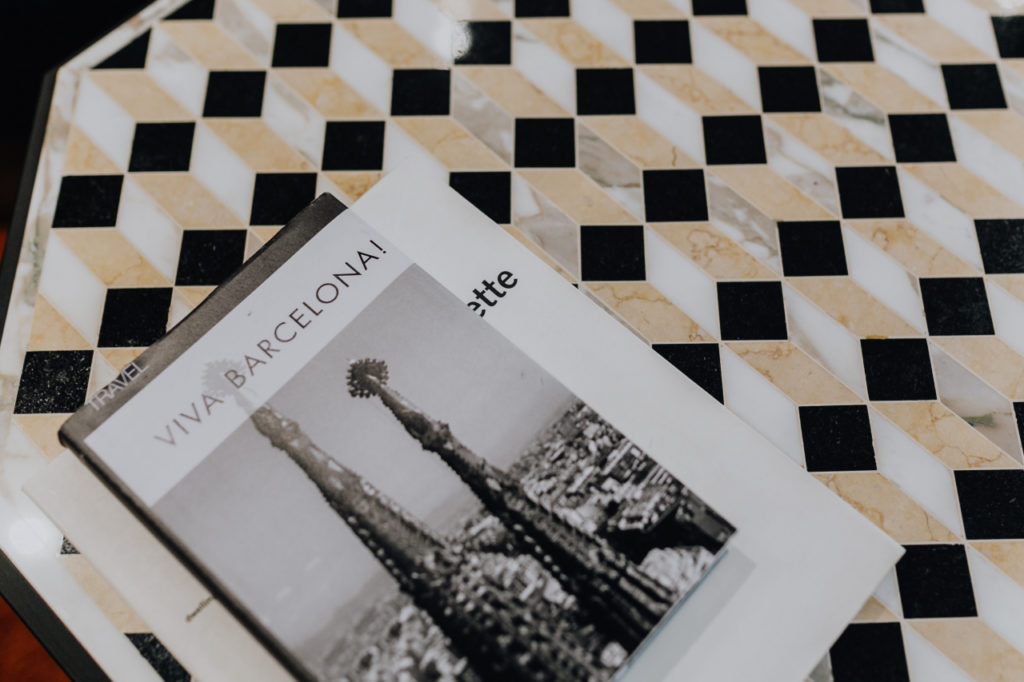 COOK THE GLOBE
Those cooking books shouldn't satisfy only your aesthetic needs. Indeed, now is the perfect time to flex those culinary muscles and get to grips with some new recipes, cuisines, and ultimately, cultures too.
With more time on our hands, lockdown life can offer its own sense of escapism at meal times. Why not try out a new country's cuisines a couple of times a week? We understand that finding esoteric ingredients is tough right now, and some of the more obscure kitchen equipment from across the globe will be hard to get your hands on, but with diligent recipe reading and one-shopping-trip-a-week planning, you can have yourself a trip around the globe via your tongue instead.
A learning experience and adding new dishes to your repertoire; what's not to love?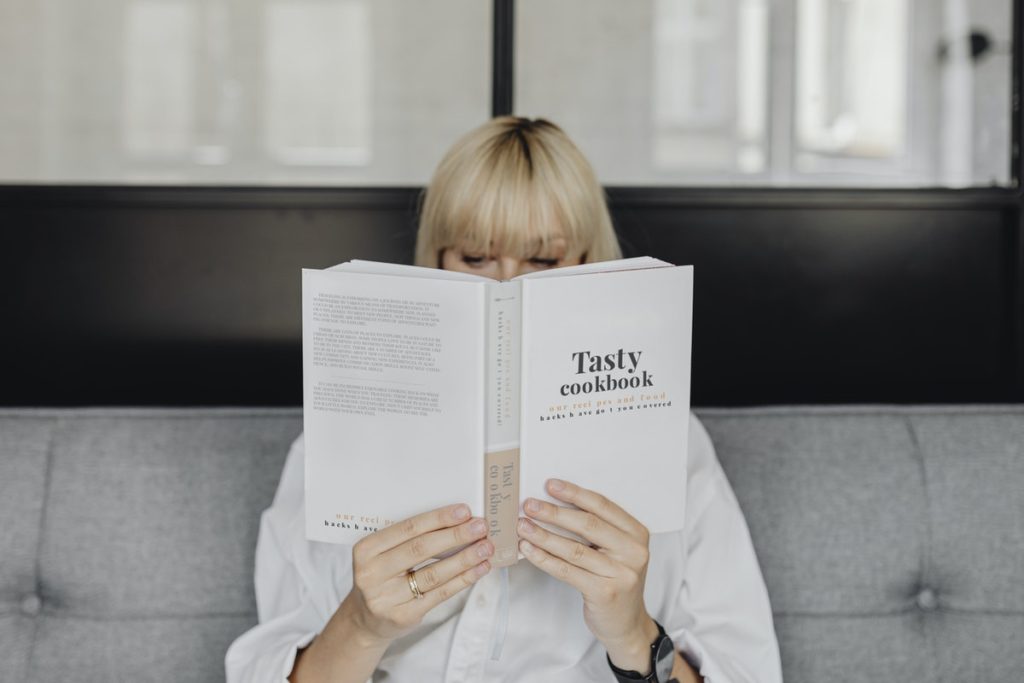 TRAVEL ON TV
For now, much of the joy of discovering new cultures is going to be confined to our screens. We particularly love both Parts Unknown and No Reservations by the late, great Anthony Bourdain, who shows a compassionate touch exploring the world through its food. He's so sorely missed, but you can still watch Bourdain's food travel shows on Amazon Prime and feel connected to cultures and people on the other side of the world.
David Attenborough's exploration of the natural world is also, of course, much needed when the most nature we're currently interacting with is our pot plants. Fortunately, there's a huge collection of his nature documentaries, from Blue Planet to Planet Earth, on BBC iPlayer available right now.
VIRTUAL TOURS
Tourism has taken a huge hit in recent weeks, with the world's top attractions currently closed and an eerie silence descending on cities worldwide. Fortunately, you can still visit many of the world's great museums, art galleries and other landmarks virtually. For now, that's the best you can hope for.
Just a few we're particularly enjoying right now:
We're also fans of the youtube channel Rambalac which offers virtualesque videowalk tours; there's no talking or intrusive faces, just videos of walking through various places in Japan.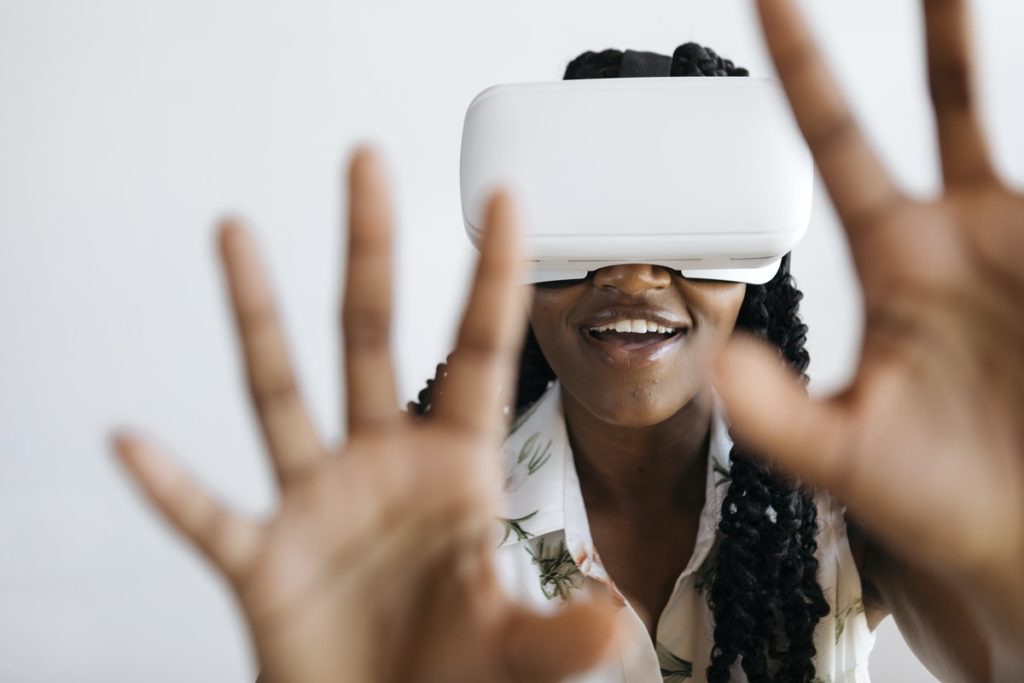 LEARN A NEW LANGUAGE
Because when you're unleashed on the world, you're going to want to compare lockdown experiences with new friends from across the globe, right?
Though of course there's nothing wrong with just kicking back during this time and coping, if you do feel inclined to make use of the time productively, why not learn the language of the first place you're planning to visit when you get out. There are apps to help with this, like Duolingo and Rosetta Stone, which have revolutionised, the way we learn languages. It's no surprise that they've gotten so popular in recent years; they're a quick, efficient way to learn the basics and pick up some useful phrases.
What's more, these apps usually have free versions, which although limited in scope and reach, provide an opportunity to get some beginner words under your belt. Unfortunately, they don't offer much in the way of more advanced learning, like grammar and conversational skills, but if you're looking for a simple and cost-effective way to start learning a new language, then download away.
In the downtime, with the added bonus of interacting with real people on the other side of the world, one of the best ways to practice your chosen language is via a 'language exchange' session online; you share some English conversation over Skype (other platforms do exist) with a partner, and in return, they engage in a little conversation in the language you covert.
Social learning at its finest, we think, and the worst thing that can happen is you'll make a new friend. Here's 9 of the best free language exchange websites.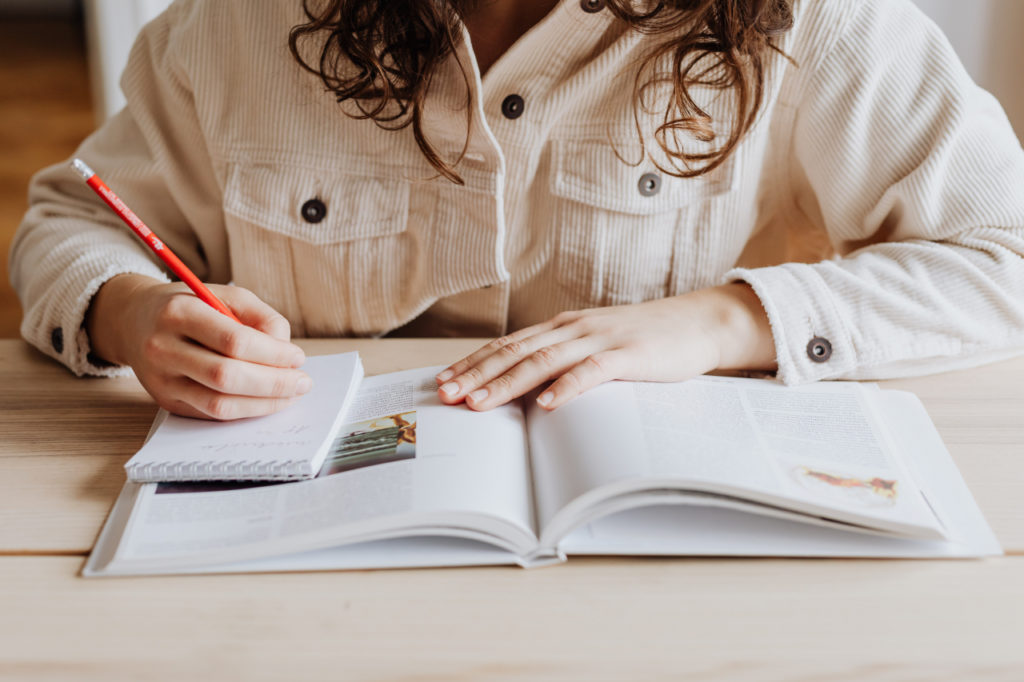 PLANNING
We all need something to look forward to when this thing's over, right? Just because we can't travel right now doesn't mean we can't keep the wanderlust alive through planning dream tips to come.
You could start penning your dream trip's itinerary in anticipation of freedom, and even make an effort at learning the language of your destination, researching the cultural hotspots or maybe reading through online travel blogs to determine your perfect itinerary. Some light at the end of the tunnel, for sure.
In the spirit of that planning, check out the 7 IDEAL destinations we can't wait to visit once this thing's all over.