With few facets of our lives left unchanged by the unparalleled impact of the Coronavirus pandemic, it's almost certain that travel will forever look and feel different in a post-COVID world.
It's not all bad news; innovation within the travel industry will accelerate faster than ever to respond to marked shifts in travel expectations and behaviours. Holidaymakers will prioritise a heightened level of travel safety and more sustainable travel offerings, as well as evolve their preferences for where and with whom they travel. Indeed, though things look uncertain right now, 2021 and beyond may well show itself to be a time of opportunity and unique growth.
All of this will catapult demand for a deeper value from the trips we book in the future. With the help of a recent survey by booking.com, who sought the views of 20'000 travellers across 28 countries on their future travel plans, here are 9 predictions for future travel trends.
BYE BYE TO 9 TO 5
Working remotely has become the norm during the pandemic, and it's likely to stay that way for the foreseeable future. A knock-on effect, we think, is that people will look to take longer trips in the future that more effectively combine work and pleasure.
No longer confined to five days a week in an office and desperate for a change of scene from the new, already staid Working From Home (WFH) existence, we'll see a significant rise in the 'Workcation', with travellers looking to extend their vacation experience in new locales by staying an extra week or two to work remotely – or conversely factoring in a holiday around a stint of remote working. Expect laptops to become even more of a mainstay in luggage than ever before, and an attractive spot on which to run them a must-have when choosing where to stay.
We also anticipate that AirBnb and other accommodation rental platforms begin pushing home/office setups abroad with zeal. As a result, expect the recent years' trend of digital nomadism to continue to rise exponentially once travel is once again properly permitted.
WANDERMUST
Amidst new waves of travel hiatuses, restrictions and continued uncertainty, our innate human desire to travel has not been dampened. In fact, it's only been encouraged further, with the overfamiliarity of home's four walls having Brits chomping at the bit to get away somewhere far flung and foreign.
Because of this, we can expect travel companies to get creative in 2021 with new itineraries and recommendations designed to capture the imaginations of travellers who missed out on trips in 2020 and are looking for somewhere unfamiliar and exciting to explore to make their next trip more meaningful. Until then, check out our tips on satisfying your wanderlust during lockdown.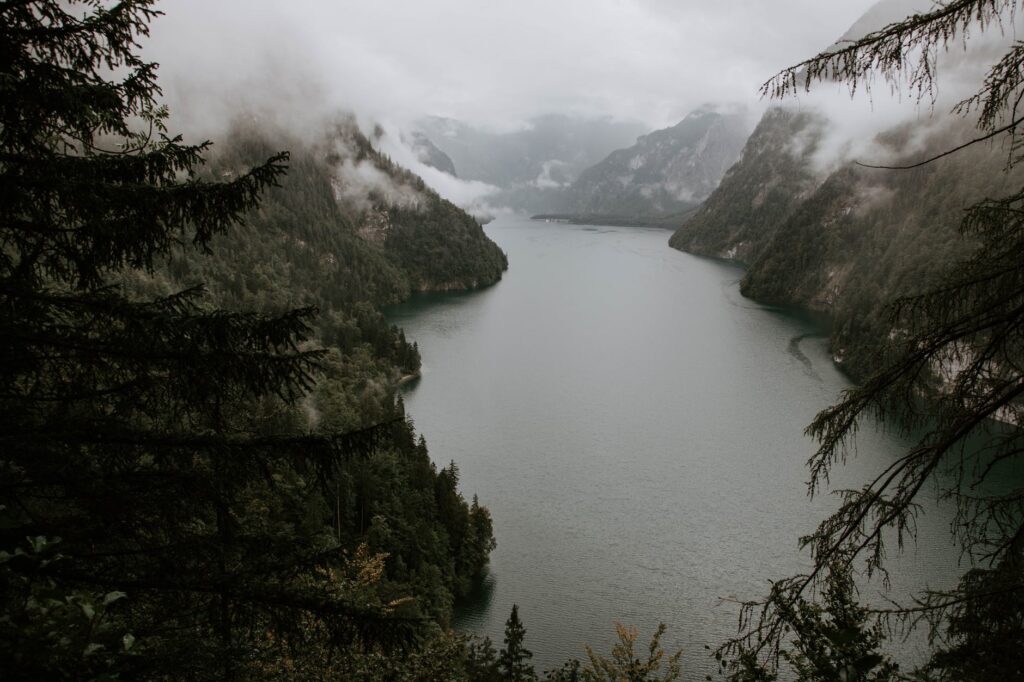 VALUE
The financial legacy of Coronavirus will inevitably see people demand more bang for their buck from their holidays in the future. Expect to see travellers take a more price conscious approach when it comes to searching and planning a trip, with promotions and savings sought out with enthusiasm.
The value consumers expect will go beyond the cost of plane tickets and hotel room rates. With trust issues and uncertainty likely to endure for some years after the crisis is contained, consumers will likely push travel booking platforms into increasing their transparency about cancellation policies, refund processes and trip insurance options. Refundable accommodation will almost certainly become standard, too.
As such, the industry will need to come together to respond inventively to offer deeper value, better choice, increased flexibility and transparency as well as more thoughtful experiences for tomorrow's travellers as they scrutinise their spending in 2021 and beyond.
FAMILIARISTS NOT TOURISTS
Staycations and short distance excursions have offered great respite to itchy-footed Brits not able to board a plane and fly further afield.
Looking ahead, staying closer to home and becoming 'familiarists' rather than tourists will continue to be at the forefront of travel agendas. Expect travel within the UK to see a huge growth next year, as people take their first tentative steps into holiday mode once again.
Travel companies will likely respond by offering more historic and cultural heritage tours to educate and entertain visitors, as well as vying for tourists' attention. All this will, in turn, fuel a road trip renaissance to explore forgotten local gems, a renewed passion to support local business and communities as they seek to rebuild, and inspire a newfound sense of pride in the history and beauty of Britain.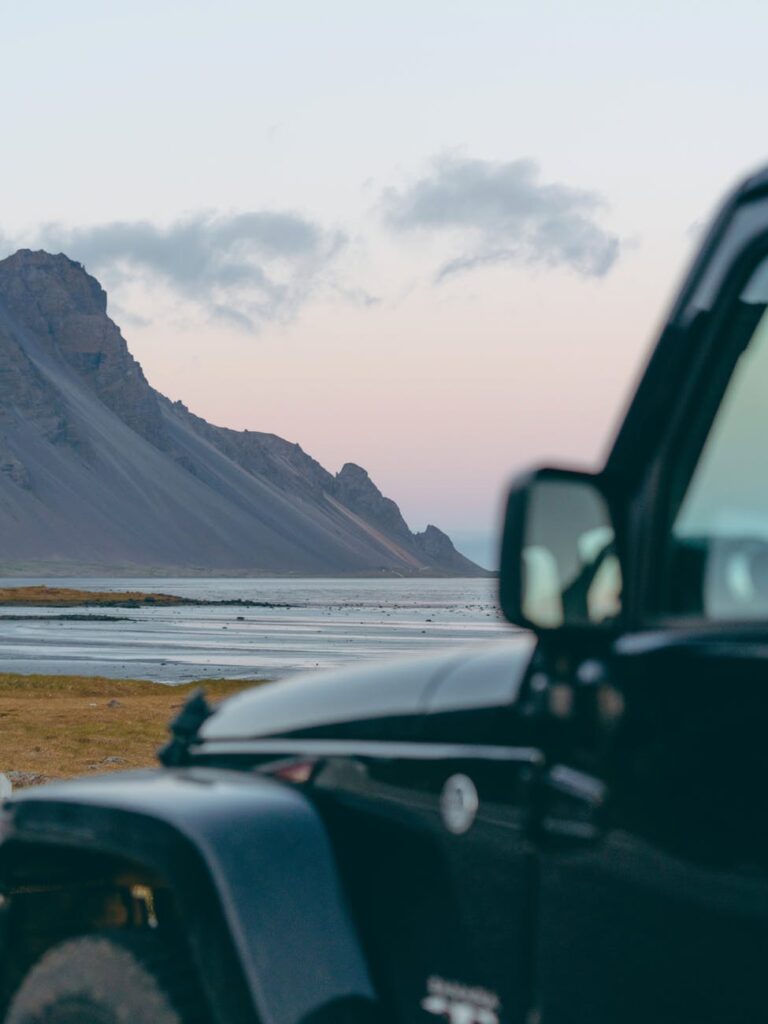 SEARCH ESCAPISM
Our appetite to consume travel content, get creative with our travel plans and share our travel dreams with each other will continue to grow exponentially over the coming year. Seeking comfort and distraction during weeks in lockdown, a whopping 95% of travellers (according to the survey we mentioned earlier) spent time online looking for vacation inspiration and escapism.
As restrictions continue to ebb and flow, we can expect destinations and accommodation providers to come up with even more inventive ways to capitalise on travellers' heightened desire to escape reality and connect them with the experiences that await – from accommodation companies revamping their social media presence by leveraging content created by influencers who visited pre lockdown, to local tourist boards creating inspiring Computer Generated Imagery (CGI) content to visually showcase the best these places have to offer. Perhaps even tours of potential destinations will be offered via Virtual Reality to entice tourists to unfamiliar climes.
SAFETY CLEANS UP
Unsurprisingly, global travellers are going to demand more visible safety and sanitary practices from airlines, travel companies and accommodation providers. Governments, travel associations and providers will have to work cohesively to set consistent standards to help keep travellers safe and reassure (and encourage) them to start spending on holidays again.
In the short-term, there will also be a change in transport preference and provisions, with many opting to avoid public transport altogether for fear of contracting coronavirus. This will cause a longer-term shift in how people travel to and around their vacation destinations, with more people choosing to rent or drive their own car. The 'new normal' will also see travellers prioritise and adhere to increased health and safety measures, with many becoming ingrained sooner than we think.
Just as we have become accustomed to travelling without liquids in our carry-on luggage and removing shoes to go through airport security, expect travelling to destinations that have health spot checks on arrival and wearing a mask on board all modes of transport to both become second nature, too.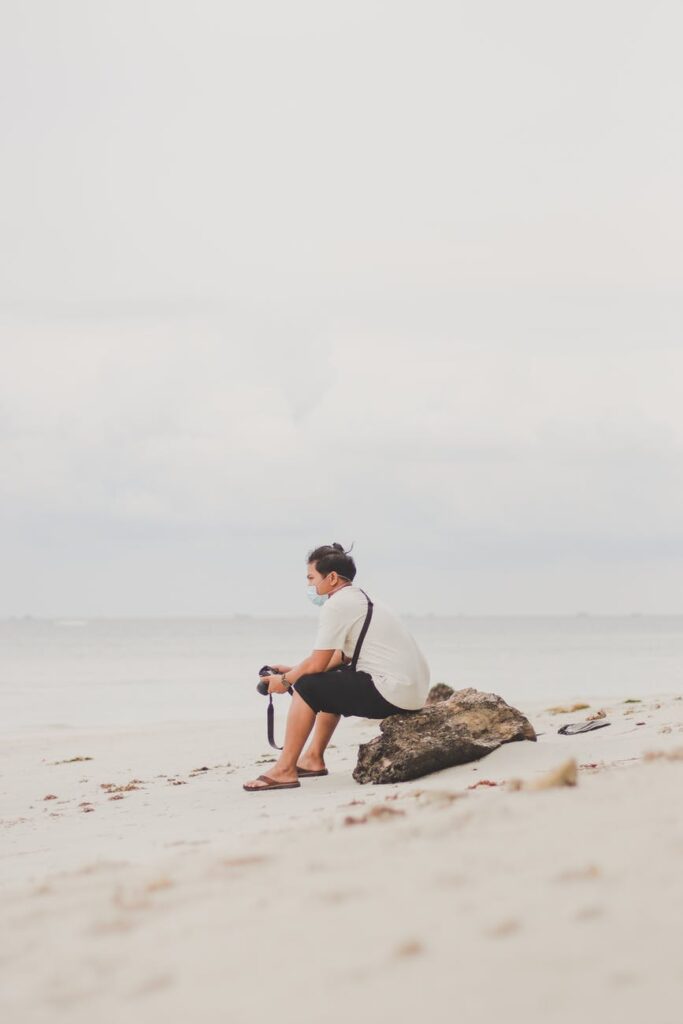 IMPACT AWAKENING
Coronavirus has led to many holidaymakers wanting the travel industry to adopt a more sustainable mindset for the long-term by offering more attractive off-season travel packages and proposing alternative destinations to prevent overcrowding. Because of this heightened awareness of travel's impact on the environment, expect airlines, tour companies and even hotels to go completely plastic free in the next couple of years.
There are also strong signals for travel operators to be more transparent about how travellers' money is being used to rebuild a community, paving the way for more regenerative tourism. In short, responsible travel will be one of the key drivers in tourist spending patterns in future years.
SIMPLE PLEASURES
As we learn to live with the consequences of the pandemic in 2021 and beyond, travellers will be keen to embrace a new and stripped-back way of experiencing the world. So much time spent in our own homes with our loved ones has given birth to adjusted travel priorities and a desire to enjoy the great outdoors with more gusto than ever before. Vast expanses, free from crowds and corporate intrusion will reign supreme.
Use of simple, streamlined messaging using terms such as 'hiking', 'clean air', 'nature' and 'relaxation' have increased since the start of the pandemic; expect the coming years to see rural, back-to-basics holidays thriving.
Considering the renewed emphasis on privacy, sufficient space and personal control over cleanliness and hygiene, it is not surprising that we will see travellers look for accommodation 'closer to home' with 42% preferring to stay in a rented holiday home, villa or apartment rather than in a hotel, contrasting 2019 when 64% of travellers favoured staying in a hotel.
SPONT'TECH'NAITY
Tech innovation will play a crucial role in rebuilding traveller confidence and we will see the accelerated use of tech to adapt to a new type of traveller. Technology will help us regain the spontaneity, confidence and ease of times past, while at the same time help people travel safely and responsibly. Hyper personalisation of holidays and travel experiences will likely follow.
THE BOTTOM LINE
The travel industry is set to be a very different beast in the post-COVID climate, with travellers demanding cleanliness, transparency and personalisation like never before. It's going to be up to the industry to adapt with dexterity, flexibility and speed if it's going to survive.