As we've already covered the reasons for getting a touring caravan, we thought it only fair to write about static caravans too. Different strokes for different folks; different vans for different mans, as the old saying goes. We've teamed up with Flogas, a top supplier of camping gas bottles to holiday sites across the UK, to bring you 4 IDEAL reasons to get a static caravan.
IT'S CONVENIENT
For many holidaymakers, having accommodation in one place makes the entire get-away more convenient and relaxing. Rather than expecting the unexpected each and every morning, the static caravan strikes a fine balance between breathing in fresh air every morning and knowing where you're laying your head each night. When you're at home and decide you want a quick getaway, all you'll need to do is pack some clothes and essentials and enjoy the drive to your secure holiday home, safe in the knowledge that things should be exactly as you found them. 
A HOME AWAY FROM HOME
Typically, a static caravan has a more spacious, 'home-like' design than its touring siblings, too. Most have more room — in fact, some models can boast four bedrooms, fully fitted kitchens complete with integrated appliances, and the same kind of bathroom you'd expect to find in a hotel. Living in the lap of luxury, indeed. 
OUTDOOR & INDOOR LIVING
Particularly pertinent if you've got little ones roaming around, static caravans provide a great compromise between outdoor living and indoor comfort. You'll feel that sense of adventure (and the kids will love it too) of camping but there's the security of a roof over your head at the end of night. We've all had holidays dampened by bad weather, and the joy of a camper van is that not even the rain can stop that feeling of being at one with nature. In fact, laying in bed hearing the patter of rain and knowing you're amongst nature can be a thrill in its own right.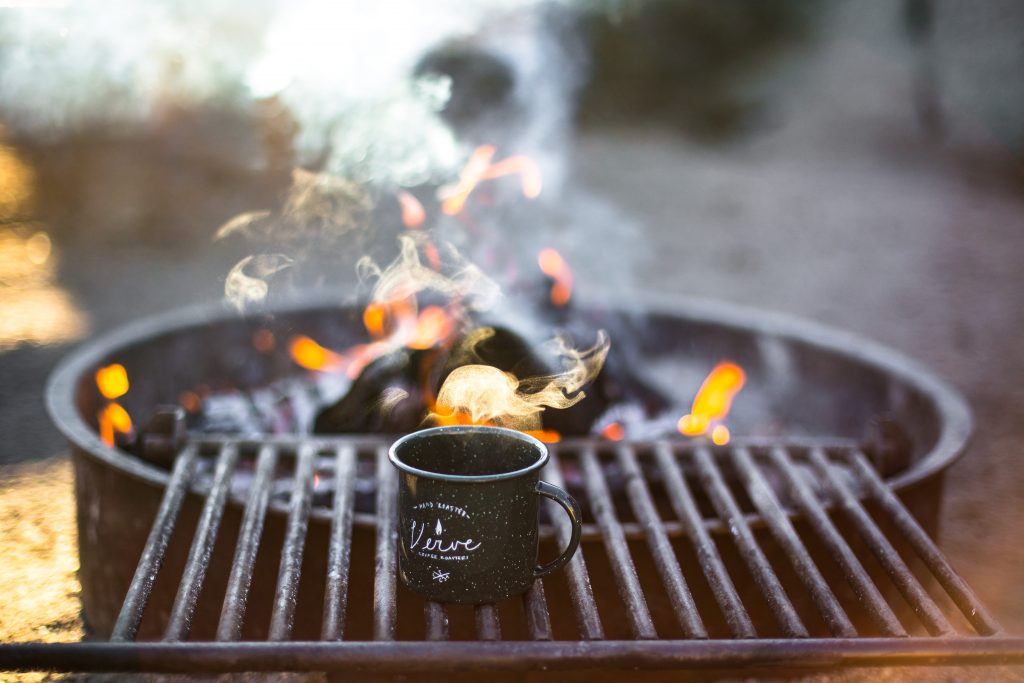 YOU CAN EARN SOME EXTRA CASH
Another bonus of owning a static caravan is the possibility for a little extra cash! If you're not going to be using your static caravan for a month or so, it's entirely possible to be it on the rental market. Pocket money earned, you'll be able to splash out on the all the ice creams and disposable barbeques that your heart desires on your next trip.