The latter half of 2020 looks set to see the majority of Brits swapping holidays abroad for a staycation in the UK. What's more, with finances and the future uncertain many will be looking to do so cheaply. Whether you're earning less than you used to thanks to being furloughed, or just need a cheap break to escape the drudgery of working and living from home (#lfh…will that catch on?) then a UK staycation could be ideal.
Via some smart, simple hacks, you can have a fantastic holiday on terra firma without breaking the bank. With that in mind, here's how to save money on a UK staycation.
CHECK WHAT'S INCLUDED
When you're pricing up your accommodation for a staycation, make sure you double-check what's included as extra costs on accommodation can quickly add up. Be diligent – scrupulous, even – about these hidden extras, and ask the right questions prior to entering those debit card details. Does the company ask you to pay extra for bedding? Could you save money by taking your own with you? Is the wifi included? Do you have a dongle you could bring along? Will you need to pay a security deposit?
Check for any extra costs, and take all these costs into account when you're working out how much your holiday will cost you. The price advertised isn't necessarily the price that you will pay.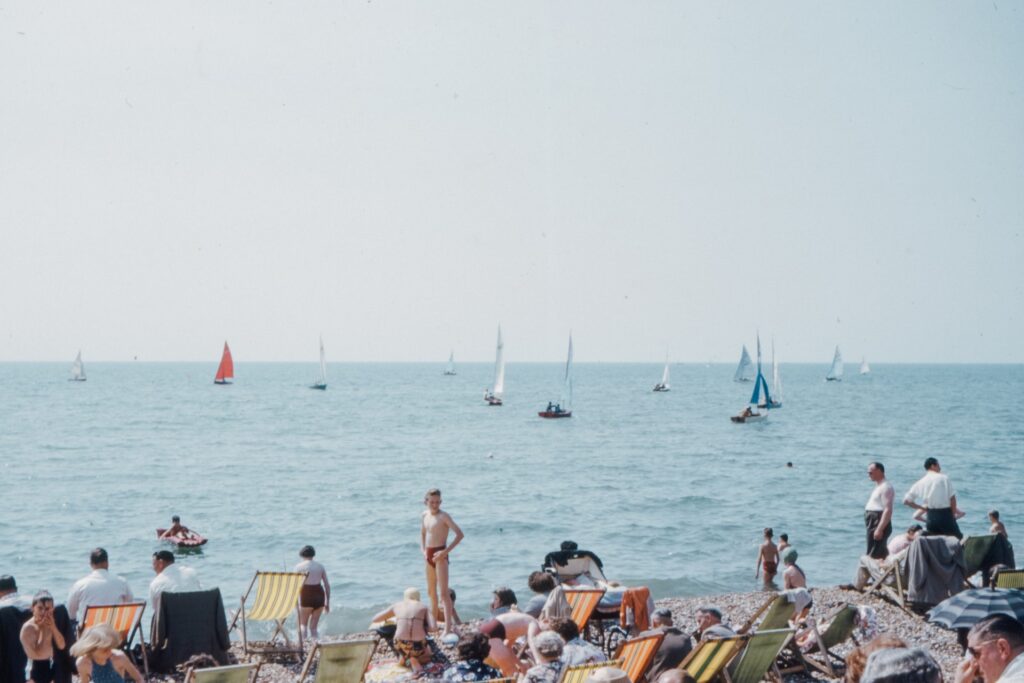 STAY WITH FRIENDS OR FAMILY
If you're lucky enough to have friends or family with a big enough house to host you, in an area that you'd like to visit, then ask them if you can stay. Whilst we're not suggesting anything subversive, you could couch your words as a friendly visit and use the opportunity to explore a different part of the UK in the process. Just make sure you arrive with some flowers or a bottle of wine to say thank you!
What's more, if you know someone who owns a holiday property or a caravan in the UK, perhaps see if you could use it, at a cheaper rate than they would usually let it out? If you don't ask, you don't get, as they say. Keep digging; should you know of friends in a similar position, who want a cheap holiday, why not suggest a house swap? Lay some clear ground rules for using each other's houses, and then switch for a week. Both of you get a change of scene, and you get somewhere free to stay. Leave a guide to the local area for the people staying in your house and ask them to do the same for you to really make the trip feel like a proper, paid for escape.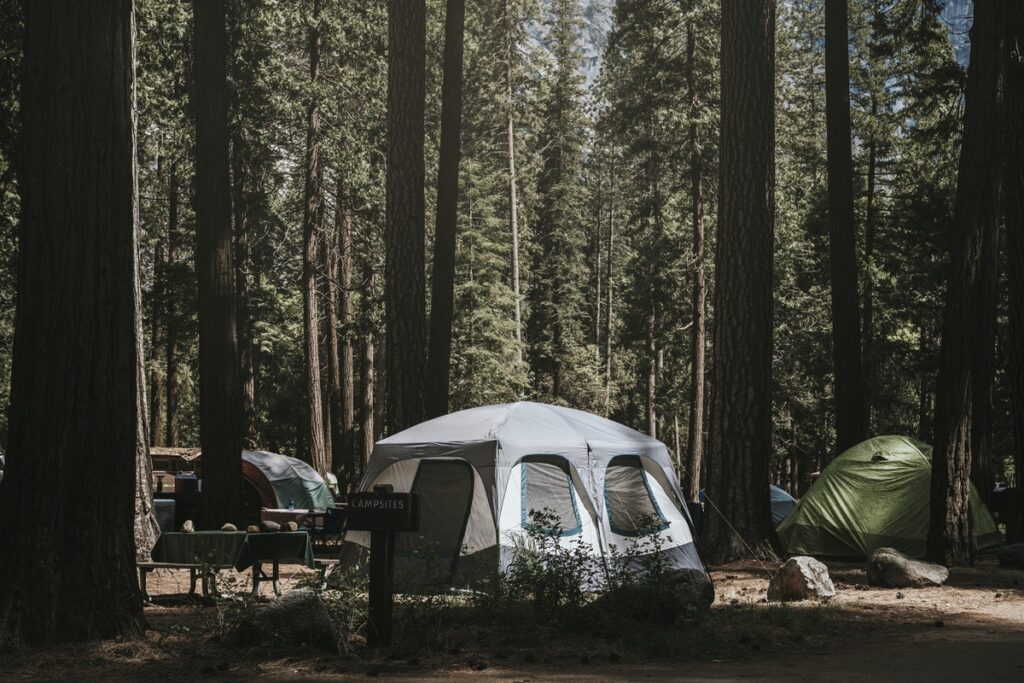 LOOK FOR VOUCHER CODES
Before committing to booking any staycation, it's first conscientious (not to mention purse friendly) to look around for some voucher codes on sites like NetVoucherCodes.co.uk to see if there are any discounts on and vouchers for accommodation, package holidays, or for day trips to take while you're away. There are more often more vouchers around during off-peak times, so if you don't need to travel during school holidays, you might be able to find some great deals. Google is your friend, here.
SAVE ON PETROL
If you're going to drive a long way for your UK trip, then you should take the cost of your petrol into account as well. And in doing so, do endeavour to look for ways to save money on the petrol your holiday will need. 
Use loyalty points, if you have them, and keep an eye out for cheap petrol prices on the road; the discrepancy between service stations is surprisingly erratic. As a general rule of thumb, should you need to stop for petrol on the way, then try to stop somewhere like a supermarket forecourt to fill up, as the prices tend to be lower here than they are in motorway service stations.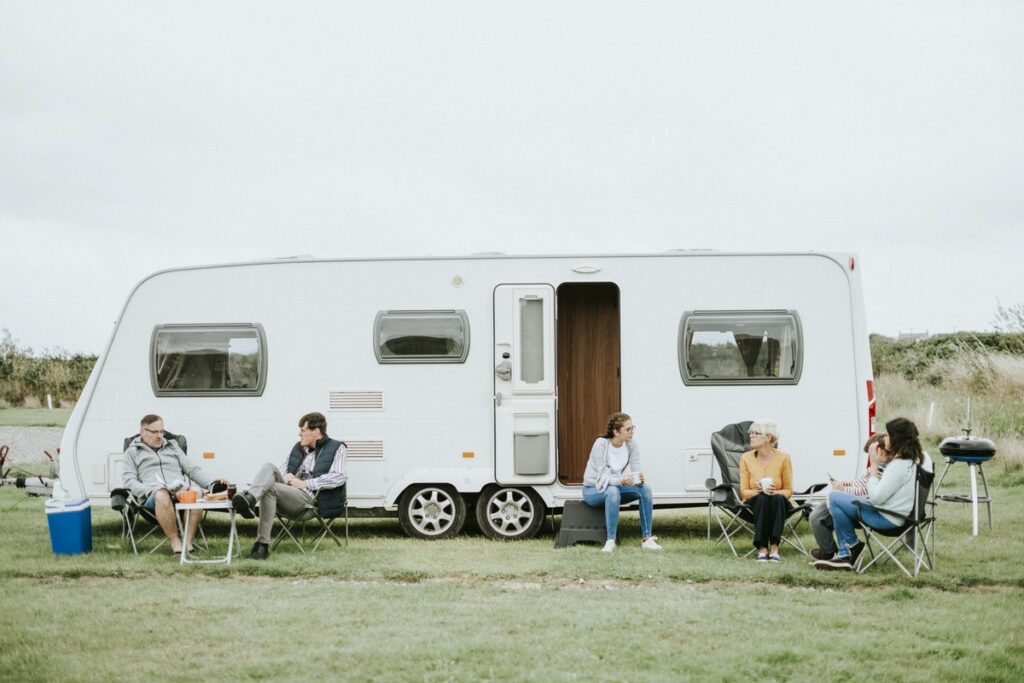 JOIN THE NATIONAL TRUST
A National Trust membership can work out very cheaply if you intend to staycation regularly in the future; you pay monthly and being a card-carrying member grants you loads of benefits that will help you enjoy a cheaper break.
Indeed, membership entitles you to free entry to over 300 houses and gardens around the UK. This means you can get a free day out almost anywhere in the country when you're enjoying a staycation. Visiting these properties is a great way to learn more about the area that you're staying in, and often have beautiful gardens to explore, play areas for the kids, and often have fun, free events for little ones.
Experienced staycationers recommend using their membership to access National Trust properties as much nicer alternatives to stopping at motorway services. No, honestly, hear us out; you can stop at a National Trust place, use your free entry to go in, stretch your legs with a walk in the gardens, use the (much cleaner) loos, and have a coffee that isn't an overpriced service station version.
GO SELF-CATERING AND MAKE A PICNIC
While you're away, the spending can soon run away with you. Spending money on day trips, coffees, and meals soon add up. Though a meal out in a restaurant is lovely, let's be honest here; an alfresco picnic, barbeque or cooking up a delicious meal in your holiday accommodation can be loads of fun too.
So, when you're looking for places to stay, prioritise self-catering accommodation so you can cook your own meals for much less money. If you're heading out for the day, pack up a picnic so you don't have to buy food while you're out. If the weather isn't good, you can always enjoy a car picnic. The savings from doing this can mount up a lot, making your time away much, much cheaper, and wonderful, meaningful memories are often created in such circumstances, too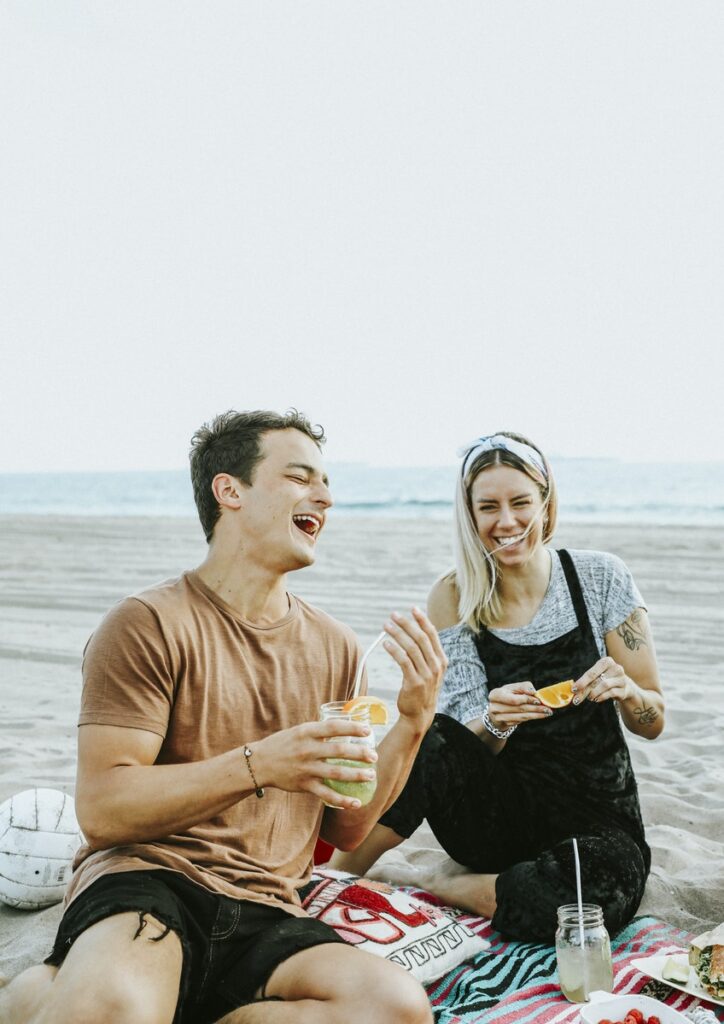 HEAD TO THE BEACH
The money-saving staycation gods were smiling down on us when they created beaches. Because a day out at the beach, in the sun and on the sand, is also a free day out. If the sun is shining, take a picnic and pack up the buckets and spades. Swim in the sea, sunbathe, make sandcastles, or stretch out on your towel with a book, all for the princely sum of nothing.
The beach can also be a great day out even if the sun isn't shining. Wrap up warm for a good walk to blow the cobwebs out, collect pretty shells and pebbles, and just enjoy being outside. That's what it's all about, right?
DON'T FORGET INSURANCE
If you're trying to travel cheaply, it can be tempting to skip on buying insurance. But the pandemic is making it very difficult to plan in advance, so if you have to cancel or change plans due to travel disruptions, local lockdowns, or illness, without insurance, you could easily end up paying for a holiday that you can't actually go on. So, to put it bluntly, and right now more than ever, you should always get insurance.
That said, it needn't cost you a fortune; there are a few ways to save money on travel insurance if you do your homework. Shop around for a good deal, and read the fine print carefully so you know exactly what you're covered for and what you're not.
THE BOTTOM LINE
A UK holiday can be just as much fun as a trip abroad. What's more, it can be a great way to get a break without having to spend a lot of money. Try these tips, and enjoy the best budget staycation of your life!