If you're of a nervous or startled disposition, perhaps it's best you manoeuvre that cursor to the back button now. But if you're looking to take a vicarious look into crime investigations, the careers of the 21st century's great musical icons, or even luxuriate in the natural world for a little while, then you've come to the right place.
Although drama still dominates Netflix's most watched shows, with Squid Game topping the charts and Bridgerton and Money Heist second and third respectively, documentaries on Netflix have come a long way since the streaming platform's launch in 1997.
Now, in 2022, these deep dives are extensive, meticulous, terrifying and entertaining in equal measure, but with the list of Netflix documentaries ever expanding and the paradox of choice often paralysing, it can sometimes be hard to hone in on a single show to spend your evening with. 
Here's the good news, we've done the hard work for you, and sat through hundreds of hours of TV (it's a tough life) to arrive here; our favourite documentaries on Netflix right now.
Jeen-Yuhs: A Kanye Trilogy
Kanye West needs little introduction, being, that he is, one of the most famous people on the planet. You're probably wondering, then, why we really need a three-part, four and a half hour documentary on the legendary, though often divisive, rapper and producer?
Jeen-Yuhs seems to answer that rhetorical question with an affirmative, life-affirming exploration of Kanye's (yep, he's that famous; we use his first name) childhood, formative years, ascent, and some of the controversies that have surrounded him since.
Even those entering the documentary as non-fans, or even critics, of Kanye will find his charisma in those early years impossible to resist, and with behind-the-scenes footage of his dogged come-up, as well as studio recordings of the making of some of his best known tracks, Jeen-Yuhs really is an immersive, incredible watch.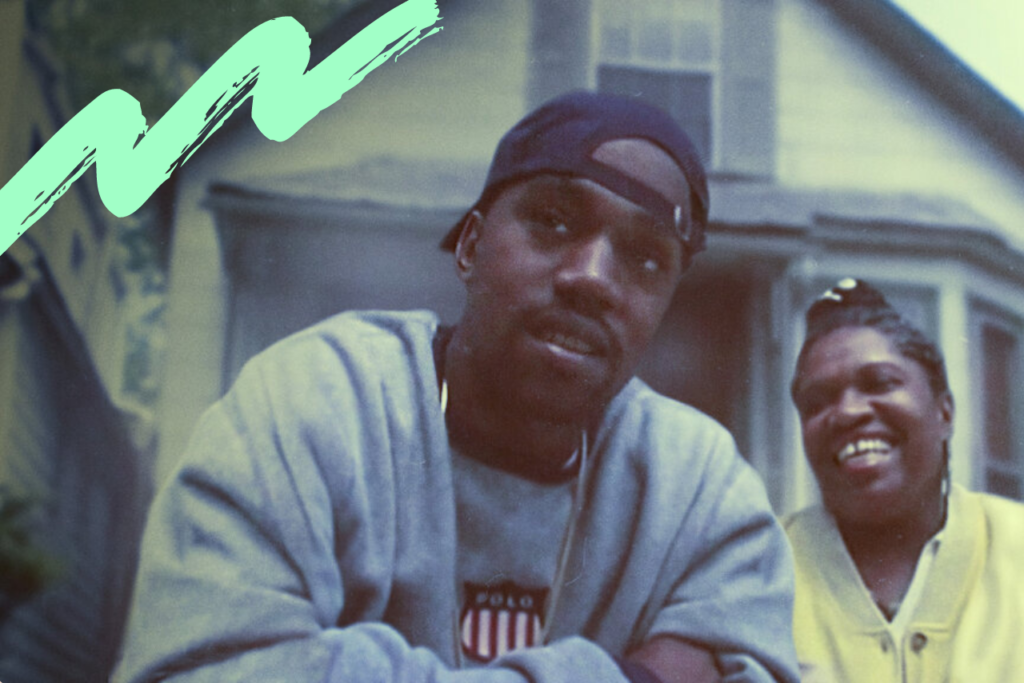 Memories Of A Murderer: The Nilsen Tapes 
Though the ethics of true crime documentaries are questionable, there's no denying how popular they continue to be. In fact, the genre is by far and away the most ''in-demand documentary subgenre'' in the US, according to The Ringer.
True Crime's popularity in the UK shows no signs of abating either, and one of the more striking documentaries of the genre currently on the Netflix is actually based on a notorious murderer who committed his crimes in Soho, London; Dennis Nilsen.
One of the most terrifying cases of murder committed by one of the worst criminals Britain has ever encountered, Memories Of A Murderer follows the actual accounts given by Nilsen, exploring the harrowing details of how he captured, killed, and disposed of his victims. 
Not for the faint-hearted, we realise, and even if true crime is your thing, you may find this one visceral and, ultimately, shocking.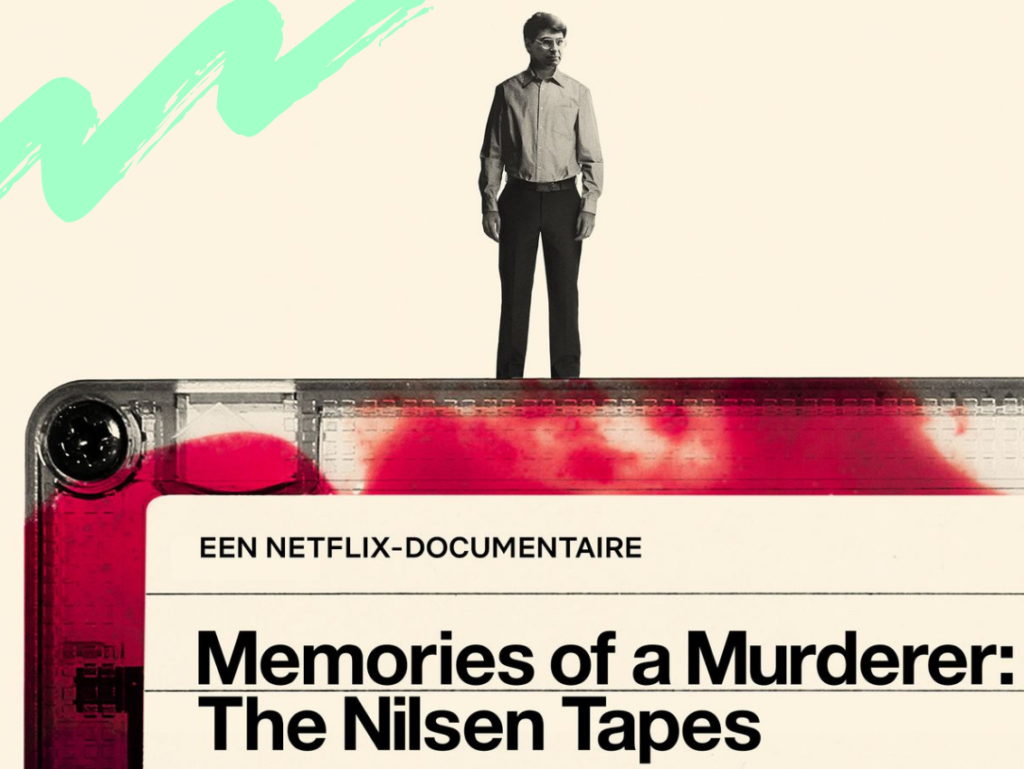 Life In Colour With David Attenborough
What self-respecting writer in the UK could discuss documentaries without a nod to national treasure David Attenborough?
The beloved biologist and broadcaster's Life In Colour is only three episodes long, but it's that brevity which is so effective here, with each episode drilling down into the extraordinary ways in which animals use colour in their battles with enemies, to win a mate, to keep hidden but to make a massive show of themselves, too. 
Of course, this is one to watch on a wide screen in glorious 4K UHD, with the footage so striking and vibrant you'll wonder what your partner has put in your tea. Both Netflix and iPlayer (which the series is also available on) possess this ultra high definition capability, but rest assured, even if you don't have access to this streaming service, Life In Colour is regularly shown on terrestrial TV, too. All you need for that is a TV aerial; click here to learn more about your options for installation.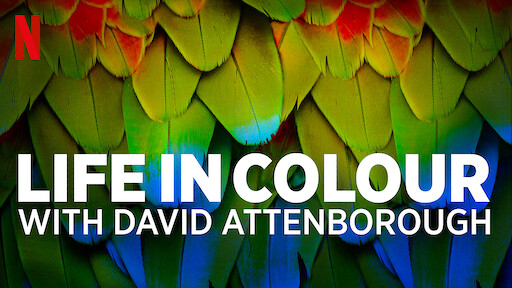 Miss Americana
One of the best documentaries on Netflix (or, we might argue, anywhere), is Miss Americana, which follows the singer and songwriter Taylor Swift, a worldwide sensation since her debut album some 16 years ago. 
The documentary reveals the intimate and candid moments of Taylor's story so far, which are fascinating, but perhaps more importantly, it explores the notion of being a 'good girl' that is so heavily imposed on some female artists in the States and how it can impact their life.
As such, the documentary serves as a useful critique of the music industry and its adjacent media. A particularly telling aspect of the documentary sees Taylor discussing her criticism in the media for writing songs about bad dating experiences, rather than the media criticising the men who caused these experiences.
Miss Americana, therefore, explores a lot more than what it's like being a pop star- it explores what it's like being a woman, in a surprisingly candid way.  
Bo Burnham: Inside
Is it a musical? Is it a comedy special? Is it a documentary about the process of creating 'content'? Is it a documentary about the making of a documentary?
Does it matter? Because whatever genre Bo Burnham: Inside falls under, it's one of the most compelling, hilarious and thought-provoking pieces of 'art' produced in recent years, and certainly one of the most effective at capturing the curious, crazy state of limbo and liminality that we all experienced during the pandemic.
As such, although the 'documentary' only focuses on one man, it has an apt sense of communion about it, and of all the shows on our list, it is the one we'd most implore you to watch.
The Vanishing At Cecil Hotel 
We wouldn't be surprised if you'd heard about the Los Angeles hotel in this documentary before – it's been a part of previous documentaries and is the stuff of mystery and conspiracy in various corners of the internet. 
One such mystery is the disappearance at the hotel of Canadian student Elisa Lam, who was tragically found dead 19 days after she was first reported missing. This documentary provides answers to some of the questions surrounding the case, in parts attempting to clarify and debunk the more scurrilous, erroneous theories presented by other docs about the disappearance.
Accordingly, whilst it is certainly a true crime documentary, The Vanishing At Cecil Hotel also takes an interesting look at the spread of conspiracy theories online, setting it apart from some of the more gratuitous documentaries in the genre.
If you'd rather find something romantic to stream, then do check out these 6 of the best romantic films to stream on your next date night. Enjoy!