The hours and demands of high flying, fine dining restaurants are notoriously tough. We've all heard the horror stories, of chefs with not enough time to get home and back, sleeping in the changing room. We've read of those cooks so tired they've deep fried their hand rather than the croquettes. We've learned of stress levels so high that burnout at a young age is the rule, not the exception. 
Whilst once it was considered as 'all part of the job', a badge of honour even, there is now a new breed of chef for whom the passion for cooking still burns bright, but whose priorities might need realigning. For those who want more of a family life, or who'd like to take better care of their physical and mental health, all is not lost. Here are 5 IDEAL chefs jobs with more sociable hours.
EVENTS CHEF
For many cooks who have grown weary with the profession, it's the monotony of restaurant hours and the same ol' daily tasks which finally grinds them down. Cooking in the same room, on the same section, with the same people, for 15 hours a day, six days a week can feel a little, well, repetitive. If it's the same tasks each day – knead dough first thing, break down chickens till noon, and so on – motivation can sometimes run low. 
But what if we told you there was a role where the kitchen was always changing, the clientele diverse, and the menu different each and every service? Well, being part of an events team is one way to achieve this variety. There may even be a little creative control granted in designing fresh and exciting menus to a particular brief. A typical assignment may involve catering for a wedding, or designing a special menu for a charity function, or even cooking for special guests at a sporting occasion. 
This one is perfectly suited for those seeking something ever-changing in terms of food prep and service, but who can respond to the demands of flexible hours and needs accordingly.
VILLA CHEF
Though perhaps lacking the adrenaline of service and the camaraderie of a professional kitchen, for those looking for something less frantic and fast-paced, and with a huge amount of autonomy over the menu, a villa chef role could be perfect. Here, you can gain experience running your own kitchen, taking control of orders, and designing dishes – albeit on a small scale – for guests renting a holiday home or villa for the duration of their stay. This means that although the covers will be on the smaller side, the expectation for top-notch grub will be massive. Often, it won't cover breakfast, lunch and dinner, but rather meals at the behest of villa guests. 
Ideally, rosette or Michelin level experience is necessary here, as villa guests will have forked out serious money for the service, and may well be expectant of (and discerning about) haute cuisine and all that entails. This role is well suited for someone who is adaptable to the changing needs of different clientele, and who can liaise regularly with them to create a menu of finesse and elegance.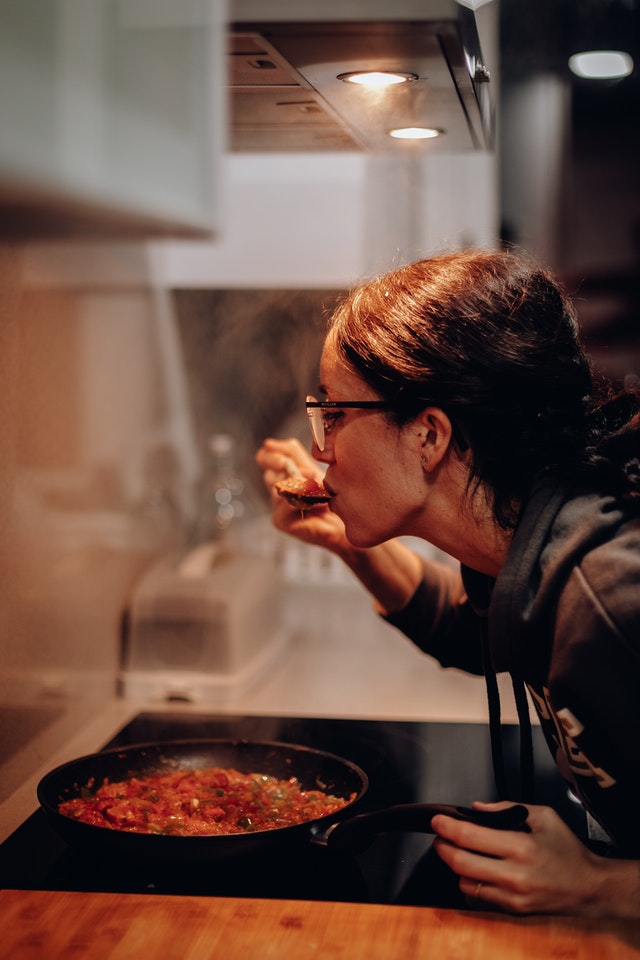 SKI SEASON CHEF
The dream of so many, this, to combine a love of cooking with a passion for snow sports. Ski season chef roles are highly coveted, and usually last for a whole winter season in the European alpine destinations of Switzerland, Italy and France. The biggest perk here is the package, which usually includes board, lodgings, ski hire, ski pass and food. In return, and similar to a villa chef, you'll be listening to the needs of an ever-rotating cast of chalet guests, and designing and cooking a menu to suit them. 
Unlike the villa chef role, however, you'll usually be catering for breakfast, a late lunch and dinner, though the expectation for fancy fare is generally less prevalent. Ideal, we think, for those with a keen interest in snow sports, and a large, diverse repertoire of dishes at their disposal. It's important to note that for the other half of the year, many ski season chefs resort to yacht chef roles.
DEVELOPMENT CHEF
An increasingly in-demand role, and one which usually follows standard office hours, is that of the development chef. This type of chef is either in charge of creating new dishes and developing ideas for a prestigious restaurant, or is at the helm of a kitchen designing new products for a supermarket or high street brand. For the former, a creative, inquisitive mind is vital. And for the latter (and the more common position of the two) a bulletproof knowledge of food hygiene, food science and costing is required, as margins mean everything in this game. For development chefs, an extensive awareness of food trends, as well as the ability to predict the next, is a key attribute to continued success in the role.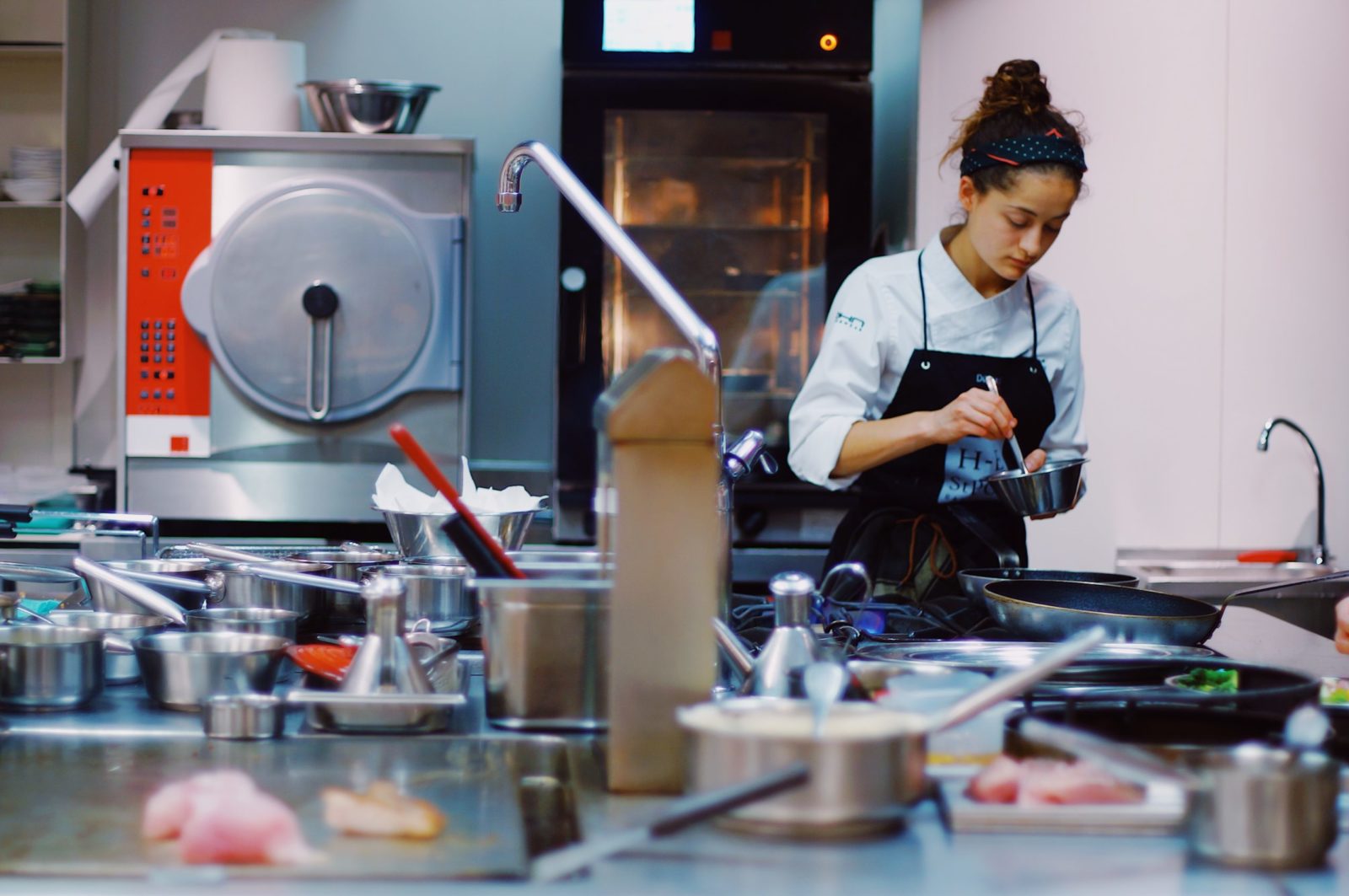 BREAKFAST CHEF
The early bird catches the worm, as they say. Perhaps you're an early riser? Or maybe you have other demands later in the day which take priority? If so, a breakfast chef role in a busy hotel kitchen could be you. Traditionally, this involves setting up the kitchen first thing in the morning (the role usually begins at around 6am) before guests are up, then cooking breakfast up until lunch service takes over, followed by a tidy down and ordering any items needed for the next day. Breakfast chefs can expect to be out the door by 2pm. 
Whilst perhaps not the most glamorous of cheffing roles, they do say that 'breakfast is the most important meal of the day'. And having an afternoon to collect children, go to university, or simply kick back? Well, that sounds pretty good to us.
Sponsored by: